Last Updated on November 16, 2021 by Ellen
Creating a good list of leads to work from can be an invaluable part of pitching prospective clients. You don't want to pitch just anyone. You want to make sure that they have an interest in what you have to offer. If you're a blogger, you want to make sure that their product fits your blog. If you're a brand, you want to make sure that their blog and their style fits your product. You do this in part by monitoring what they tweet about.
Posts may be sponsored. This post contains affiliate links, which means I will make a commission at no extra cost to you should you click through and make a purchase. As an Amazon Associate I earn from qualifying purchases.
How to Create a List on Twitter for Leads
Twitter can be like a vast ocean. Tweets go by so quickly that it can be difficult to really catch all the tweets from your favorites. Clicking around to 30 different Twitter profiles is much too time consuming.  The solution is learning how to create a list on Twitter.
Research who to add. The first step is finding influencers or brands that fit your target. You can search on Twitter for your keywords or try following popular hashtags.  I searched the word "healthy" to create a list of Twitter handles that tweet about health related topics. Of course, you have to look at what the tweets really are to find out of it actually fits your goals.
Add to your list. Once you find someone to add to your list, click the gear by their name & select Add to List.
Name the list. If this is a new list, it will ask you to name it. If it's an existing list, just select it.
Continue adding people to your list as you find them.
Now that you have a list of leads on Twitter, you need to interact with them. To see your list, in the upper right hand corner, click on your profile picture.  Then select Lists. That will show you all of your lists. Click on the list you want to interact with and it will bring up the tweets from the people you have added to your list.
Now you can monitor conversations from your favorite Twitter handles in one place. See what brands announce new products. See what your favorite bloggers are working on. Monitor new trends.
How do you use Twitter lists?
For more helpful articles on Twitter, visit a few of my favorite blogs: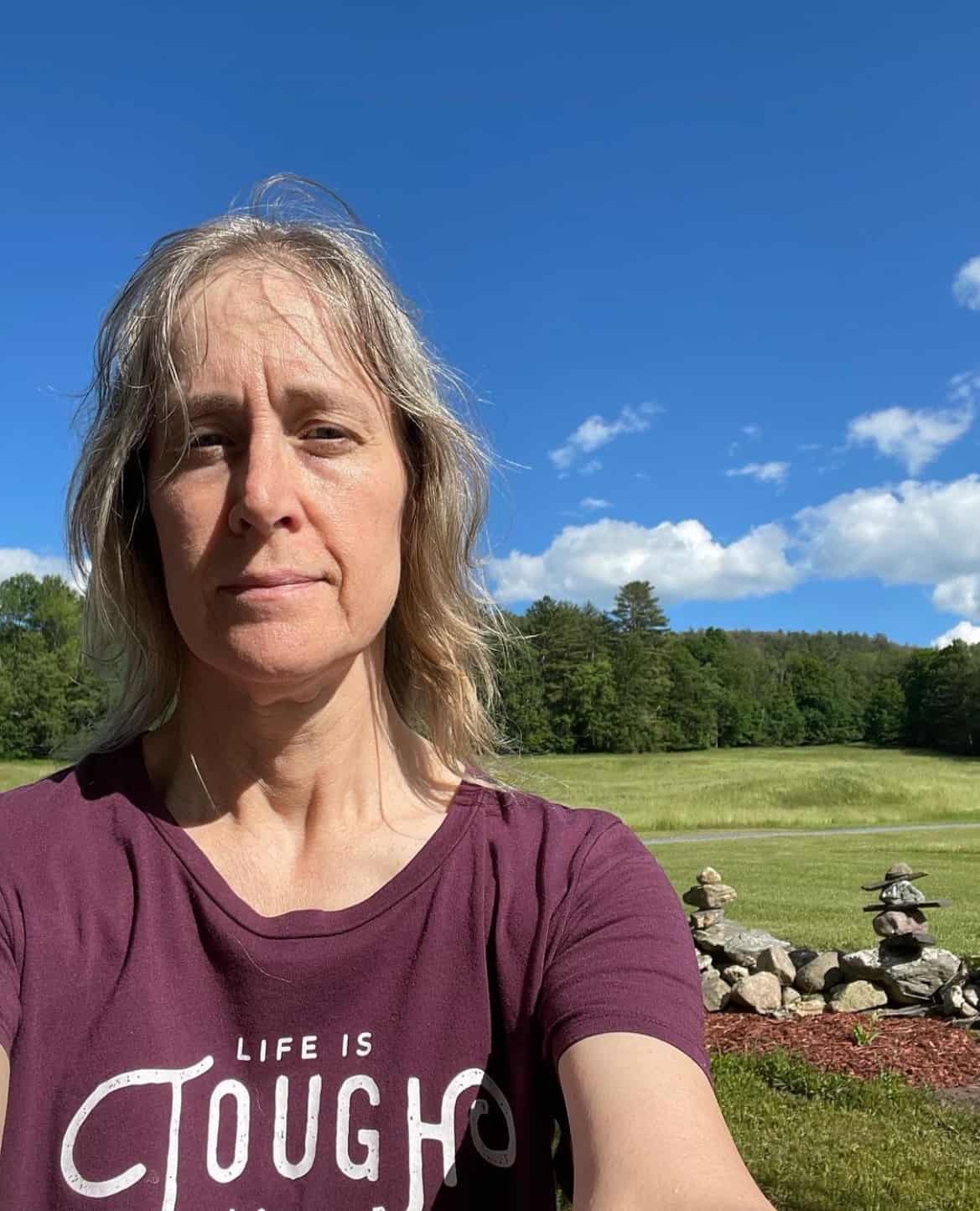 Ellen is a serial entrepreneur who owns 9 profitable blogs, two printable stores, an online vintage jewelry business, and a variety of other work at home endeavors. She shares tips for working at home successfully.