Last Updated on May 15, 2023 by Ellen
Have you ever wondered if you should borrow a camera lens before you buy it? When I got my first DSLR camera, I invested in several camera lenses that other bloggers said I definitely had to have. I didn't know anything about them other than that they were recommended by people who took great photos.
Posts may be sponsored. This post contains affiliate links, which means I will make a commission at no extra cost to you should you click through and make a purchase. As an Amazon Associate I earn from qualifying purchases.
Borrow A Camera Lens First
I really didn't know anything about digital photography or how to choose a camera lens. I wasn't shooting in manual yet and really should have stuck to one lens before I branched out.
I ended up spending money that I didn't need to for a lens that is now just collecting dust.
Will You Use It
If I had rented a camera lens, I would have been able to figure out if it was something I would use again and whether or not I would use it for the types of photos I take for my blog.
How Often
If you generally take food photos on your blog but are planning on a one-time travel shoot, you may want to borrow a camera lens more suitable to travel photos rather than investing in it. You'll have the equipment you need for that photo shoot without having to purchase something you'll never use again.
Do You Enjoy It
Although I take food photos, it is by far NOT my favorite type of photograph. Because I take them regularly, I keep a lens for food photos on hand.
But, if I decided that I wasn't going to do it in the future, borrowing a lens for a single shot would make more sense.
If you don't have a photographer friend nearby, don't worry, you can easily rent a camera lens. Save up to 20% on BorrowLenses rentals thru 3/20/17! Use code BLCLOVER17 at checkout.
 Related Reading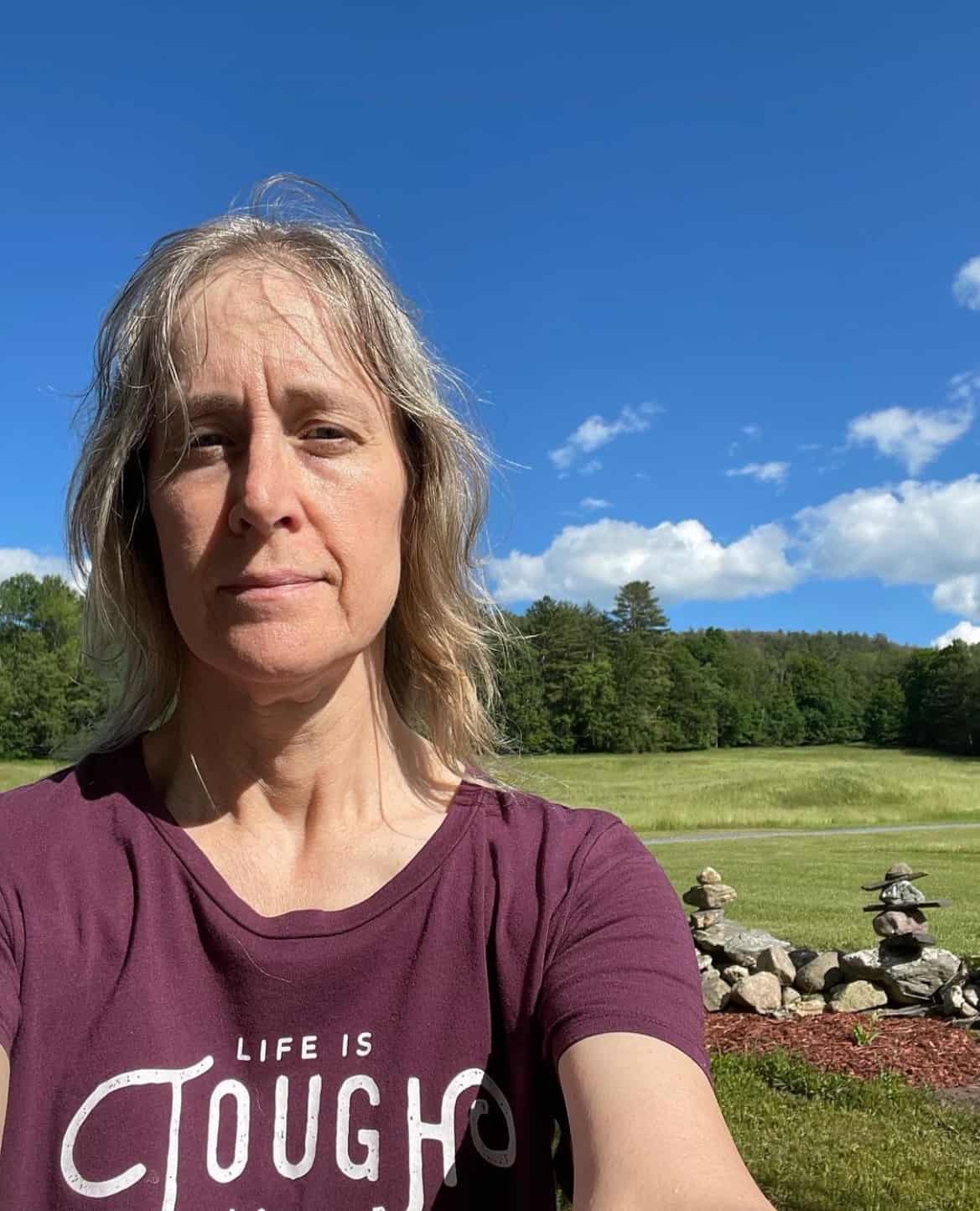 Professional blogger and social media addict. Sharing what's worked for me in my fourteen years of blogging. Tips and tricks for the non-technical blogger. If you'd like to work together, email info@ellenblogs.com to chat