Last Updated on May 7, 2023 by Ellen
Check out the best candles to sell from home. If you want to start your own candle making business, consider starting a successful candle business with direct sales.
Posts may be sponsored. This post contains affiliate links, which means I will make a commission at no extra cost to you should you click through and make a purchase. As an Amazon Associate I earn from qualifying purchases.
Candles to Sell from Home
You can start your own candle business by partnering with one of the direct sales candle companies. If you want to sell candles from home, there are many candle companies you can work with.
Keep reading to learn more about how to make money selling candles.
Can I sell candles from home?
Yes! You can sell candles from home. You can choose to make and market many different types of candles, so the possibilities are endless.
To get started, decide which type of candles you want to focus on selling and create a business plan to help guide your decisions.
Make sure to research the candle industry, compare all the possible brands, and decide on pricing, marketing, distribution, and other factors. Once you have a clear direction for your candle business, start contacting direct sales companies to partner with.
Once you've chosen the right direct sales candles company, create an online presence by setting up a website or social media pages and promoting your products through these outlets. You can also participate in trade shows, craft festivals, and other events to help increase your sales.
This product presentation was made with AAWP plugin.
Can you make money selling candles?
Yes, you can make money selling candles with a direct sales company. This type of candle business involves you selling candles made by someone else. There is no need to buy supplies or make homemade candles.
You can hold home candle parties, display products at craft fairs, or hold online candle parties to market the candles.
What type of candles sell the best?
The type of candles that sell the best depends on the market you are selling in. Generally, scented candles, novelty candles, and luxury candles tend to be some of the most popular items. It's also wise to consider local trends when deciding which type of candle business to start.
Candles with essential oils are very popular right now. Consider aromatherapy candles and melted wax discs as well.
Here are a few options. Remember that each candle industry has its target market or audience.
Soy wax
Paraffin wax
Unscented candles
Vegan candles
Decorative candles
Jar candles
Wickless candles
Jewelry candles
There are also many different candle scents, including those with fragrance oils. Lavender scents are popular with those who prefer essential oils.
What do I need to start a candle business?
I recommend joining a direct sales company to make money selling candles. It is much easier than making candles yourself.
There are lots of candle business opportunities ranging from soy candles to paraffin candles. Decide on your target market before you choose a candle company to work with.
Different buyers want mid-market candles made with fragrance oil like Yankee Candle versus those that want luxury candles made with soy wax and flower petals.
Is selling homemade candles profitable?
Yes, selling homemade candles can be very profitable. It is essential to do your research before starting your business.
Ensure you understand the costs of making and packaging the candles and creating a website or marketing materials for promotion. You should also consider pricing carefully to make enough money to cover production costs and profit.
Additionally, joining a direct sales company can help you reduce costs and increase profits. With careful planning and dedication to your craft, you can make money from homemade candles from the comfort of your own home!
If you prefer to sell homemade candles, I recommend starting with a site like Etsy. You can start selling there relatively quickly with a double boiler, candle wax, essential oils, and a few Mason jars.
Selling online with an Etsy website will be much easier than creating an online store or website. You can also look into finding a craft fair in your area to participate in.
If you are making candles, the best place to sell candles online is etsy.

Candle business opportunities
If you want to begin selling candles right away rather than start a homemade candle-making business, you may want to start with one of these companies. These candle direct sales companies have been around for years and have a large following.
PartyLite
Pink Zebra
Scentsy
Mia Bella candles

Starting a candle making business
If you prefer to make homemade candles, I recommend you start with a few tried and true tutorials and start selling at craft fairs.
Once you discover the most popular types with your customers, you can open an Etsy shop. Creating candles takes practice, so make sure you perfect your candle-making skills first.
How to price candles
Charge two times your cost for wholesale or three times your cost for direct sales.
What industry is candle making considered?
Candle making is in the candle manufacturing industry for business classification.
Tips to sell candles online
While this guide is about direct sales candles, if you're wondering where to sell homemade candles, try Etsy or local craft fairs. Here are a few tips to help you with your candle business:
1. Use high-quality product images on your website or social media pages.
2. Create attractive and informative content about the products that you are selling, such as videos demonstrating how to use them.
3. Offer discounts and free shipping for online orders to encourage customers to buy.
4. Reach out to influencers or bloggers in your niche to review your products and promote them online.
5. Use keywords to optimize your website for search engine visibility.
6. Utilize social media platforms like Instagram, Twitter, and Facebook for marketing purposes.
7. Consider using a dropshipping service to reduce costs and make selling easier.
8. Provide excellent customer service to ensure your customers are satisfied with their purchases.
9. Track sales data to help you adjust your strategy when necessary.
10. Hold online candle parties or webinars to showcase the products and attract new buyers.
11 Make your candles stand out from the traditional mass-market candles.
12 Learn from others in the candle community. Network marketing can help your candle business grow.
I hope I've given you a few ideas to start your new candle business. Get started today with your own business selling candles online.
Related Reading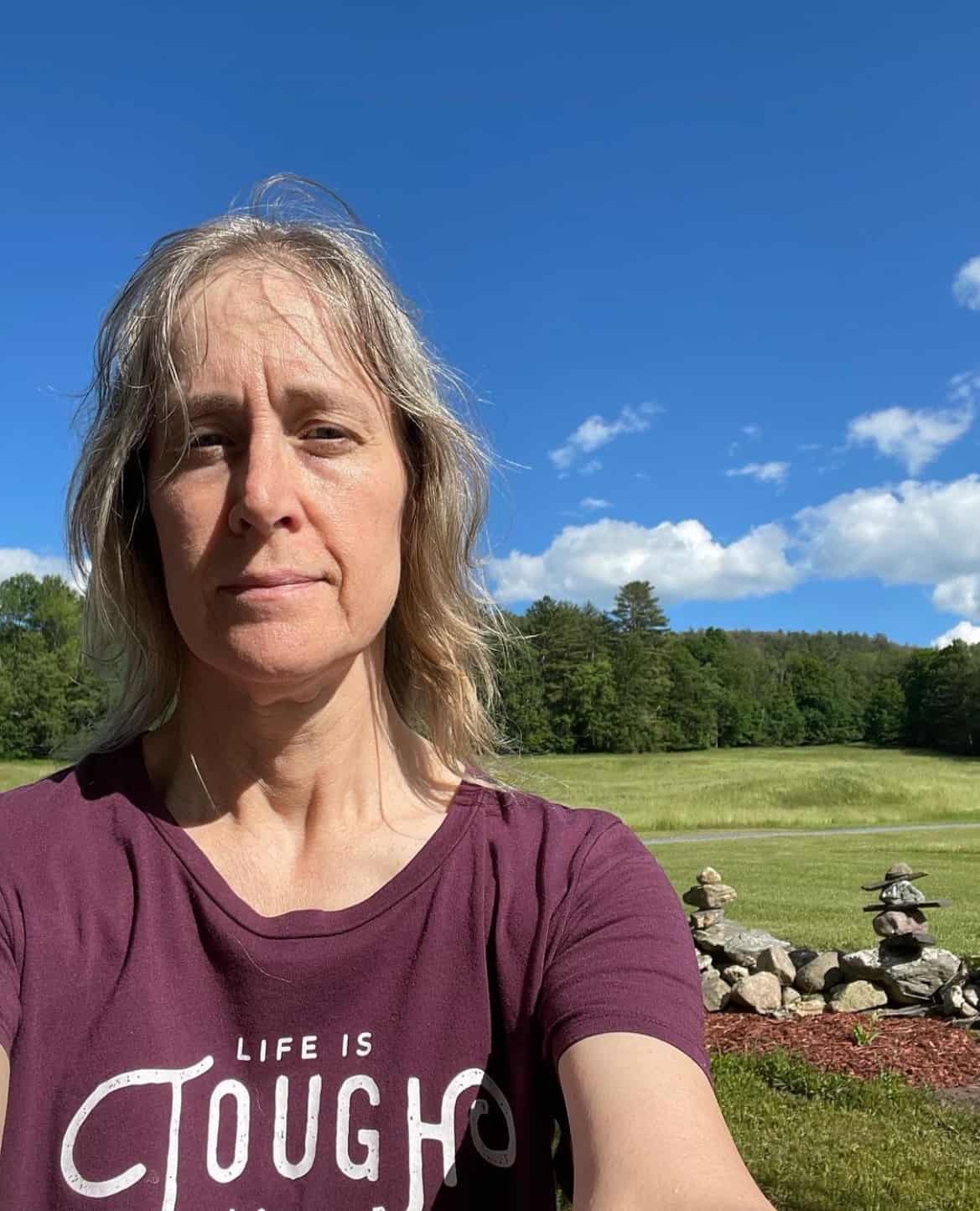 Professional blogger and social media addict. Sharing what's worked for me in my fourteen years of blogging. Tips and tricks for the non-technical blogger. If you'd like to work together, email info@ellenblogs.com to chat