Last Updated on May 8, 2023 by Ellen
If you're considering home decor direct sales, check out these unique direct sales companies that focus on the best selling home decor.
Posts may be sponsored. This post contains affiliate links, which means I will make a commission at no extra cost to you should you click through and make a purchase. As an Amazon Associate I earn from qualifying purchases.
Home Decor Direct Sales
There are many direct sales companies if you're looking for a home-based business that sells home decor. Consider the business opportunity you want to invest in, and keep reading for my tips.
If you want to join a direct sales company, pick one that best fits your interests. What would you prefer to sell: nutritional supplements or gorgeous jewelry?
Grab this network marketing book for more ideas to get started the right way.
What is a direct sales company?
Direct selling is a type of business in which you sell products directly to customers rather than through a brick-and-mortar store.
There are many different types of direct sales companies, each with its own focus. Some popular examples that use the direct sales model include Mary Kay (cosmetics), Lularoe (clothing), and Rodan + Fields (skincare). Jewelry direct sales includes Papparazzi and others.
Home interiors direct sales typically sell home decor products like candles, baskets, and trendy decorations.
How do you earn with direct sales?
With a direct sales business, you typically earn a commission on every product you sell. The commission percentage varies by company but is usually around 20-40%.
Personal sales are the most significant way to earn with direct sales companies. But, some direct sales companies let you earn a portion of what your downline sales team sells.
What are the benefits of direct sales?
Direct sales offer a lot of flexibility. You can typically set your hours and work from home. This is an excellent option for stay-at-home moms or anyone who doesn't want to commute to an office daily.
Another benefit of home decor direct sales is making a lot of money. You can earn a full-time income from your direct sales business if successful.
Many compensation plans include the opportunity to earn free products and a commission on personal sales.
What is the downside of direct sales?
The biggest downside of direct sales is that it's not always easy to be successful. Building a successful direct sales business takes a lot of hard work and dedication.
Another downside is that you may have to invest money in your business, especially if you're starting your own direct sales company. Startup costs include inventory and starter kits, marketing, and personal website fees.
Some direct sales companies require a joining fee. Others require you to pay a monthly fee to access their business tools and training materials.
Or, you may need to pay a monthly subscription fee or buy a deluxe business kit. It's a good idea to invest in one or two starter kits so you can show off the items you're trying to sell.
Without a starter kit, you must rely on a spring catalog to show off your items. Having a starter kit is much easier.
Do I have to buy a starter kit?
This depends on the company. Some direct sales home goods companies require you to buy a starter kit. Others make a starter kit optional. If you like the company's products, a starter kit is a beautiful way to upgrade your own home decor.
I have several decor items from Thirty One Gifts that are gorgeous.
Monthly sales qualifications
Be sure to ask if you have a monthly minimum you must sell to stay active. Direct sales companies vary greatly in this area.
As with any business, the key to success with direct sales is finding a company with a great product and one you believe in. Do your research, and ask around to see what companies friends and family have had success with. Then, decide which company is the best fit for you.
What type of direct sales companies are there?
If you're considering direct home decor sales, you can find MLM businesses in these industries.
Beauty products
Handmade jewelry
Health supplements
Essential oils
Gourmet food
Skincare products
Personal care products
Wellness products
Painting workshops
Bath and body products

What types of home decor direct sales businesses are there?
You can find everything from inspirational home decor, candle holders, and home storage. Several home decor direct sales businesses offer monogrammed home decor items as home interior direct sales programs.
Think about whether you really like the company's products or not. Do they have quality products you can stand behind? It makes it easier to sell products if they do.
Can you afford the monthly fee if you don't make sales? How much do the starter kits cost? How much commission on personal sales will you make to succeed?
Best direct sales companies for home decor
If you want to start your own multilevel marketing home-based business, consider one of these home decor party opportunities. I've found they have the best selling home decor items.
Gold Canyon
Initials Inc.
Mary & Martha
Scentsy
Princess House
PartyLite
Clever Container
Thirty One Gifts

Tips to make personal sales
1. Make a list of everyone you know.
Start by listing everyone you know, including family, friends, co-workers, and acquaintances. Then start thinking about how you can best sell to each person on your list.
You may want to consider a home decor party.
2. Do your research.
Before you start selling, it's essential to do your own research. This includes learning about the products you're selling, the company you're working with, and the competition.
Check with the better business bureau before deciding which home decor direct sales company to join. Don't just rely on what the company claims.
3. Set some goals.
Once you've done your research, it's time to set some goals. Decide how much money you want to make and how many products you want to sell.
Then create a plan to help you reach those goals. Take advantage of all the training and tools your company offers.
4. Get organized.
Now that you know what you're selling and who you're selling to, it's time to get organized. This includes creating a sales plan, gathering marketing materials, and setting up a system to track your progress and the products sold.
5. Start selling!
The final step is to start selling! This can be done through in-person sales, online sales, home decorating parties, or a combination. Be sure to track your progress and adjust your goals as needed.
Tips to make team sales
1. Find a good team leader.
The first step to making team sales is finding a good team leader. This person should be experienced in direct sales and be able to guide and support their team.
2. Build a strong team.
Once you've found a good team leader, it's time to build a strong team. This includes finding good salespeople, training them well, and providing them with the resources they need to be successful. Join in on the team-building activities.
3. Set some goals.
As with personal sales, setting goals for your team sales is essential. Decide how much money you want to make and how many home decor products you want to sell.
Now that I've given you a few ideas for direct sales businesses think about which home decor starter kit best fits your budget.

Tips for picking the best home decor direct sales businesses
Don't forget to check with the direct selling association and the better business bureau.
Having your own home-based business is one of the best life-enhancing opportunities I've found.
Independent consultants may want to consider these articles next.
If you're unsure if home decor is right for you, you might want to talk to someone who sells jewelry like Paparazzi. Or, consider Cocoa Exchange or wellness supplements. There are lots of options for an independent consultant.
Related Reading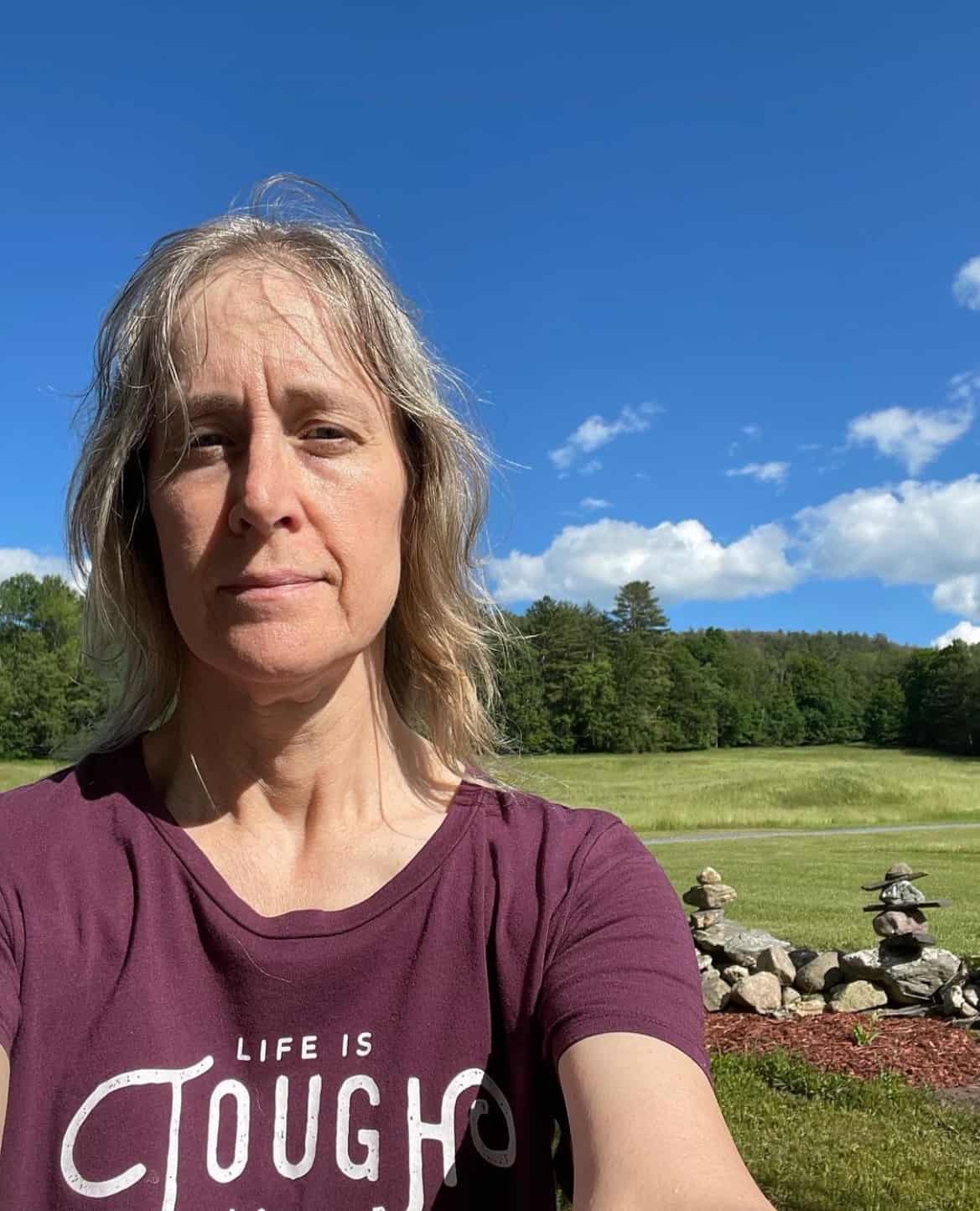 Professional blogger and social media addict. Sharing what's worked for me in my fourteen years of blogging. Tips and tricks for the non-technical blogger. If you'd like to work together, email info@ellenblogs.com to chat