Last Updated on October 31, 2022 by Ellen
If you're looking for the best direct-sales clothing companies, check out this list of direct-selling companies that focus on the fashion industry.
Posts may be sponsored. This post contains affiliate links, which means I will make a commission at no extra cost to you should you click through and make a purchase. As an Amazon Associate I earn from qualifying purchases.
Direct Sales Clothing Companies
If you have a flair for fashion, you might want to get involved in a direct sales fashion company that offers clothes and jewelry.
Having your own fashion business is an excellent way to get a discount on your purchases. When you sell clothes for a direct sales business, you often earn a discount on your purchases and direct sales income.
What is direct sales?
Direct selling is a type of business in which a company sells products directly to customers through a network of independent salespeople rather than through retail stores.
Independent salespeople, also known as distributors or consultants, earn commissions on the products they sell.
Many direct sales companies offer clothes and jewelry, but not all of them are created equal.
Some of the best direct sales companies offer a great selection of fashionable clothes and jewelry at reasonable prices and a good commission plan for their salespeople.
If you're interested in starting your own fashion business, here are some of the best direct-selling companies to consider.
What are independent consultants?
Independent consultants are salespeople who work for themselves. They sell products for a direct sales company and earn commissions on the products they offer.
They find their own customer base and offer personalized service to grow their own clothing business.
Tips to open a home-based clothing company
You should keep a few things in mind if you're thinking about starting your own home-based clothing company.
1. First, you need to find a niche. What kind of clothes do you want to promote to your customer base? What is your target market?
2. Once you've found your niche, research the direct sales companies that offer clothes in that category. Do you want high-end clothing? Essential bodywear? Bold patterns?
3. Choose a company that offers a good selection of items and a good commission structure.
4. Be sure to order enough inventory to get started. You don't want to run out of stock too soon.
5. Finally, market your business well. Get the word out about your new home-based clothing company.
Starting your own home-based clothing company can be a great way to earn extra income. Just be sure to do your research and choose a reputable direct sales company.
Earning money from home has never been easier than it is today. With the internet, there are numerous opportunities to start a home-based business. And one of the best businesses you can start is a direct sales clothing company.
Do I need money to get started?
Most companies that use the direct sales model prefer you purchase a starter kit to show off their inventory. The initial investment can range from a few dollars to hundreds depending on which fashion company you join.
When you start your own business selling clothes, it's easier to help women shop if you can show them the clothing and accessories in person. Starter kits make this possible.
Some companies have payment plans for starter kits if you are concerned about the investment. Look for affordable prices to ensure you can afford to start a home business.
You may need to keep your day job while keeping your online business up and running.
Do I need to do in-home parties?
Pop-ups, trunk shows, or home parties are an excellent way to make sales with direct sales clothing companies. You can help people show stylish clothing at home.
New consultants often earn money with their first trunk show by inviting family and friends to a boutique clothing party.
Experienced independent stylists show their seasonal inventory at pop-up parties or trunk shows at local businesses, schools, and community events. This helps you reach new customers and show off new inventory.
Grow your downline
Most direct sales companies have a multi-level marketing structure. This means you can earn a commission on the sales of people you recruit to join the company.
This is an excellent way to earn more money and grow your business. As you build your team, you'll earn more commissions and have more people to sell to.
Look for a company with a good commission plan and mentorship program to help you grow your team.
Best direct sales clothing companies
Here are a few direct sales clothing opportunities to consider if you want to get involved in personal sales.
Matilda Jane Clothing – women, children, and baby clothing
Cabi Clothing – women's clothing
Lularoe – comfortable clothing
Ruby Ribbon – support garments
Essential Bodywear

Direct sales accessories companies
Here are a few options for jewelry and accessories.
You might want to consider purse parties.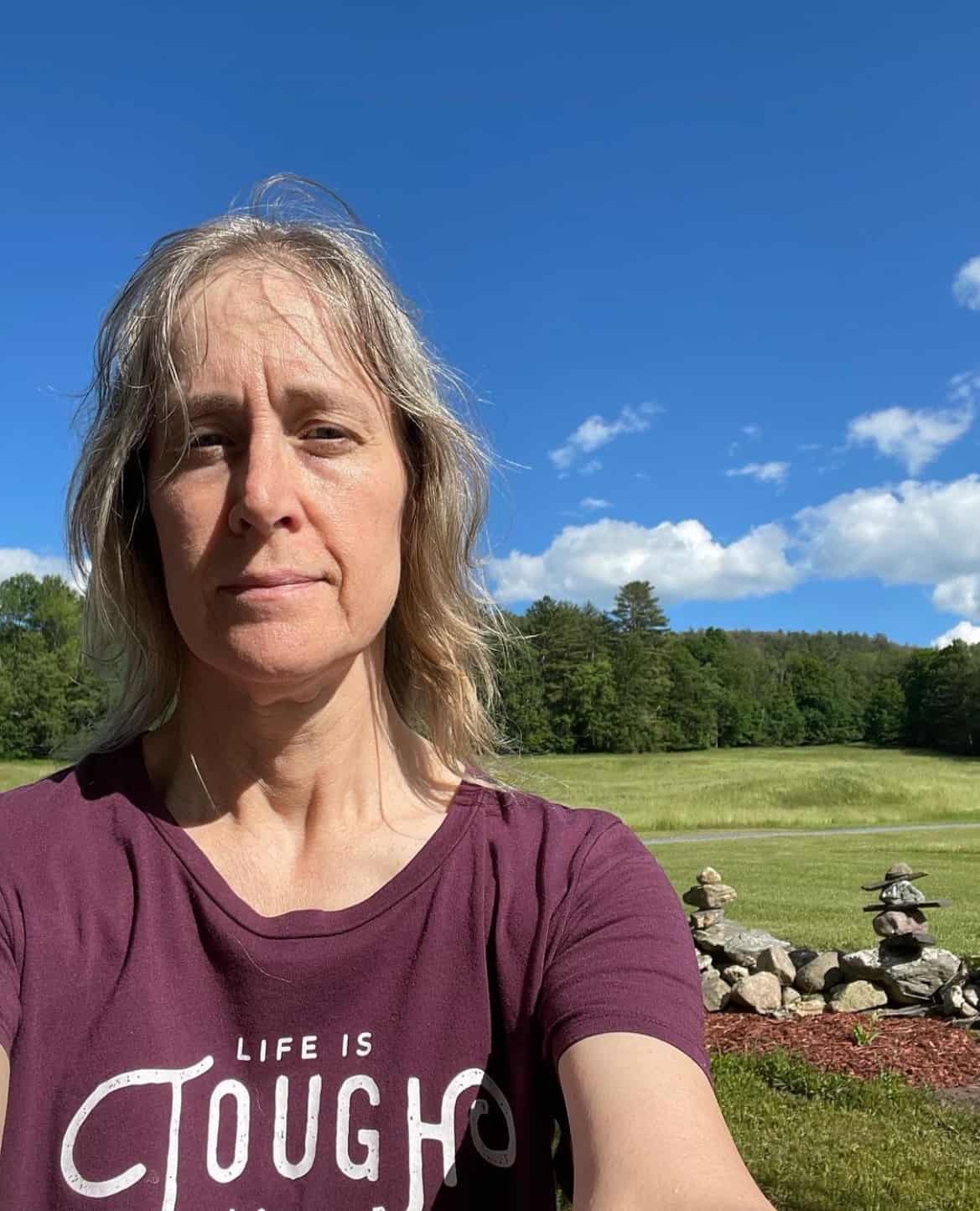 Professional blogger and social media addict. Sharing what's worked for me in my fourteen years of blogging. Tips and tricks for the non-technical blogger. If you'd like to work together, email info@ellenblogs.com to chat