Last Updated on January 27, 2023 by Ellen
So, if you're considering hosting your first purse party, check out these tips to earn extra cash with purse parties.
Posts may be sponsored. This post contains affiliate links, which means I will make a commission at no extra cost to you should you click through and make a purchase. As an Amazon Associate I earn from qualifying purchases.
Host a Purse Party
So, if you love purses and accessories, why not get paid to show them off? Hosting a purse party is a great way to make extra money while having fun.
Purse parties are the way to go if you consider yourself a fashionista and want to earn extra money for your style knowledge. Keep reading for my best tips for having a pocketbook party to earn extra money.
What are purse parties?
A purse party is an event where you invite your friends, family, or co-workers to come over and shop for purses in the comfort of your home.
You will be a consultant for a particular purse company and earn a commission on any sales you generate.
Purse parties are a great way to make extra money and can be fun. If you love purses and shopping, why not get paid to show off your style knowledge?
Do they need to be designer purses?
No, they don't necessarily need to be designer handbags. The key is to find a good-quality purse that is stylish and trendy.
Many different companies offer purse parties, so you'll have plenty of options to choose from.
What do I need to do to host a purse party?
You will need to do a few things to host a successful purse party. Planning is vital when putting together your own party. Here are some tips for starting a purse business.
First, you will need to find a purse company that you would like to represent. There are many different companies, so take some time to research the options and find one that you think would be a good fit.
Next, you will need to contact the company and let them know that you are interested in having a purse party. They will likely have you fill out a form or application and may require you to attend a training session.
Finally, once approved, the company will send you everything you need to start, including catalogs, order forms, and marketing materials.
Best invitations for designer purse parties
Now it's time to start inviting people to your party! You can invite friends, family, co-workers, or even strangers. The more women you ask, the more likely you will make sales and earn a commission from your home business. Get your invitations here.
When hosting your handbag party, have fun and be creative. Many companies will offer incentives for their top sellers, so try to earn as much as possible. Keep reading for my best home based party business opportunities.
Having a designer purse party is a great way to make good money while having fun. If you love purses and fashion, why not get paid to show off your style knowledge?
How to choose a purse party business
First, choosing the right purse party business is essential if you want success. Remember, you are trying to sell the perfect purse or bag, so you must know the latest trends.
There are a few things to consider when choosing a company, such as the products they offer, the quality of their products, and their reputation.
However, finding a company that offers good commissions and incentives for their consultants is also essential. You'll be motivated to sell more handbags with higher commissions.
Remember that getting the enrollment kits is essential when you join a home-based business opportunity. Do the extra legwork and try out the product line. Most women want to know that you use what you sell.
Finally, there are many different purse party businesses to choose from, so take your time and find the one that's right for you. Check out these purse party consultants' tips.
Tips to get started with purse party companies
1. Choose your products carefully. Not all purses are created equal. When selecting purses to sell at your party, look for quality brands with a good selection of styles and colors.
2. Set up an inventory display. Create an attractive display of purses and accessories for your guests to browse. Make sure everything in your collection is well-organized and easy to see. This display can show off several different styles.
3. Promote your party. Get the word out about your purse party by posting fliers in local businesses, sending email invitations, and talking to everyone you know.
4. Be a good hostess. On the party day, ensure everything is set up and ready to go before your guests arrive. Serve refreshments and be available to answer any questions they may have.
Consider offering a free gift with each handbag purchase. You could offer a keychain or one of your display's wallets to everyone who makes a purchase. I really like these tassel keychains.
5. Follow up with your guests. After the party, thank your guests for coming and let them know how to order the purses they liked. With a bit of hard work, you can turn your love of purses into a profitable business venture!
The best way to display handbags you're selling.
So, you can do a few things to ensure your purse display looks its best.
1. Hang purses on walls or from shelves. This will help keep them organized and easy to see.
2. Use a variety of purse sizes, shapes, and colors. A mix of different handbags will appeal to a broader range of people. Keep your inventory up to date and relevant.
3. Use pretty packaging. If you have the option, choose purses that come in nice packaging or display them in clear bags. This will make them look more appealing to potential buyers. These bags should work well for most purse sizes.
4. Offer gifts with purchase to your customers. To encourage sales, offer a gift with each purse purchase. This could be a keychain, wallet, or even a piece of jewelry.
5. Have fun! Decorate your display area in a way that reflects your personality. This will make it more inviting for guests and make them more likely to purchase designer bags from you.
Best direct sales purse companies
Check out these direct sales companies to start your own business online selling purses and handbags. I've had great luck with home purse party companies to earn extra money.
Thirty-One Gifts
Initials Inc.
Trades of Hope
More home-based business articles
Finally, I hope you've enjoyed my hostess tips and will host a purse party soon. You may want to check out a few more home-based business articles next.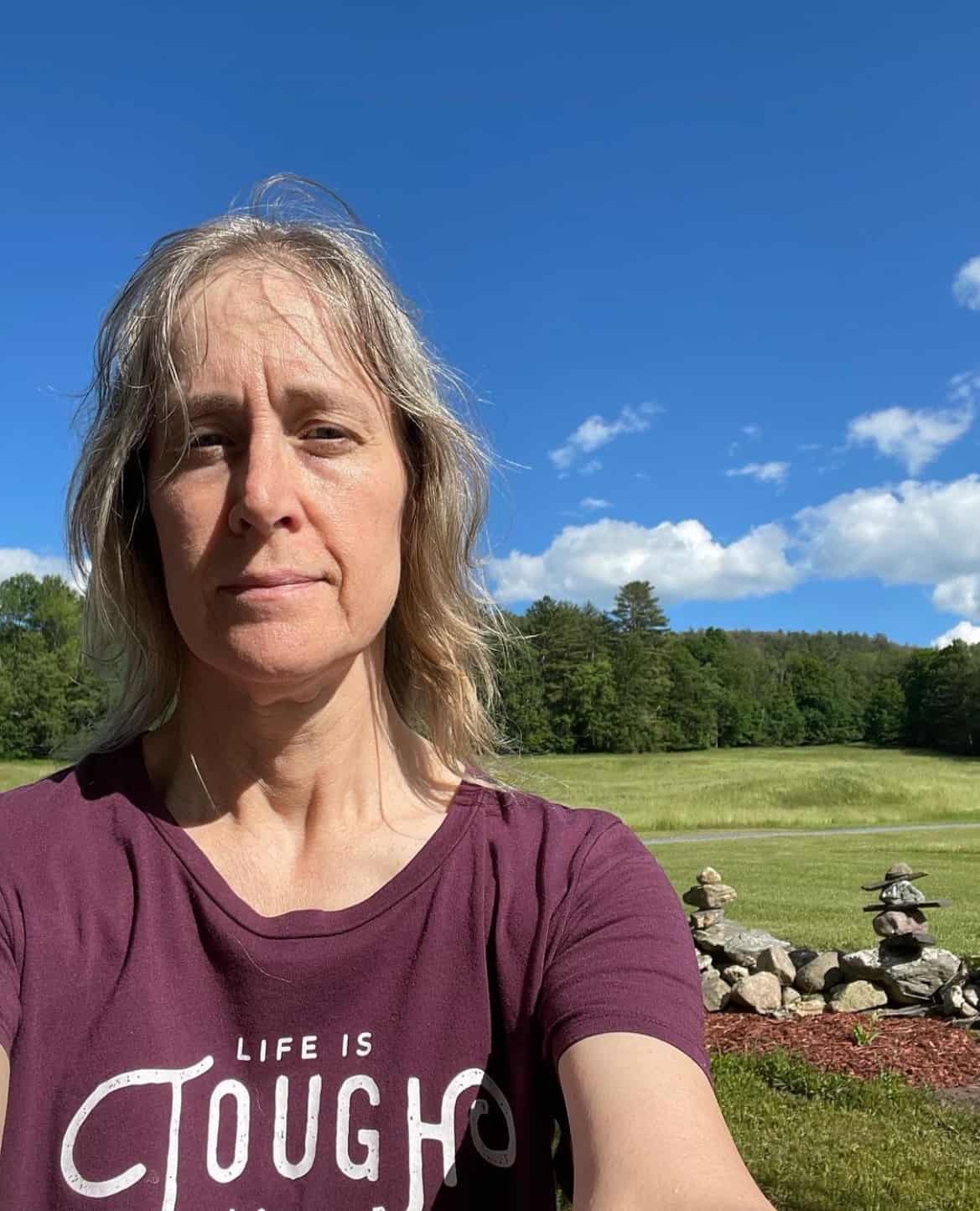 Professional blogger and social media addict. Sharing what's worked for me in my fourteen years of blogging. Tips and tricks for the non-technical blogger. If you'd like to work together, email info@ellenblogs.com to chat