Last Updated on January 7, 2023 by Ellen
Check out this MLM follow up system that really works. And, scroll down to print out your free MLM follow up worksheet. Over the years, I have done several MLM or direct sales opportunities. I loved sharing products that I really loved with people. But, one of the hardest things to do was to get in a system of following up.
Posts may be sponsored. This post contains affiliate links, which means I will make a commission at no extra cost to you should you click through and make a purchase. As an Amazon Associate I earn from qualifying purchases.
MLM Follow Up System
So, why an MLM follow up system? As with any type of small business, managing all of the different things that need to happen can be a challenge. When you're the only one managing your business, it's even more important to stay on top of things.
Why use an MLM follow up system?
Using an MLM follow up system will help ensure that you're not missing any potential business. The more you follow these simple tips, the more comfortable you will be with following up. Finally, this system should become a routine so that you use it automatically.
Focus on the opportunity
When you really need the sales or sign-ups to hit your goal, it can be tempting to be needy. To really turn a potential lead into a sign up, you need to focus on the fact that you are bringing them an amazing opportunity. Don't get tied into how much you need the signup. You're doing them a favor by sharing this amazing opportunity. So, even if you are not successful signing up the person you're speaking to, you may be successful with the next or the one after that. It's not about one person. It's about a network. And, that takes time.
Set a specific follow up time
Don't let the potential lead dictate the time they'll get back to you. It can be tough to commit to a specific time for a follow-up. And, if they insist they'll get back to you, it can be hard to turn that into a time you'll speak to them. Finally, always push for a specific time preferably within 24 to 48 hours so the lead isn't cold. Be sure to confirm the time. It can be a casual statement like "Fantastic, I'll give you a call tomorrow at 3PM."
Keep it positive
When you speak to them about the product or their thoughts about the opportunity, keep it positive and upbeat. Don't ask open-ended questions like "What do you think?" Instead, ask something like "What's your favorite product?" or "What part of this opportunity sounds best to you?"
Don't be afraid to bring in an expert
If you're just starting, don't be afraid to bring in an expert. This might be your mentor or one of your regional sales reps that is more knowledgeable than you are. if your potential lead has questions that you don't feel confident answering, the best way to close the deal is to get more information.
Make another appointment
Not everyone will be comfortable making a decision after speaking to you once. This may depend on the price point or what's going on in their lives right now. So, it's important that you make another appointment to follow up with them. Remember, you want to set a specific time. "I'll follow up with you again on Tuesday at 4PM." Be sure to come back with whatever information they asked for or answers to concerns they had about signing up.
If you still have questions about this MLM follow up system, check out this helpful video for a few tips. You'll learn more about the 4 key elements you need for attracting prospects to you.
MLM follow up system outreach worksheet
And, download this free printable MLM follow up system worksheet. You can get started brainstorming the people you want to introduce to your new MLM opportunity. Remember, you are doing them a favor by introducing them to this amazing opportunity that will benefit them. You don't need them. They need you!
There are a lot of direct sales companies out there right now. And, it can be tough to know which one to join. So, check out this post on how to choose the best direct sales company. You'll see a few factors you should consider.
Finally, check out these MLM business tips. And, here are some tips to identify an MLM scam. So, don't forget to print out your downline organizer.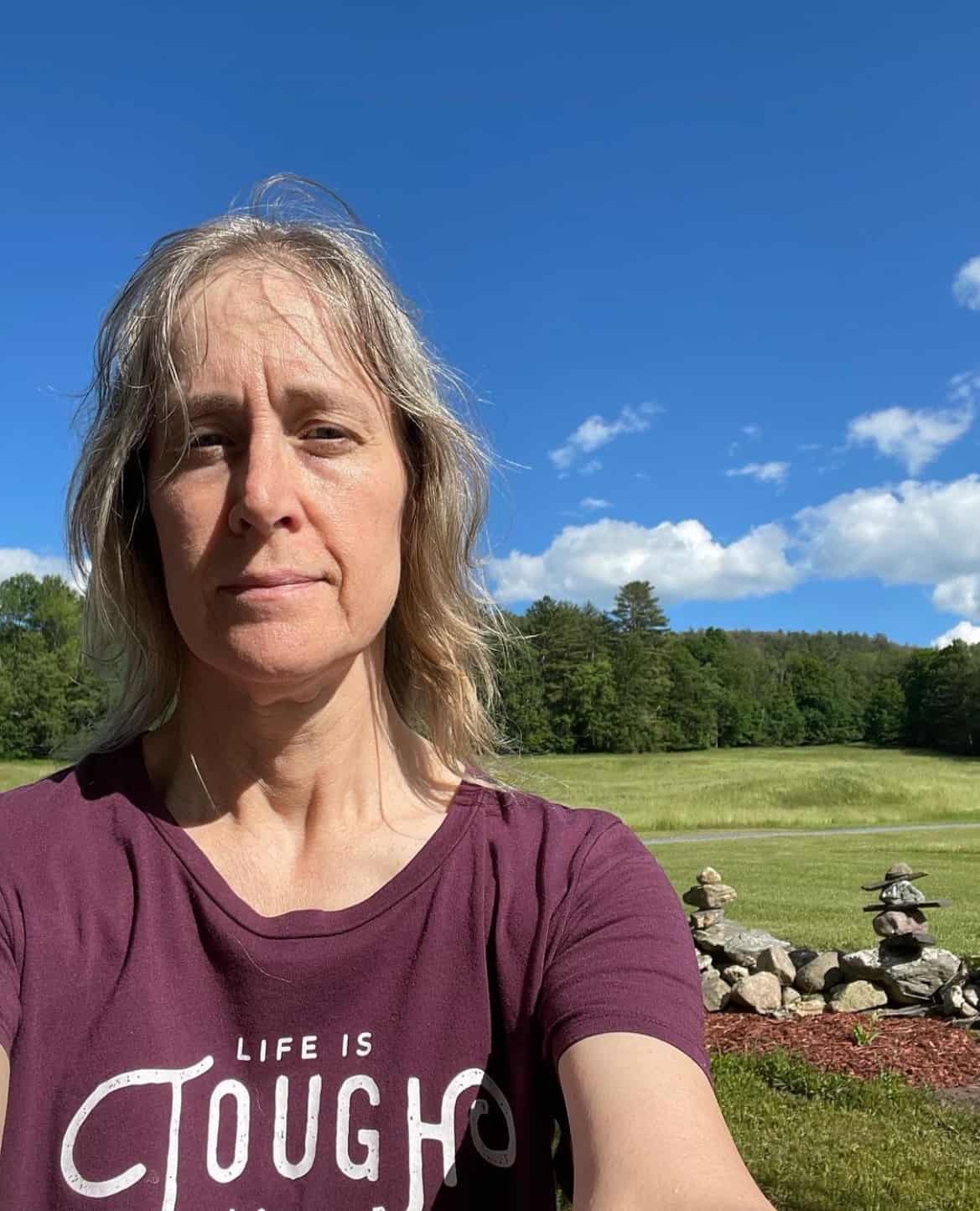 Ellen is a serial entrepreneur who owns 9 profitable blogs, two printable stores, an online vintage jewelry business, and a variety of other work at home endeavors. She shares tips for working at home successfully.