Last Updated on May 23, 2020 by Ellen
Do you know how to pitch a brand to work with you? Do you know how to do it in a way that gets a positive response? If not, you certainly aren't alone. Crafting the perfect pitch letter takes time and experimentation. After eleven years of blogging, I've learned how to pitch a brand in a way that gets a positive response most of the time.  So, I thought I would share.
Posts may be sponsored. This post contains affiliate links, which means I will make a commission at no extra cost to you should you click through and make a purchase. As an Amazon Associate I earn from qualifying purchases.
How to Pitch a Brand to Work With You
I'm certainly far from the largest blogger out there, but what I am is authentic, and that comes through in how I write. Here are a few tips you can follow when crafting your pitch letter. Don't feel you have to use them all. Use the ones that seem easiest for you.
How to pitch a brand for payment
Whether you are pitching for a bottle of barbecue sauce, a laptop, a sponsored post, or an all-expenses-paid trip across the country, the basics of creating a pitch letter are the same. You'll certainly have to change up the specifics based on what you're asking for, and offering, but you can use these steps to get started. Don't rush to send your pitch. Take time and make sure it's the best it can be.
How do you reach out to brands for collaboration?
Address them by name. If you don't want to be addressed as "Dear Blogger," please do not start your letter with "Dear PR Rep." If you aren't sure who handles, the product you're pitching for, email the main information email for the company and ask for their name and email address.
Do not use a cut and paste template. PR reps are not stupid. They receive hundreds of emails a day from bloggers and online influencers. They're pretty good at identifying a brand pitch email letter when they see one. If you don't have 5 minutes of time to write a unique email to them, why should they work with you?
Check grammar, spelling, and punctuation. If your pitch contains errors, why should they believe that your blog post will be any better? I use Grammarly to proof every letter and every blog post before it's posted. It's a great way to ensure your pitches are error-free. They have a free version and a paid version. Learn more here.
How to pitch brands as an influencer
Introduce yourself first. Don't start your letter off by telling them what you want. Introduce yourself and your blog.  You don't need a whole paragraph to do this. Something as simple as "Hi, my name is Ellen, and I blog at Confessions of an Overworked Mom where I focus on healthy living for busy moms." is more than enough. It should give them an idea of who you are. Be certain to include a link to your site.
When you send your pitch, give the brand an idea of what you're interested in. Please don't just say something vague about working together or reviewing *their product* unless they have only one product. Do some research and find the particular product you're interested in or, at least, a choice of two or three. "I noticed that your fancy kitchen tumblers are BPA free. And, I think my readers would enjoy learning about a safe drinking glass for their family." You don't need to be extremely specific, but give them a general idea.
How to pitch brands as a micro influencer
Tell them why they should work with you. I don't include statistics in my first pitch email. My page views are only a very tiny portion of what I can offer a brand.  Tell them what makes you different from the other 500 emails they've received. I do highly recommend that you dig deep into your analytics. You need to understand what they mean to prepare yourself for their response. That way you can answer their questions.
Do not assume that they want to work with you or that they think you are a good fit. You pitched them and not the other way around. I end my emails with something like "If you think we'd be a good fit, I'd love to discuss how we can work together. Thanks so much for your time." Then, finish with your name, blog name, blog link, email address and phone number. You want to make it easy for them to contact you.
If you're still not sure how to pitch a brand, put together an email and have a friend look at it for you. They'll be able to give you their feedback on your pitch. Then, you can make adjustments. Just keep working at it until you like the results. It may take a few tries.
So, do you have any tips to pitch a brand to work with you that you'd like to share?
Learn more about why you might want to redesign your website in this article.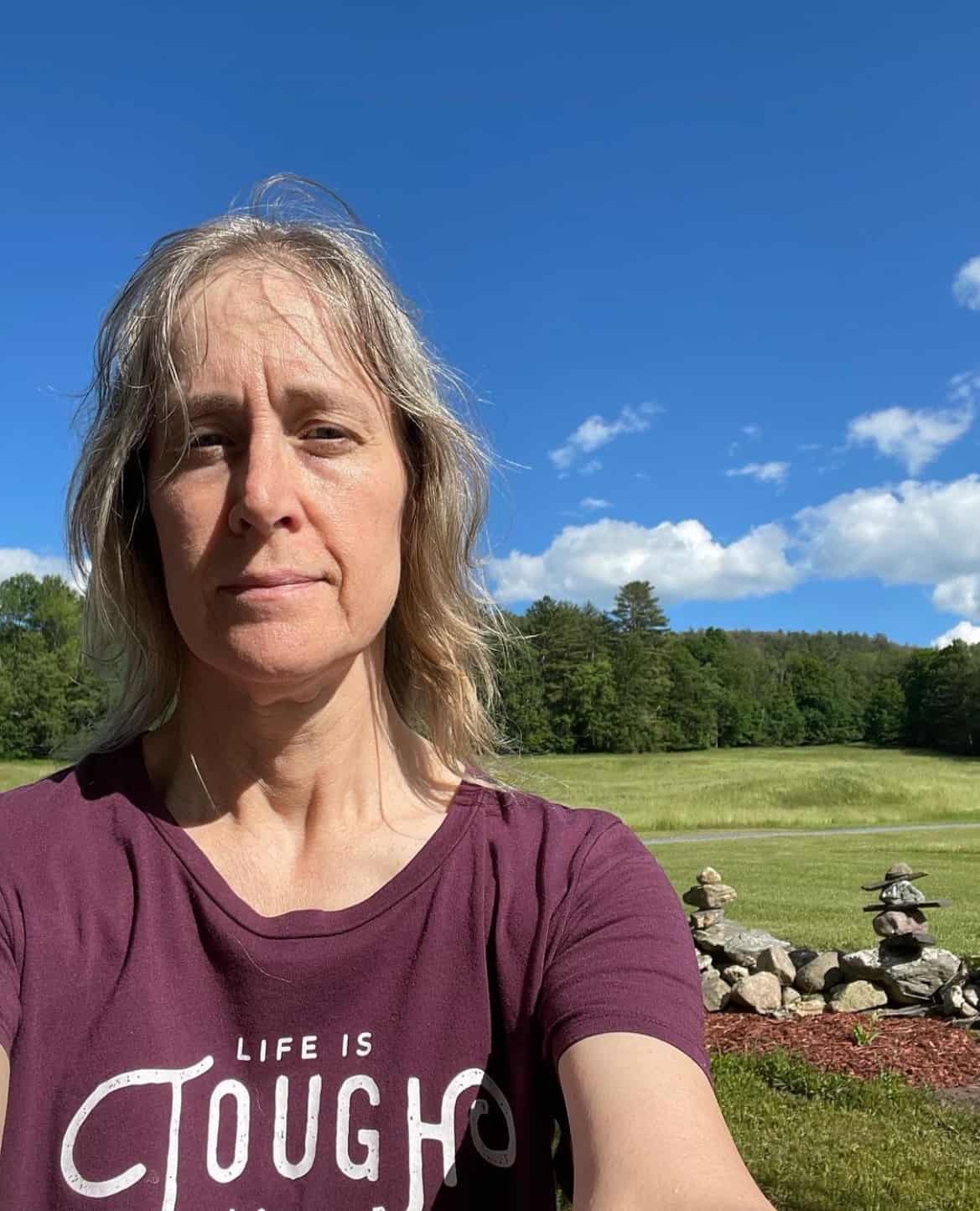 Ellen is a serial entrepreneur who owns 9 profitable blogs, two printable stores, an online vintage jewelry business, and a variety of other work at home endeavors. She shares tips for working at home successfully.