Last Updated on November 14, 2022 by Ellen
Are you looking for a proofreading and plagiarism checker? Online, the first impression our customers, clients, and readers get is the impression we make through what we write. Since we sit behind a computer screen, they can't see what we look like or the clothes we wear. They can't hear our tone of voice or our accent. They can see our grammar, punctuation, and spelling and that means a lot.
Posts may be sponsored. This post contains affiliate links, which means I will make a commission at no extra cost to you should you click through and make a purchase. As an Amazon Associate I earn from qualifying purchases.
Proofreading and Plagiarism Checker
I have five blogs and a few regular writing gigs I do each month. I also edit and do SEO for a few other sites. Not all of the posts that I work on are mine. I have a few contributors that I manage as well. Having a proofreading and plagiarism checker can be a huge help.
And, like many bloggers, I occasionally buy pre-written content to fill in the SEO gaps in my blogs. And, when I buy content from someone else, the content must be original. Duplicate content won't help me get my blogs where I want them to be.
So, a plagiarism checker lets me be certain that the work I buy is not copied from somewhere else. Grammarly really is the best plagiarism checker I've tried so far.  Sign up for Grammarly today and make sure you're putting your best out there.
Best proofreader checker
I like to think that my proofreading skills are pretty good, but there are a few things that need work. I want my blog posts to be as professional as possible. And, I certainly don't want there to be grammar or spelling errors. I have started using the Grammarly browser extension that works with Google Chrome. The extension works when I'm typing or editing a blog post and shows me any grammar or spelling errors that I've made.
As I type my blog posts, there is a little green Grammarly icon in the corner. It turns red when it finds either a critical or advanced error what I'm typing. Then, I can hover over the icon, and it provides more information about the problems.
Grammarly works with the WordPress editor to make the changes right in my blog post editor. I can choose which errors to correct and which ones to ignore. It checks for 250+ types of common and advanced English grammar rules.
Active or passive voice
One of the things I appreciate about Grammarly is that it helps me be more aware of the tone I'm using when I'm writing. One of the areas that I need to work on the most is my tendency to switch into passive voice.
All of the professional writing classes I've taken have told me to avoid using the passive voice because it can weaken the impact of your writing. As an influencer, that is one thing you don't want to do.
Consider these two examples:
The advertising campaign increased sales by 100%. (active)
Sales were increased by 100% by the advertising campaign. (passive)
Does Grammarly work with Word?
Of course, it doesn't just check blog posts. It checks anywhere you type. That means it works on your blog comments and in your emails. There is even an add-in for Microsoft Word.
In addition to checking for grammar and spelling mistakes, Grammarly checks for plagiarism. Some bloggers use contributors or guest posts on their sites.
The plagiarism checker lets you upload a document to verify that all the content is original. It checks against a database of over 8 billion web pages.
Whether you struggle with punctuation, grammar, or spelling, Grammarly is a tool that will help you make sure all your work is the best it can be.
Which is the best free plagiarism checker?
Grammarly has both a free and a paid version. I highly recommend the paid version. But, if that's not in your budget, the free version is still fantastic. Sign up for Grammarly today and make sure you're putting your best out there.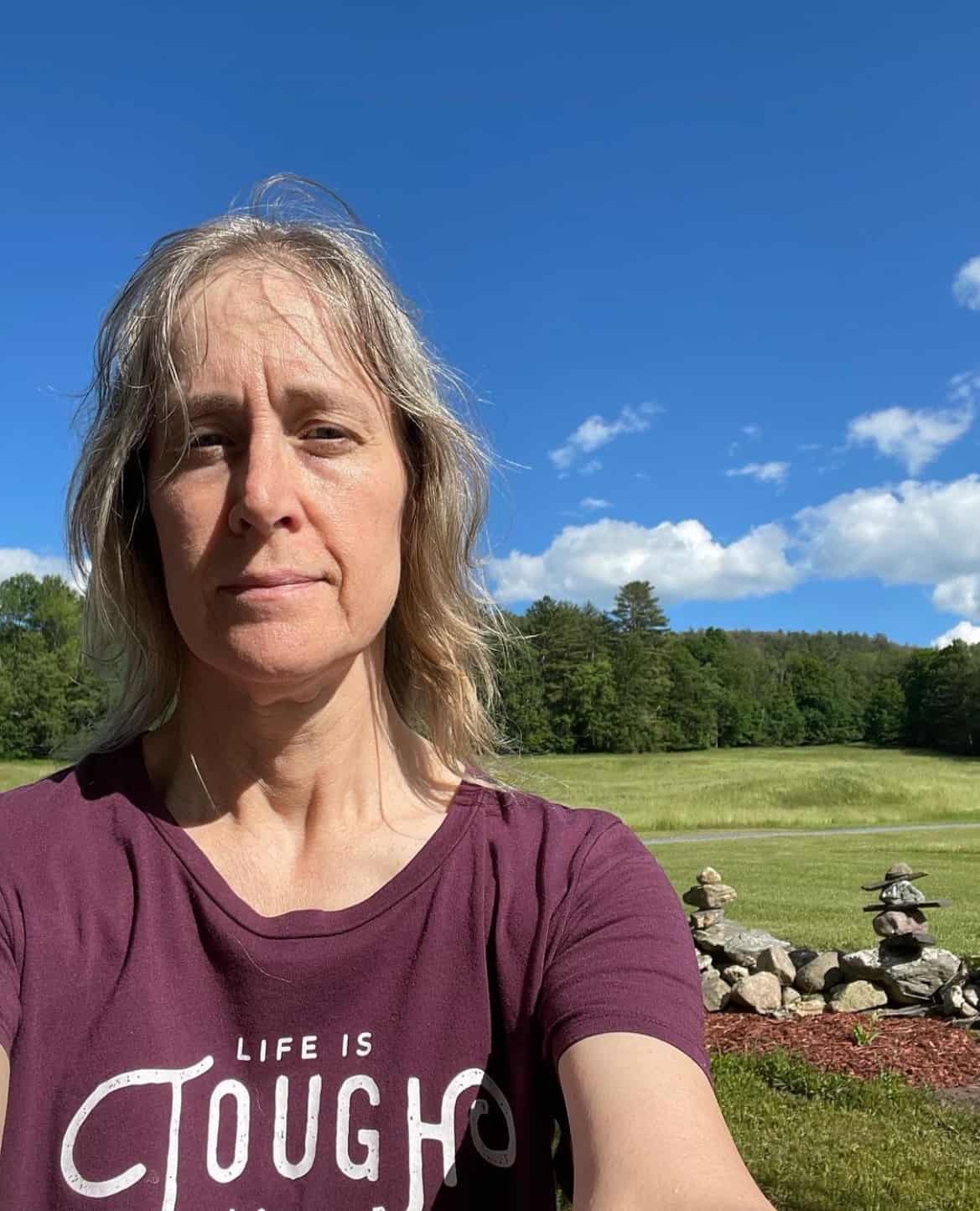 Ellen is a serial entrepreneur who owns 9 profitable blogs, two printable stores, an online vintage jewelry business, and a variety of other work at home endeavors. She shares tips for working at home successfully.