Last Updated on May 23, 2020 by Ellen
Are you wondering how to connect Stripe with your payment form? Many bloggers offer a product, service or membership section as part of their blog. And, this means that you need to have a way to collect payments from your readers.
Posts may be sponsored. This post contains affiliate links, which means I will make a commission at no extra cost to you should you click through and make a purchase. As an Amazon Associate I earn from qualifying purchases.
How to Connect Stripe
If you're wondering why you would need to know how to connect Strip with your payment form, I'll explain. Using Stripe allows you to accept credit cards, debit cards, and Apple Pay on your blog. Yes, you can certainly send out invoices manually with Paypal, but it's so much easier to automate the entire process.
If you're blogging on WordPress, learning how to connect Stripe to your payment form can literally be done in three simple steps. Once you've got everything set up, you won't need to be involved in the process. Your readers or customers can pay when it's convenient for them whether you're online or off relaxing somewhere.
Best WordPress Form plugin
If you're running a WordPress blog, you likely have a payment form where your readers can enter their information and send comments, requests, or purchases to you directly. I've mentioned before that using WPForms is a simple way to integrate a forms plugin into your WordPress blog. Here are just a few things you might want to read:
Connect Stripe to your payment form
So, to start the whole process, you will need a WordPress blog. And, you will need to install the WPForms plugin. Grab it right here. Once it's installed on your blog, you will need to activate it and configure it the way you want to collect the data you need.  It's a relatively simple process, but if you have any questions at all, they have a White Glove process that will set the whole thing up for you from start to finish.
After you have WPForms active on your WordPress blog and have configured it, you will need to add the Stripe Add-on. It's available with the Pro and Ultimate license for WPForms. There are so many different add ons that this level of license really is the best choice. Check out all of the features and add ons.
So, here is the process broken down. Remember, that you need a WordPress blog, the WPForms Plugin and the Stripe Add On first.
Open WPForms » Settings in the left menu of your WordPress site. From there, click on the Payments tab and click Connect Stripe.
Then, you will need to either create a new form or edit your old form & check the "Enable Stripe Payments" box. Configure it the way you want to with your product description, price, whether it's recurring or not, etc.
Then, set up conditional logic if you want to. This allows you the form to change based on the answers that are selected. This is completely optional.
That's all there is to it, you have connected Stripe with your payment form. Don't have WPForms yet? Get it right here.
Learn how to use Paypal with your WordPress blog.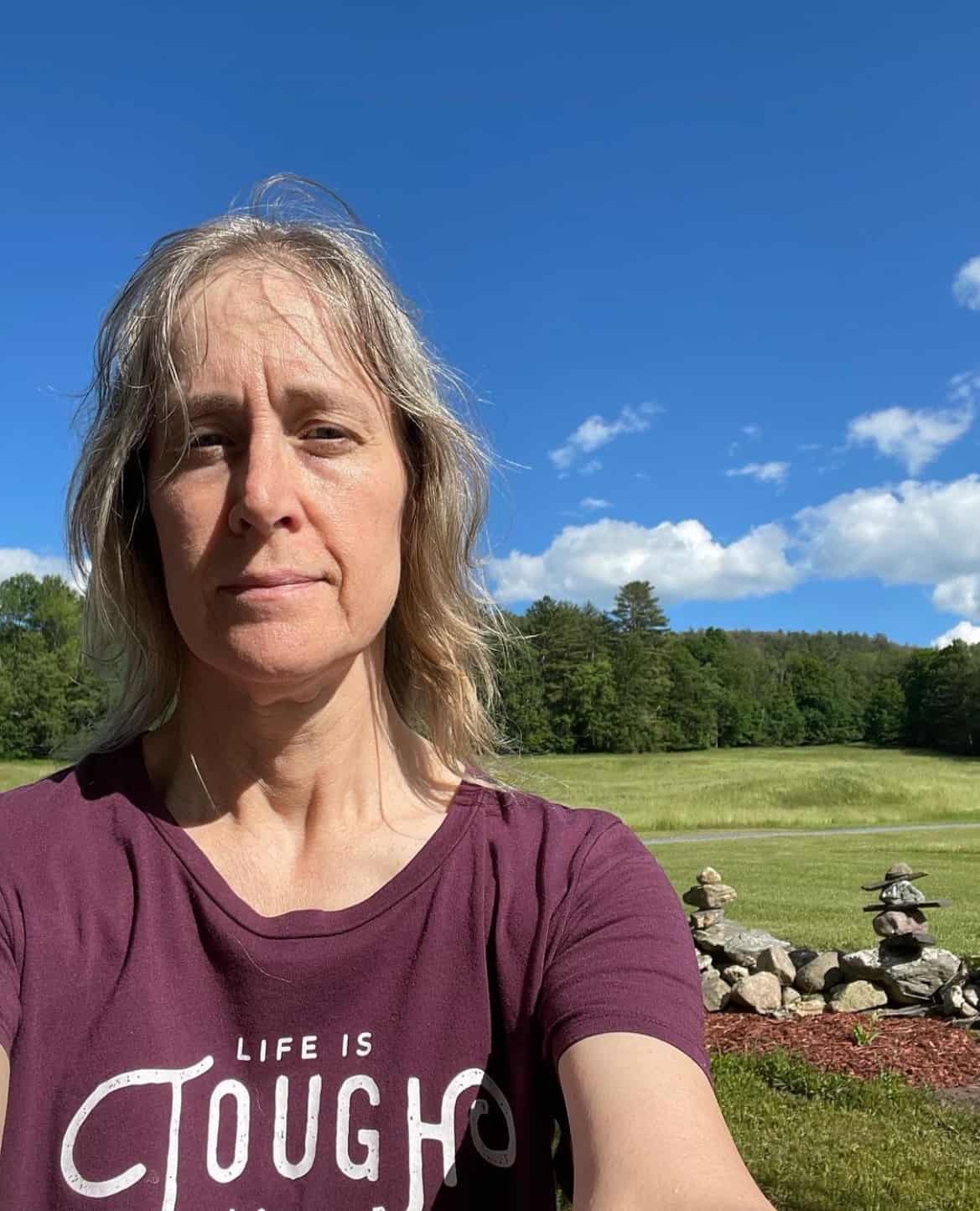 Ellen is a serial entrepreneur who owns 9 profitable blogs, two printable stores, an online vintage jewelry business, and a variety of other work at home endeavors. She shares tips for working at home successfully.