Last Updated on September 8, 2023 by Ellen
If you're wondering about a WordPress Paypal plugin so you can accept payments on your blog, keep reading. Many bloggers sell physical or digital products on their blogs. Or, they offer services for sale. And, if that's the case, accepting Paypal is the easiest way to get paid.
Posts may be sponsored. This post contains affiliate links, which means I will make a commission at no extra cost to you should you click through and make a purchase. As an Amazon Associate I earn from qualifying purchases.
WordPress Paypal Plugin to Accept Payments
So, is there a WordPress Paypal Plugin? There are a variety of different plugins that will allow you to accept Paypal on your WordPress blog. By far one of the best is  WPForms. WPForms is a plugin that allows you to do so much more than accept payments. Here are just a few options.
And, another one of their options is a WordPress Paypal plugin addon.
How do I accept Paypal payments on my website?
First, you will need to have the WPForms Plugin. Once you've installed this, you can get the WordPress Paypal Plugin addon.
The Paypal standard addon lets you connect your WordPress blog with Paypal so you can.
Create order forms for your products.
Collect pre-payments for the services you offer.
Sell digital downloads
Add a donation form
How does it work?
Purchase the pro license.
Create a form for the product or service you're offering.
Activate the Paypal Standard addon
You can use the pre-built templates or you can create your own.
So, whether you want a Paypal donation form for WordPress or a WordPress Paypal plugin with form integration, WPForms has all of the options you need to make your blog fully functional with Paypal.
Your visitor will be sent to Paypal to complete their transaction and then returned to your site after the transaction is complete.
There are all sorts of extra options that you can include like asking the buyer to include a note. Or, letting your customer pay with Stripe or Paypal. You can even make payment optional if there is a free product or service you're offering.
When your customer completes a transaction, they will receive a notification email. And, you will see information on the entries form that shows the order is completed and paid for.
Can you use Paypal on WordPress Summary
Yes, you definitely can. And, it couldn't be easier.
Activate the pro level license.
Add the Paypal Standard add on.
Use the pre-built templates or create your own.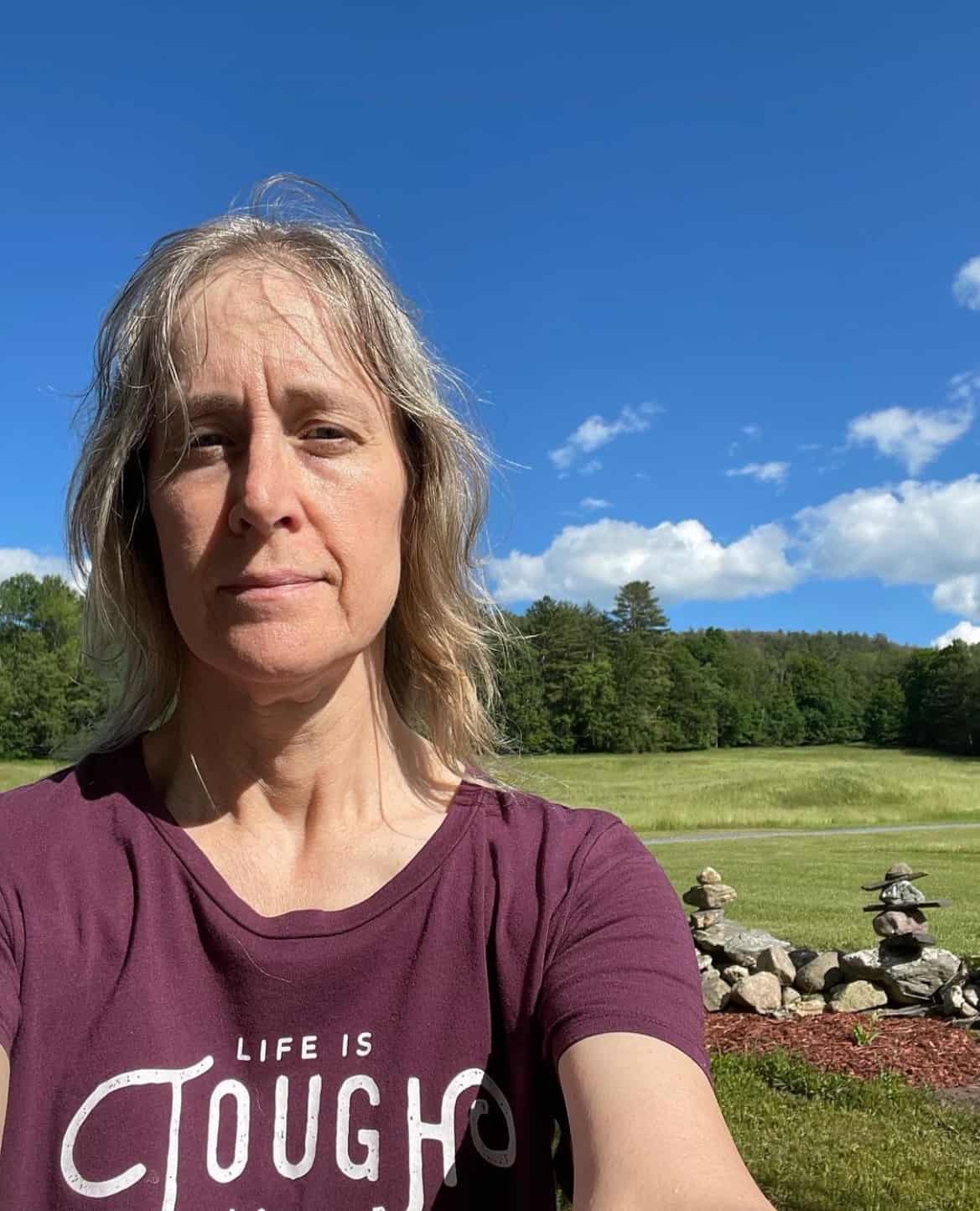 Professional blogger and social media addict. Sharing what's worked for me in my fourteen years of blogging. Tips and tricks for the non-technical blogger. If you'd like to work together, email info@ellenblogs.com to chat