Last Updated on May 23, 2020 by Ellen
Do you take advantage of mobile exit intent technology? Capturing your readers' attention before they navigate away from your site can make all the difference in growing your newsletter or your social media channels.
Posts may be sponsored. This post contains affiliate links, which means I will make a commission at no extra cost to you should you click through and make a purchase. As an Amazon Associate I earn from qualifying purchases.
Mobile Exit Intent
So, what is mobile exit intent? Have you ever visited a webpage and as you moved your mouse away from the page, you got a pop up? That's mobile exit intent technology. It's a way to capture your readers' attention one final time before they leave your site.
Now, this can take many different forms but it often involves pop up advertising of some sort.
How does exit intent work?
On mobile, as your reader scrolls up to the top of the page, they are presented with some type of pop up advertising. This can be a subscription box to encourage them to subscribe to your newsletter. Or, it can be a request to follow you on social media. It may even be a coupon code that they can use to encourage them to purchase your product.
One challenge with traditional programs is that they don't work on mobile. When you're on your desktop, it's your mouse's movement that triggers the pop up advertising. For mobile exit intent, there is no mouse to trigger an action.
However, OptinMonster has a mobile exit intent ability that captures your readers' movement as they scroll to the top of the page.
Not only does it have a scroll up trigger, but it also has a back button trigger that works the same way. These are the two most common ways your readers leave your site via mobile.
Do exit popups work?
When it comes to mobile exit-intent popups or any other type of pop up advertising, it all depends on how it's structured. You don't want to overwhelm your reader with slide-ins and popups and ads. But, a strategically placed popup that they can easily close out of if they want to can be very helpful.
Optin Monster exit-intent mobile technology
OptinMonster can easily give your website the technology it needs to convert mobile traffic. And, you can set the sensitivity to low, medium or high sensitivity.
This technology will help you capture your visitor's attention before they leave your site. Did you know that more than 70% of the visitors who leave your website never return? Just imagine if you had captured only a fraction of those visitors before they left.
Using this technology lets even a smaller blogger compete with larger sites because it's so easy and affordable to install yourself. No on-staff technology experts are required.
And, Tuesday, May 12, 2020, kicks off a HUGE sale at OptinMonster for a good cause. A portion of every sale will benefit the charity No Kid Hungry.
Take advantage of their week-long 30% off sale that benefits a good cause. Just use code KIDS. That code will be valid from May 12 – May 19.
Sign up for OptinMonster today.
You may want to read more about how to increase email subscribers.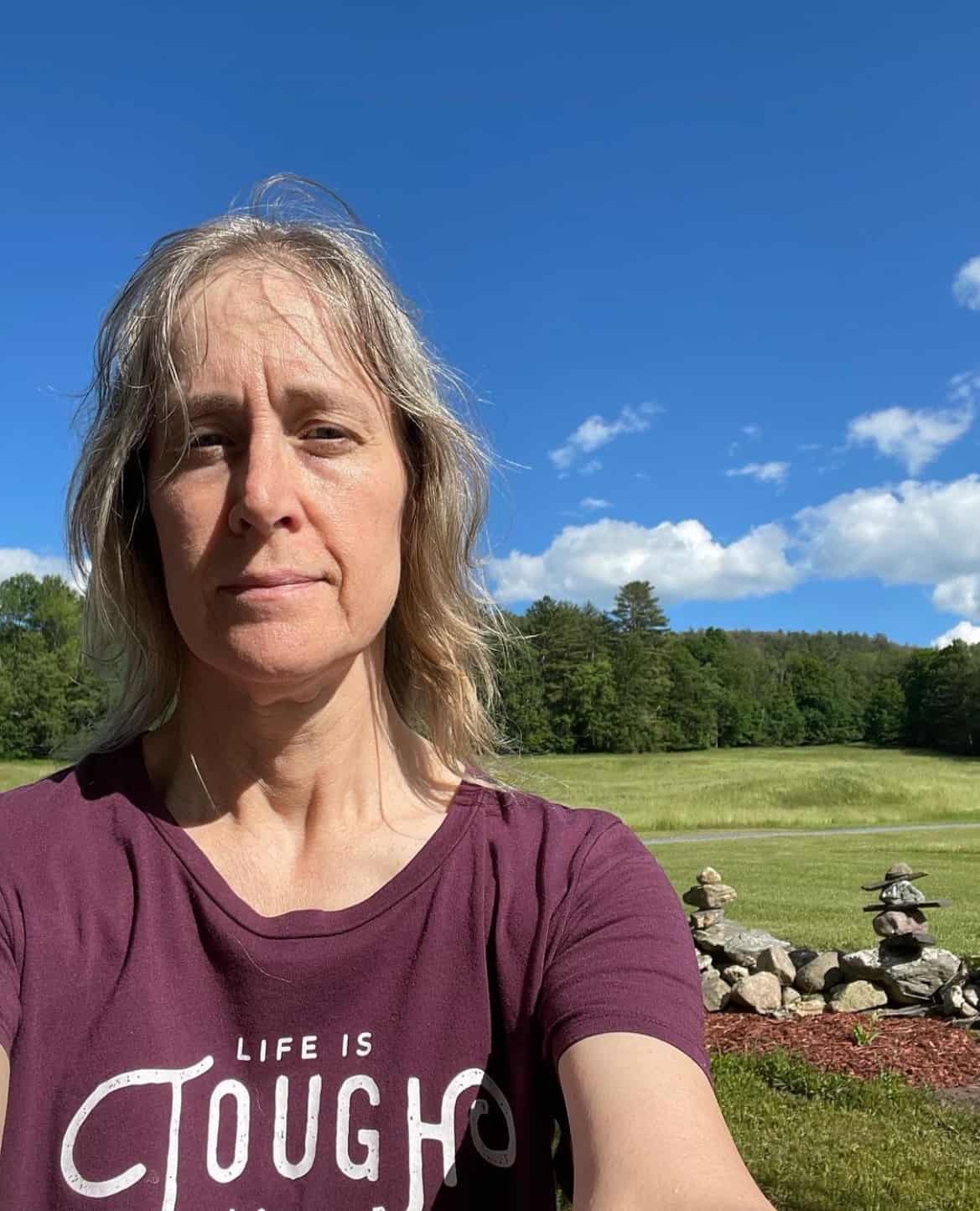 Professional blogger and social media addict. Sharing what's worked for me in my fourteen years of blogging. Tips and tricks for the non-technical blogger. If you'd like to work together, email info@ellenblogs.com to chat