Last Updated on June 4, 2020 by Ellen
Have you ever considered what the best WordPress donation plugin is for a non-profit? If you want to collect donations online, the most effective way to do that is to use a plugin on your blog.
Posts may be sponsored. This post contains affiliate links, which means I will make a commission at no extra cost to you should you click through and make a purchase. As an Amazon Associate I earn from qualifying purchases.
Best WordPress Donation Plugin
Whether you're a non-profit, a charity, or a special cause, you will probably find that accepting donations online makes the process much simpler.
There are many different WordPress donation plugins you can add to your site. But, you want to be sure that the one you choose is safe and reliable. It should work on both mobile and desktop computers so you can reach as many potential donors as possible.
And, you want to be sure that you give potential donors the easiest option to make their donation. And, that means that adding a Paypal donate button is the best option. You can use Paypal whether or not you have a Paypal account simply by using your credit card.
Easiest WordPress Donate Button
As a small business owner, I need the management of my WordPress blog to be as easy as possible. I don't have a ton of technical knowledge. I am not editing code or doing a lot of backend customization.
The best WordPress donation plugin for me is something that is beginner-friendly. WPForms is a fantastic option that provides a drag and drop form builder. Plus, ith as a built-in form template. That means it's easy to create a donation form on your blog.
WordPress donation plugin for Stripe
If you want the best WordPress donation plugin, you need to have one that is also compatible with Stripe. It's the preferred small business payment option for many people. And, WPForms allows you to use both Paypal and Stripe.
Why is WPForms the best WordPress donation plugin?
I've talked before about how fantastic WPForms is.  It gives you the ability to make forms on your WordPress blog. And, of course, you can build a spam-free WordPress contact form. Plus, it has options that allow you to boost form conversions with conversational forms.
How do I accept donations on WordPress?
It couldn't be easier. First, you need to download WPForms and upload and activate it on your WordPress blog.
Then, go to WPForms – Add New to create a new form.
Once you've done that, you will need to give your form a name and then select the template you want to use.
After that, WPForms will create your donation form for you. You simply need to customize the fields.
After that, you can customize your forms settings including things like the text on your button, the spam settings, and the GDPR settings for privacy. And, set up your payment settings to provide the options you want to offer.
Finally, configure your notifications so that you know when someone makes a donation. And, set up your confirmation information that your donor will see when they make a donation.
That's all there is to it. You simply need to add that form where you want it on your blog. Their drag and top technology makes this easy. Start today by downloading WPForms.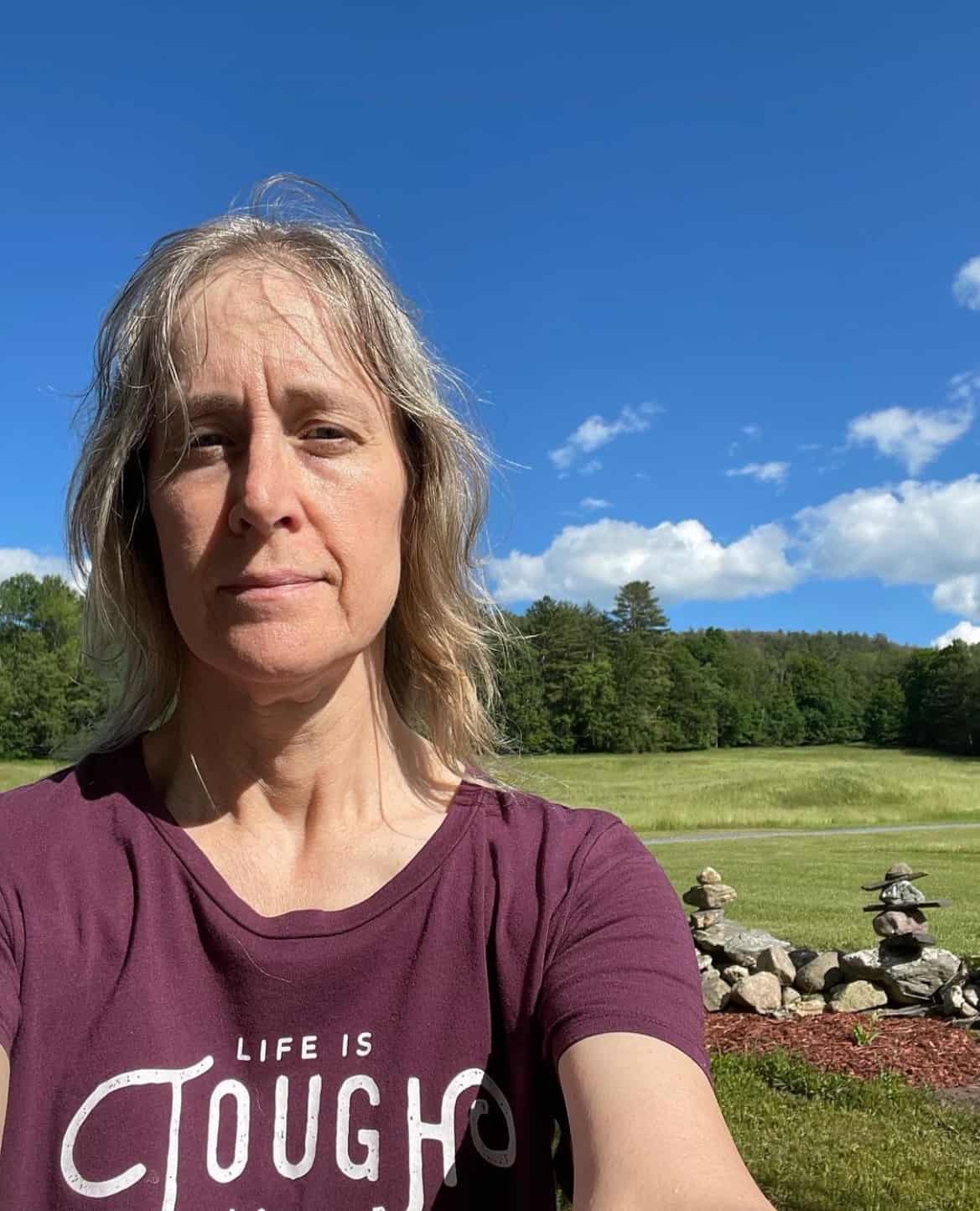 Ellen is a serial entrepreneur who owns 9 profitable blogs, two printable stores, an online vintage jewelry business, and a variety of other work at home endeavors. She shares tips for working at home successfully.