Last Updated on April 25, 2023 by Ellen
Have you heard of conversational forms? Wouldn't it be great to be able to boost form conversions in some way?
Posts may be sponsored. This post contains affiliate links, which means I will make a commission at no extra cost to you should you click through and make a purchase. As an Amazon Associate I earn from qualifying purchases.
That's where conversational forms come into play. Keep reading for a basic introduction into what a conversational form is and how it can help. Learn how to improve your Shopify conversion rate.
Conversational Forms
Conversational forms provide a unique experience for users that feels more personal, much like chatting in a face to face conversation. Some of the main things that make conversational forms different from your average form are:
Guided Experience:
From when the user first lands on the page to when they submit the form, only the current step will be in focus. This helps guide the user through the form and provides a conversation-like experience.
Standalone Page:
The form is displayed on its own page, with no distractions.
Navigation Options:
In most forms, users will click through fields with a mouse. But in conversational forms, they can fill out the entire form just with their keyboard if they'd like (and can still use a mouse, as well).
How to Boost Form Conversions
Adding information into a conversational form feels more personal. You can use your mouse to submit each answer if you want to. But, the form will guide you through the conversation each step of the way if you prefer not to… just like a regular conversation. The result is a friendly and engaging way for users to experience your forms, and in many cases results in higher form completion rates as well.
Installing the Conversational Forms Addon
Before you get started, you'll first need to install and activate WPForms on your WordPress site.
Next, you'll need to verify your license key. Once this basic setup is complete, you'll be able to quickly install and activate the Conversational Forms add-on.
You can check out this post for the specifics about getting started. But, first, make sure you install and activate WPForms on your WordPress site.
Learn more about how you can add a donation form to your blog.
Related Reading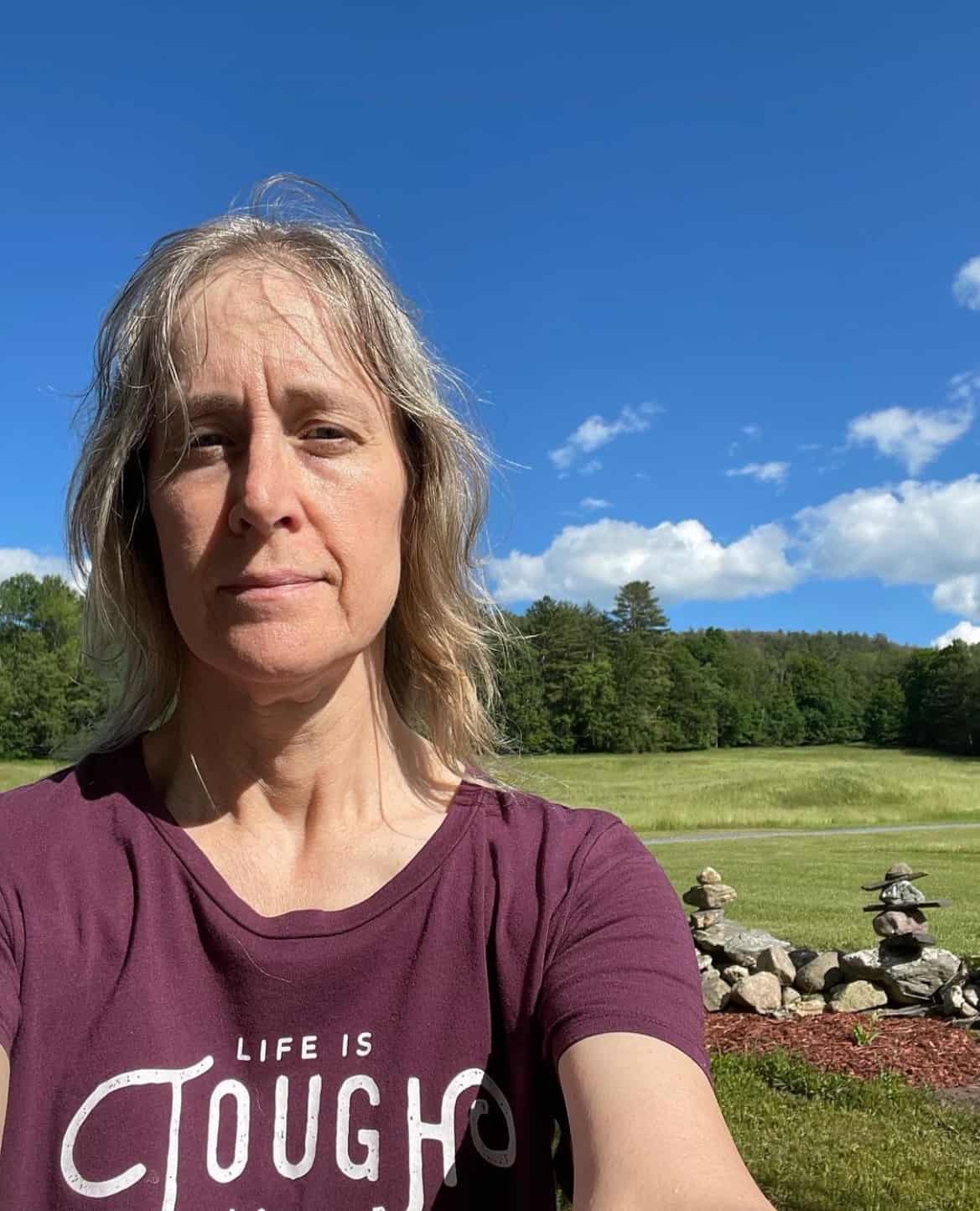 Professional blogger and social media addict. Sharing what's worked for me in my fourteen years of blogging. Tips and tricks for the non-technical blogger. If you'd like to work together, email info@ellenblogs.com to chat