Last Updated on May 28, 2023 by Ellen
You want to work from home, but you're not sure where to start. I've found some of the best handwriting jobs from home and put them all in one place.
Posts may be sponsored. This post contains affiliate links, which means I will make a commission at no extra cost to you should you click through and make a purchase. As an Amazon Associate I earn from qualifying purchases.
Handwriting Jobs from Home
There are lots of ways you can work from home even if you have younger children at home. Check out these entrepreneur ideas women can do.
I've taken the time to curate this list of great sites and resources where you can work from home doing something that you love – writing! The best part is that most of these sites offer training, tools, and support so you'll be able to get started quickly.
These companies are looking for people like you! Take a look at these handwriting job opportunities and apply now!
How to find jobs
A simple search will turn up quite a few different handwriting jobs from home. These range from calligraphy to forensic handwriting analysis. Your choice will depend on your education, your job skills, and how much time you want to devote to the job.
Take a look at these handlettering jobs and start searching for some freelance handwriting jobs from home.
Make and sell fonts
To earn money at home you can try to make and sell fonts with your handwriting. To create your own font you will need just a printer and some paper. But, to turn them into real fonts, after scanning and processing, you will require special software like CorelDraw or Photoshop.
If you enjoy graphic design and understand how to convert actual handwriting into computer images, this one is for you. Visit Dafont to get started.
Wedding and event industry
To earn money at home you can try to offer your handwriting services in the wedding and event industry. There are many calligraphist jobs in this industry.
You can find many people looking for a calligrapher online and if you're skilled in this field, then wedding planners will be easily able to find your services. You'd have to write the invitations or any other material for the event on their behalf.
If you want to learn this skill to find calligraphy jobs, a calligraphy kit is a great place to start. There are lots of jobs for calligraphers in the wedding industry.
Check with wedding planners in your area to see if they need this service. Be sure you have a good grasp of the cursive alphabet for this type of letter art job.
Teach calligraphy
Have you ever taken a calligraphy class, or studied Latin? What other skills can you teach to others? If you have any special knowledge that can be taught over the course of several classes, then why not do one of these handwriting jobs from home as a side hustle?
So, if you're looking for cursive writing jobs, you may want to consider teaching calligraphy. If you have top notch calligraphy skills, you can make quite a bit.
There are lots of places online you can sign up to teach a class. There is a large job market for calligraphers. Start with Teachable.
Get paid to handwrite cards
Get paid to handwrite cards, letters, envelopes, and packages for clients across the country. Various greeting card services hire people to work from home handwriting their cards. These cards are then mailed out and look more real than writing generated by a computer.
Try Write on Results for more information about this. They have a great selection of hand lettering jobs online. The good part about this type of job is that you can find handwriting jobs from home in the UK or any other country.
Or, check out Inkpact. They are a company that writes handwritten notes from brands to customers. For information on how to work from home for this company, check out their website.
Earn from YouTube
If you have beautiful penmanship or are a pro at making creative artist trading cards, why not teach that skill on YouTube. It will take a while to build up a following and become monetized. But, in the meantime, you can try another one of these handwriting jobs from home.
What is the pay like for this handwriting jobs from home?
Pay will vary quite a bit depending on which of these handwriting jobs from home you get. If you're marketing your own class, you will need to keep in mind the cost of supplies and renting space or a website for the class. If you plan on trying to get a job as a forensic handwriting analyst, you will probably need to get your college degree first.
Most websites that are hiring for handwriting jobs will pay per piece. And, the pay is fairly low. There may also be a cost associated with supplies so read the terms carefully.
Pros and cons of working from home as a handwriting specialist
So, working from home can be a great option for those that need a flexible schedule. If you want a side gig or something to do while the kids are napping this can definitely work for you. But, earning a full-time income may be a challenge with most of these since the pay is relatively low.
You can always try one and see if it works for you. I hope these ideas have helped in your job search.
Related Reading
Finally, you may enjoy some of these articles.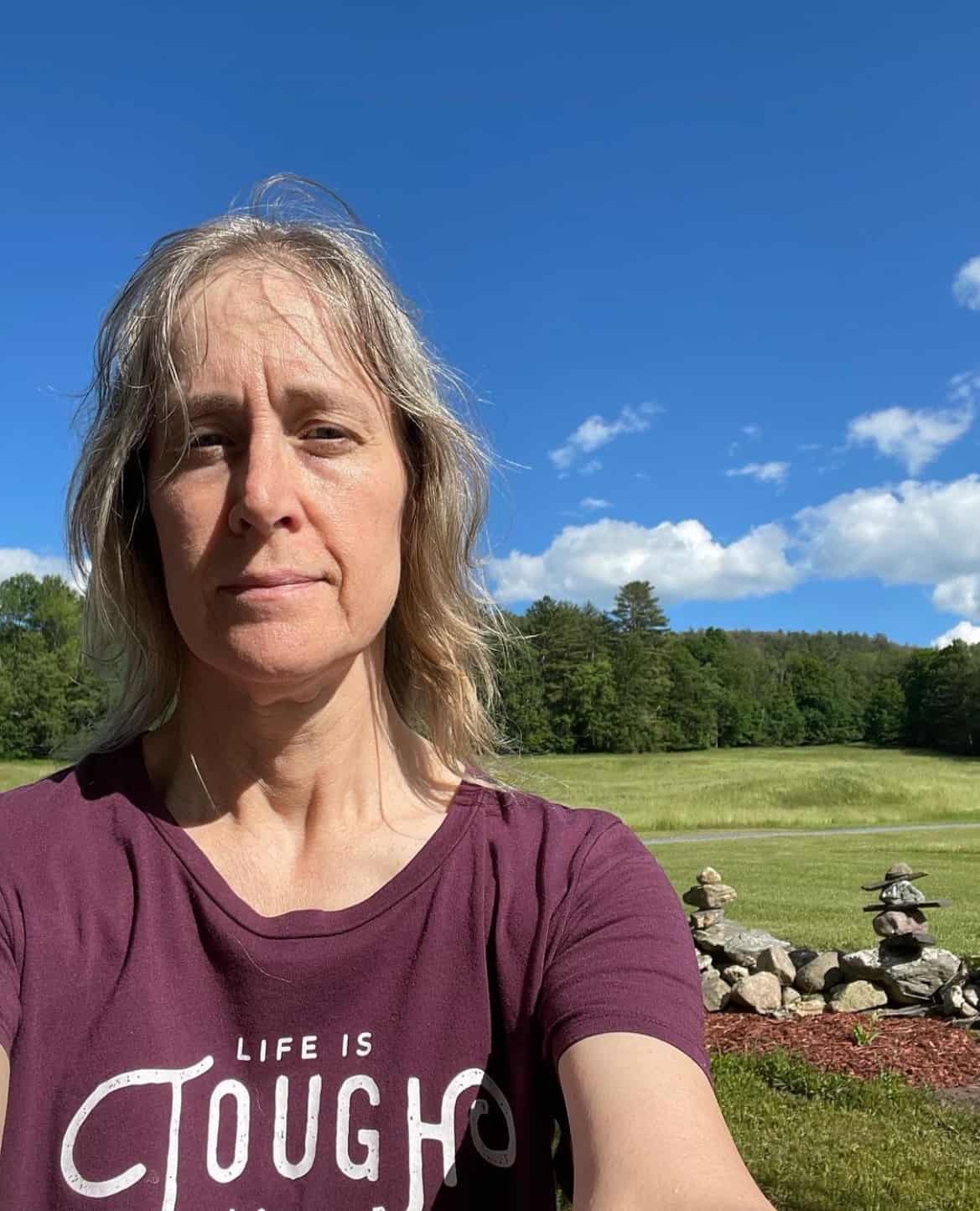 Ellen is a serial entrepreneur who owns 9 profitable blogs, two printable stores, an online vintage jewelry business, and a variety of other work at home endeavors. She shares tips for working at home successfully.