Last Updated on May 30, 2023 by Ellen
These legit online jobs that pay weekly will help you add a few extra dollars to your budget. Check out this list of side hustles.
Posts may be sponsored. This post contains affiliate links, which means I will make a commission at no extra cost to you should you click through and make a purchase. As an Amazon Associate I earn from qualifying purchases.
We can all use a few more ways to earn money from home. But, it's helpful when they pay regularly every week or two rather than once a month.
Legit Online Jobs That Pay Weekly
There are a lot of different ways you can earn money in addition to a regular 9 to 5 job.  And, while most of them won't earn you a full-time income, it can help to supplement your salary or provide for a few extras for the kids or your family.
Fiverr
If you have a skill like photography, writing, graphic design, or even drawing, you can sign up to sell this skill on Fiverr. You'll be paid regularly whenever anyone purchases one of your gigs. Sign up today.
Learn how to automat blog posts and set up a blog.
Meal and food delivery
Many people prefer not to leave their homes to do their own shopping right now. This is a prime time to earn money by shopping for and delivering other people's orders. Sign up for sites like Shipt, Instacart, Postmates, and GrubHub. Find out more here.
Pet Sitting
I have a small local pet sitting business in my town. But, if you're in a larger city or suburban area, you can sign up with sites like Rover to find more clients. How often you get work and are paid will really depend on where you live.
Studypool & Cambly
If you're a teacher or love learning, you might want to try signing up for Studypool or becoming an online tutor with another agency. If you know sign language, check out Cambly for another legit online job that pays weekly.

Direct Sales
Direct sales is a great way to supplement your income. If you enjoy sharing great products with friends and family, this option might be for you. I've been selling both Color Street and Initial Outfitters. And, I highly recommend both of these if you'd like to try them.
eBay
With eBay's new managed payments program, you are paid every Tuesday for sales you made the previous week. You can turn this into an extra $50 a week or amp up and replace your full-time job. Learn more here.
Lyft
This car ride-sharing app is one of my favorite legit online jobs that pay weekly. You just get matched up with others who want to share your ride.
Textbroker
If you love to write, there are many different ways to earn money online. Textbroker is one of the larger sites. You do need to have $20 in your account to cash out. But, there's generally quite a bit of work out there to choose from.
Amazon MTurk
I've done this one off and on for several years. You do simple tasks and earn a very low rate for each task. You might need to transcribe a short audio clip. Or, you might be asked to identify which photos have a certain object in them. Find out more.
Upcall
If you want to work at home, you can try making customer service and sales calls from home with Upcall. You have to be in the US and you get paid every week. Check them out and see if they are hiring in your area now.
Check out these 21 ways to make money this weekend.
Summary Legit Online Jobs That Pay Weekly
Fiverr
Meal and food delivery
Pet sitting
Studypool
Cambly
Direct sales
eBay
Lyft
Textbroker
Amazon MTurk
Upcall
Related reading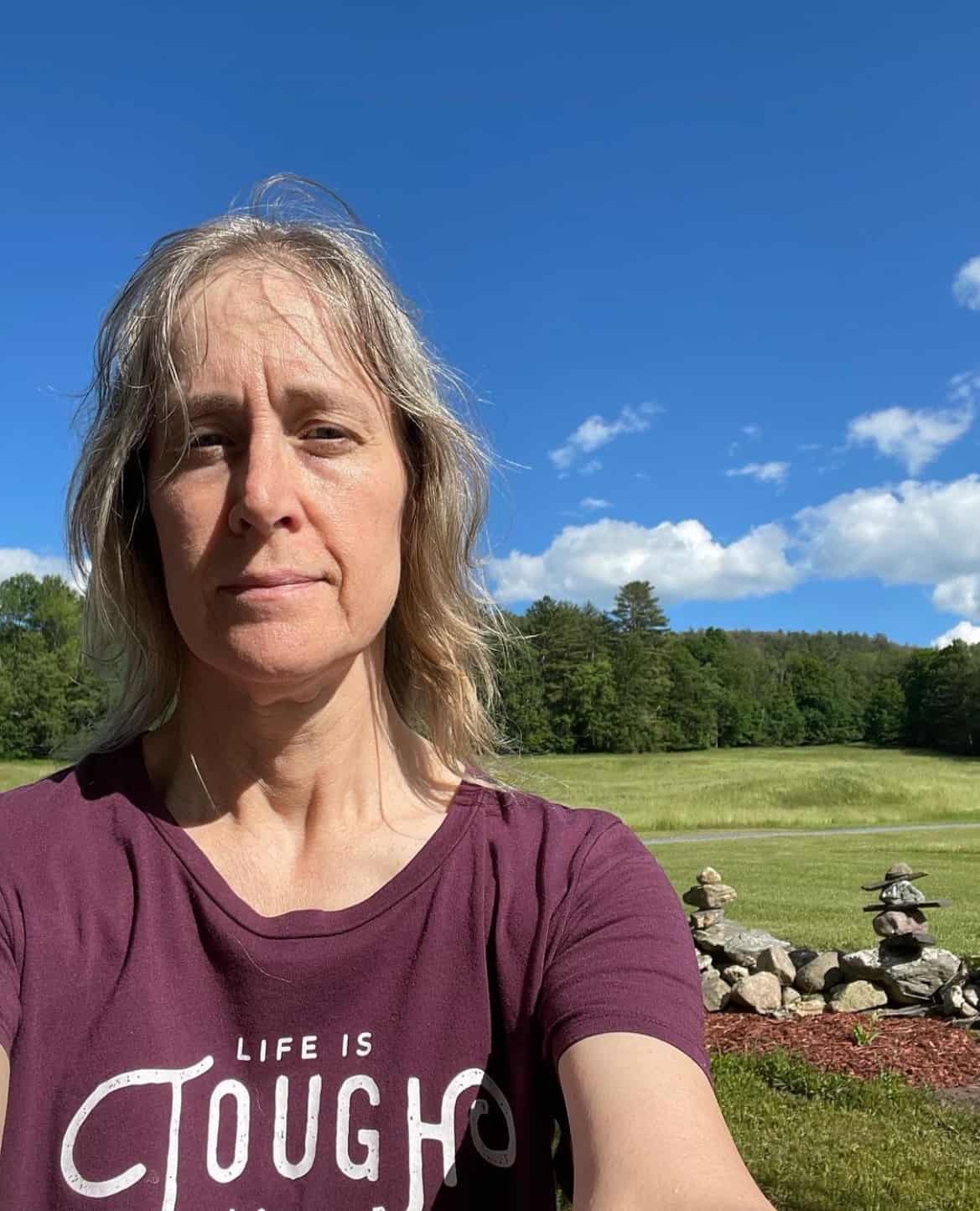 Ellen is a serial entrepreneur who owns 9 profitable blogs, two printable stores, an online vintage jewelry business, and a variety of other work at home endeavors. She shares tips for working at home successfully.