Last Updated on January 20, 2023 by Ellen
Wondering about the best survey software for WordPress? Finding out what your reader's preferences are is easiest when you can run a survey.
Posts may be sponsored. This post contains affiliate links, which means I will make a commission at no extra cost to you should you click through and make a purchase. As an Amazon Associate I earn from qualifying purchases.
Here's a hint, it's the best alternative to Survey Monkey.
Best Survey Software
There are a lot of times that I'd just like to ask my readers what they want from my site. And, while I always hope that they comment and let me know, the reality is that they don't always do that.
One of the reasons that surveys are so successful is that they're quick and easy to respond to. It only takes a few clicks to respond to the questions. And, that's much easier than commenting.
Comparison of survey software
There are lots of different plugins that can ask questions. And, the one that you choose will depend on your specific needs.
Even making a simple survey requires some thought. You want it to be engaging or your readers won't bother to answer your questions.
WP Forms
WPForms is one of the best contact forms out there. I've written about how amazing their functionality is several times.  So, it only stands to reason that they are one of the best survey software options I've found.
This plugin allows you to add and change the different features of your comment box and survey by dragging and dropping on the dashboard. For people that are not technical, this is by far the best option.
And, because the plugin lives on your site, you have a lot of insight when it comes to analytics and data reporting for your survey. Plus, you can export the data as graphs and pictures to make it even easier to understand.
CrowdSignal
Unlike WPForms, CrowdSignal only takes care of polls and surveys. So, you would need to also have a plugin for your contact forms and order forms.
It has very limited features in the free version and it comes with their branding on it unless you upgrade to a paid version.
It also has drag and drop capabilities to make creating your poll fairly simple. And, you can change the style options so that each poll looks a little bit different.
Gravity Forms
Gravity Forms has been around for quite a while. It's a robust survey and poll plugin with a wide range of options. It has a form builder that lets you change your different fields depending on your needs.
Their reporting options are rather limited. And, you don't have the option to export your results into graphs or pictures which can make the results more difficult to interpret. You can export the results into a CSV file.
WP Polls
If you're looking for a basic, free option, WP Polls is a good solution. There is no form builder with this option so you will need to find another plugin to handle that for you.
And, when it comes to buttons, your options are limited to check boxes and radio buttons to get responses.
Your users will be shown the results as soon as they vote. And, responses are saved in the logs so you can see the answers.
So, I hope I've given you a few options to consider if you're looking for the best survey software for your needs. Ultimately, I WPForms continues to be one of the most robust options with the largest possible capabilities.
Related Reading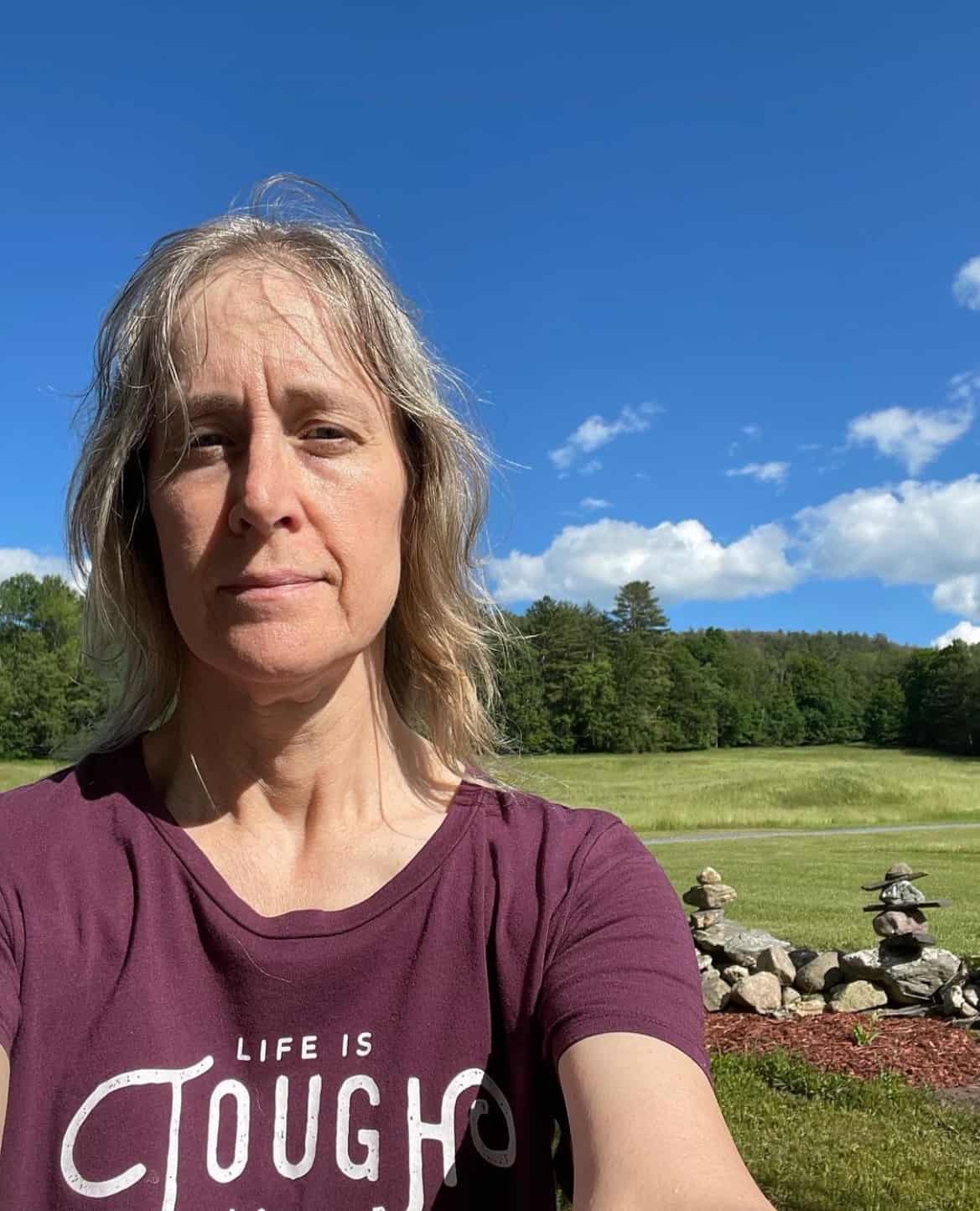 Professional blogger and social media addict. Sharing what's worked for me in my fourteen years of blogging. Tips and tricks for the non-technical blogger. If you'd like to work together, email info@ellenblogs.com to chat