Last Updated on November 10, 2020 by Ellen
If you're looking for the best form builder plugin for WordPress, keep reading for my recommendation. And, get started today the easy way.
Posts may be sponsored. This post contains affiliate links, which means I will make a commission at no extra cost to you should you click through and make a purchase. As an Amazon Associate I earn from qualifying purchases.
There are so many different reasons you might need to use a form on your blog whether it's managing leads or accepting payments.
Best Form Builder Plugin
Of course, the most common reason you would want to have a form on your site is to let your readers and potential customers contact you. Putting your email on your blog can allow spammers to harvest your email and bombard you with spam.
When you use a comment box, you eliminate that possibility especially when you add a captcha box to it. It's so much easier that way.
Form builder software
I love blogging and writing but when it comes to the technical aspects of editing my theme or messing with coding, forget it. When I want a new feature on my site, I use a plugin like WPForms.
There's no messy coding involved. So, when I was looking for the best form builder around, I started searching for a simple plugin that I could get started with easily.
So, what do I look for when it comes to a form builder plugin?
Drag and drop technology
Easy to edit colors and text
Lots of pre-made templates to choose from
Easy embed options
Add ons to customize my form
WPForms has all of these options and more. I can add extra features like an email newsletter subscription box. Or, I can create a survey or a poll if I prefer.
There are hundreds of templates to choose from. That means it will work for my blogs or for an eCommerce site.
A business might choose to install a request for quotation form. They might want to have a billing and order form for one department and a donation form for another.
How do I get started building a form?
Since WPForms is a plugin, the first thing you need to do is to install it. You will choose the type of form you want and then select one of the templates.
You can use their drag and drop technology to move the fields around until the form looks the way you want it to. And, you can edit the fields to customize it.
You can embed the form in your sidebar or in your blog post. All you need to do is to embed the form. There's no coding involved.
Plus, there are loads of add-on features that let you do things like creating surveys, making a registration form, collecting payments, and even letting your readers submit a post.
Lite or Pro?
Whether you need a lot of features or just the best form builder plugin for a beginner, WPForms has an option for you.
You can opt for their Lite version or use WPForms pro to unlock extra features for a more advanced form.
Ultimately, WPForms is both easy and powerful. And, it's the best form option for SEO there is. Learn more today.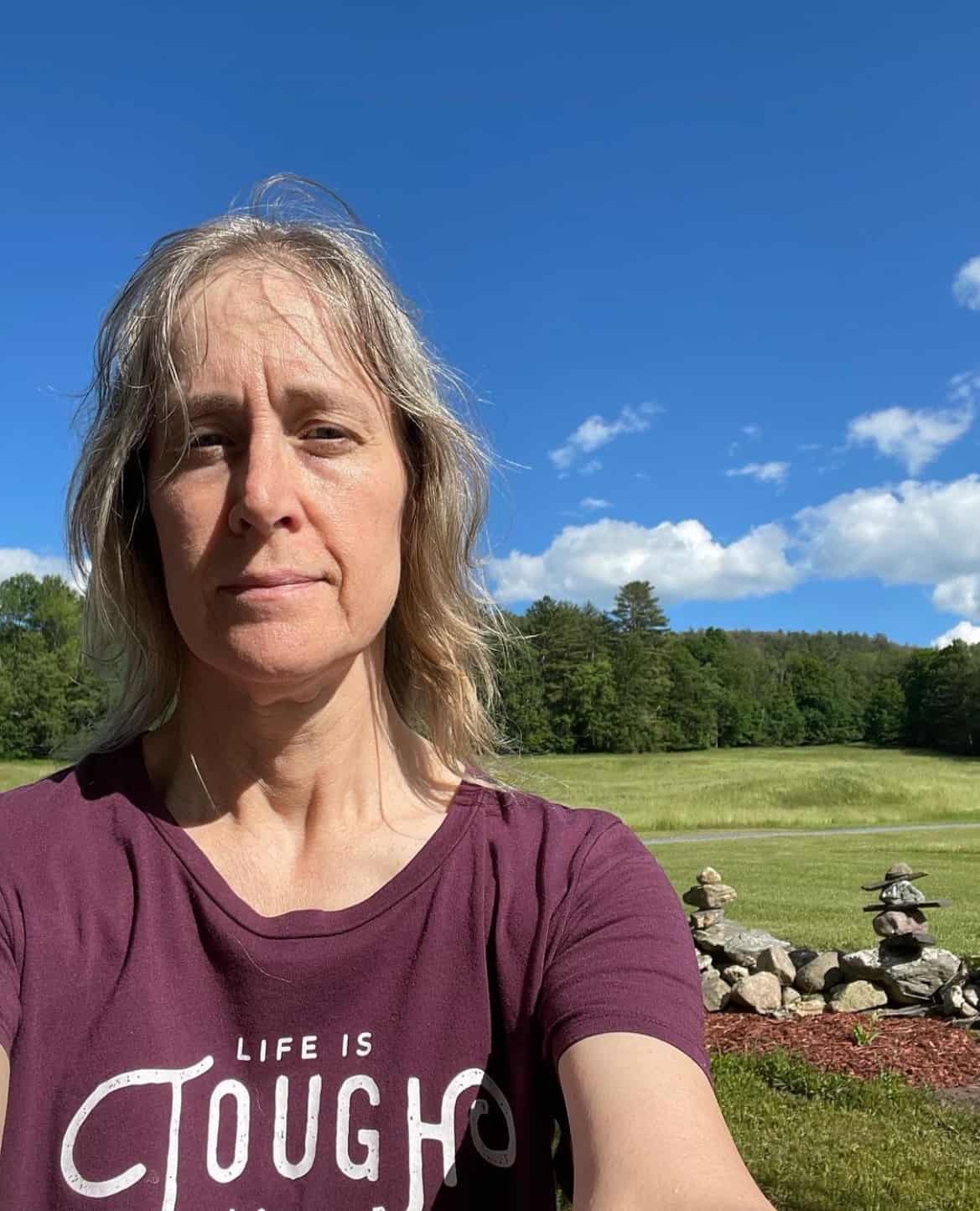 Ellen is a serial entrepreneur who owns 9 profitable blogs, two printable stores, an online vintage jewelry business, and a variety of other work at home endeavors. She shares tips for working at home successfully.