Last Updated on August 28, 2023 by Ellen
Wondering how to make money on Pinterest? Check out these Pinterest money making ideas and try a few today to start earning.
Posts may be sponsored. This post contains affiliate links, which means I will make a commission at no extra cost to you should you click through and make a purchase. As an Amazon Associate I earn from qualifying purchases.
How to Make Money on Pinterest
Pinterest can be a huge source of traffic when used correctly. Have you tried making video pins yet?
It's not just blogs that benefit from pinning their posts, check out these tips for using Pinterest for e-commerce sites.
Pinterest has over 70 million users so it only stands to reason that it's an amazing source of potential customers. And, as it gets larger, there will be more and more ways to earn money.
You may want to look into using Tailwind for bloggers.
Sell them an item
If you have a product, Pinterest is one of the best places to find customers. You will need to grow an audience that attracts your target.
Create your account and boards that will attract the type of customer you want.  Be consistent in pinning the types of content that your ideal customer will want.
Then, intersperse pins with your product on it. And, be sure that those pins lead to your eCommerce store or your blog where they can get your product.
Ask a brand to sponsor you
If you currently have a large number of followers that are interested in a specific target market, it's time to reach out to brands. You can ask them to send you a product to photograph and include in your pins.
Or, you can ask them to sponsor you and pin images from their site to send traffic their way.
Just be sure that the brands you pitch are ones that your readers have an actual interest in so you can deliver what you promise.
Pin affiliate products
If you're wondering how to make money on Pinterest without pitching, affiliate promotion is a wonderful option. Rather than linking a pin to your website, use an affiliate link to drive sales.
Each time your readers click through and make a purchase, you'll earn money. Depending on the products you pin, you may need to make a custom image.
Remember that Pinterest tends to favor long pins rather than square ones. You can do this easily using a site like Picmonkey or Visme.
Use SEO to get traffic
In order to make money on Pinterest, you need to be found both on the site and by a search. In order to do this, you will need to master search engine optimization.
By understanding how Google works, you can maximize the amount of traffic you get. This means that all of your pins will be found more often.
Use giveaways to sell your product
Everyone loves a prize. In order to grow your traffic and get new customers, you can try offering a prize or a deep discount.
Just be sure to target only your ideal customer. Otherwise, you will get a bunch of people following you who only care about freebies. This will rarely convert.
You can use a giveaway to funnel your ideal customer to sign up for your newsletter or follow you on social media. Just be sure to check the rules for each platform to be sure you comply.
Teach people to use Pinterest
Once you become an expert at growing your channel, making amazing Pinterest graphics, or SEO, you can use those skills to teach other people. Just be certain that you have something unique to offer that they can't find everywhere else for free.
How to make money on Pinterest summary
Pinterest changes regularly so it's important that you stay on top of their rules and their algorithms. Once you have a firm grasp on how to use the channel, you can try these ideas.
Create a giveaway to sell more
Become an expert and teach
More popular posts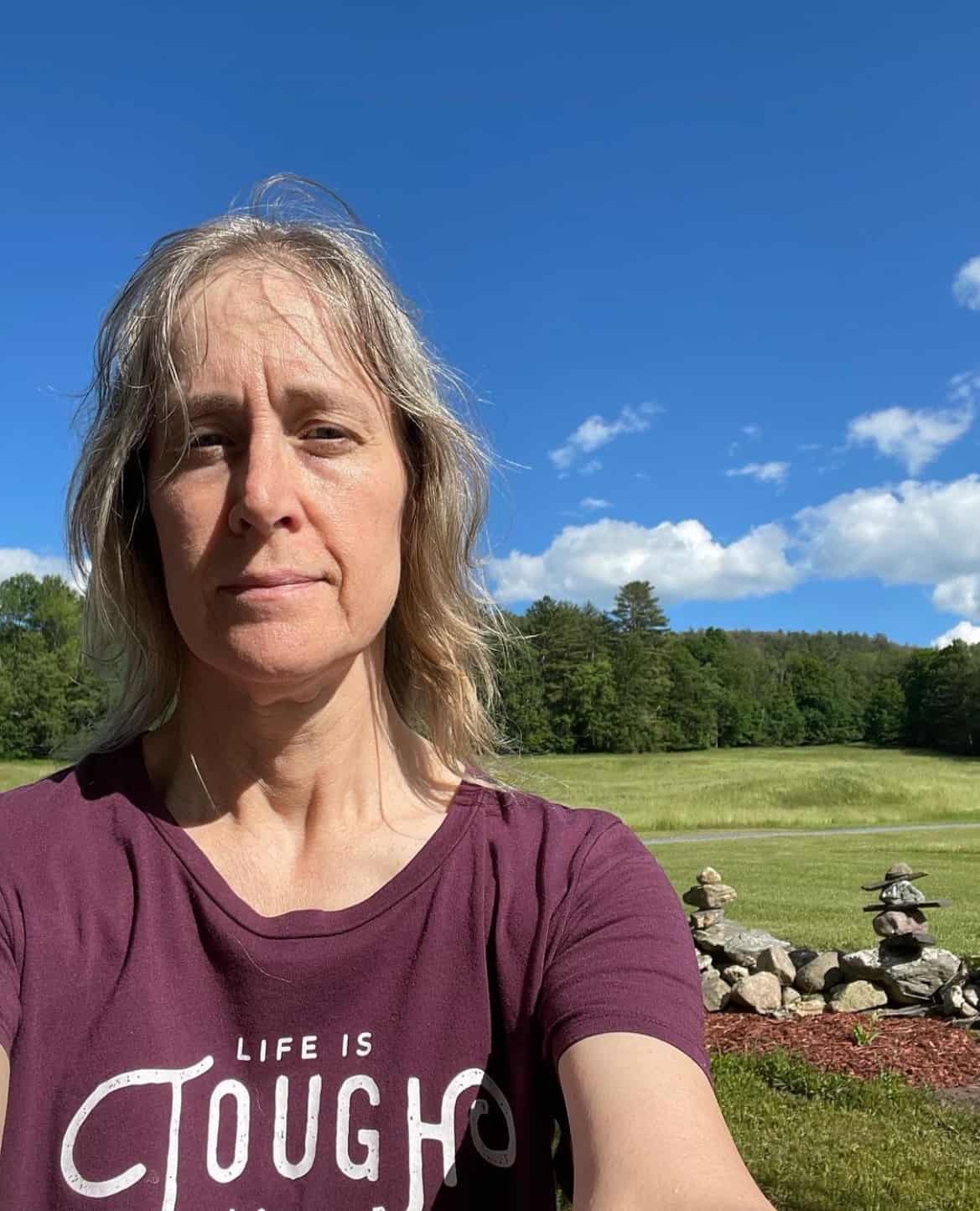 Professional blogger and social media addict. Sharing what's worked for me in my fourteen years of blogging. Tips and tricks for the non-technical blogger. If you'd like to work together, email info@ellenblogs.com to chat