Last Updated on July 3, 2023 by Ellen
Are you wondering how to make video pins on Pinterest? Or, maybe you're wondering if it's really worth the effort. I've been experimenting with them over the past few weeks and have noticed more traffic to pins I make videos for.
Posts may be sponsored. This post contains affiliate links, which means I will make a commission at no extra cost to you should you click through and make a purchase. As an Amazon Associate I earn from qualifying purchases.
How to Make Video Pins on Pinterest
So, before I explain how to make video pins on Pinterest, let me clarify. I hate making videos. As a matter of fact, I usually don't make videos for exactly this reason. So, what I am explaining to you here is how to make a good pin that uses small video clips that are freely sourced.
So, why should you make video pins at all? The latest recommendations from people who understand Pinterest algorithms is that having video pins will increase the exposure of your other pins. And, the more people see your other pins, the more likely they will be to click through to your website. More traffic means more ad revenue for most bloggers.
Learn how to make money on Pinterest while you're here.
How long can a video on Pinterest be?
If you want to make video pins on Pinterest, they should be between 15 and 30 seconds long. Remember, the goal of these pins is to get you exposure. If you want to do a long, complicated video, do it on your blog. And, use a little clip on your pin to get noticed. If you want to make a video pin on Pinterest that is just the video, aim for 60 seconds.
Does Pinterest auto-play video?
If you're on your mobile device, the pin will autoplay when it is 50% in your view. I have noticed that I see video pins on Pinterest for desktop at about the same frequency.
How to make video pins
So, when it comes to how to make video pins on Pinterest, I use Canva. It's super easy to use. And, since I am not technical at all, simple is exactly what I want. You can use the program of your choice provided you can upload both a video and a picture to one image.
Open Canva.com
Click on Templates and choose Pinterest.
Find an option that allows you to have two spots for pictures/images and one for words.
Load a short video on top.
Load a JPG image on the bottom.
Create a compelling title in the middle.
Save as an MP4
Upload it to Pinterest.
Add a title, description, link, and tags.

Where can I find free videos?
So, if you like making videos, you can use your own. But, if you're like me and have no interest in making videos, you can find them for free on Pexels and Pixabay. Just go to the site & do a search on whatever your topic is. Then change from photos to videos and choose the ones you want. Just download them. And, then upload them to your image in Canva as described above.
So, that's all there is to it. Why not give it a try and see how your Pinterest stats look after a few days. Remember that Pinterest can take up to a week to approve videos. I find that mine take two or three days to go live.
Related reading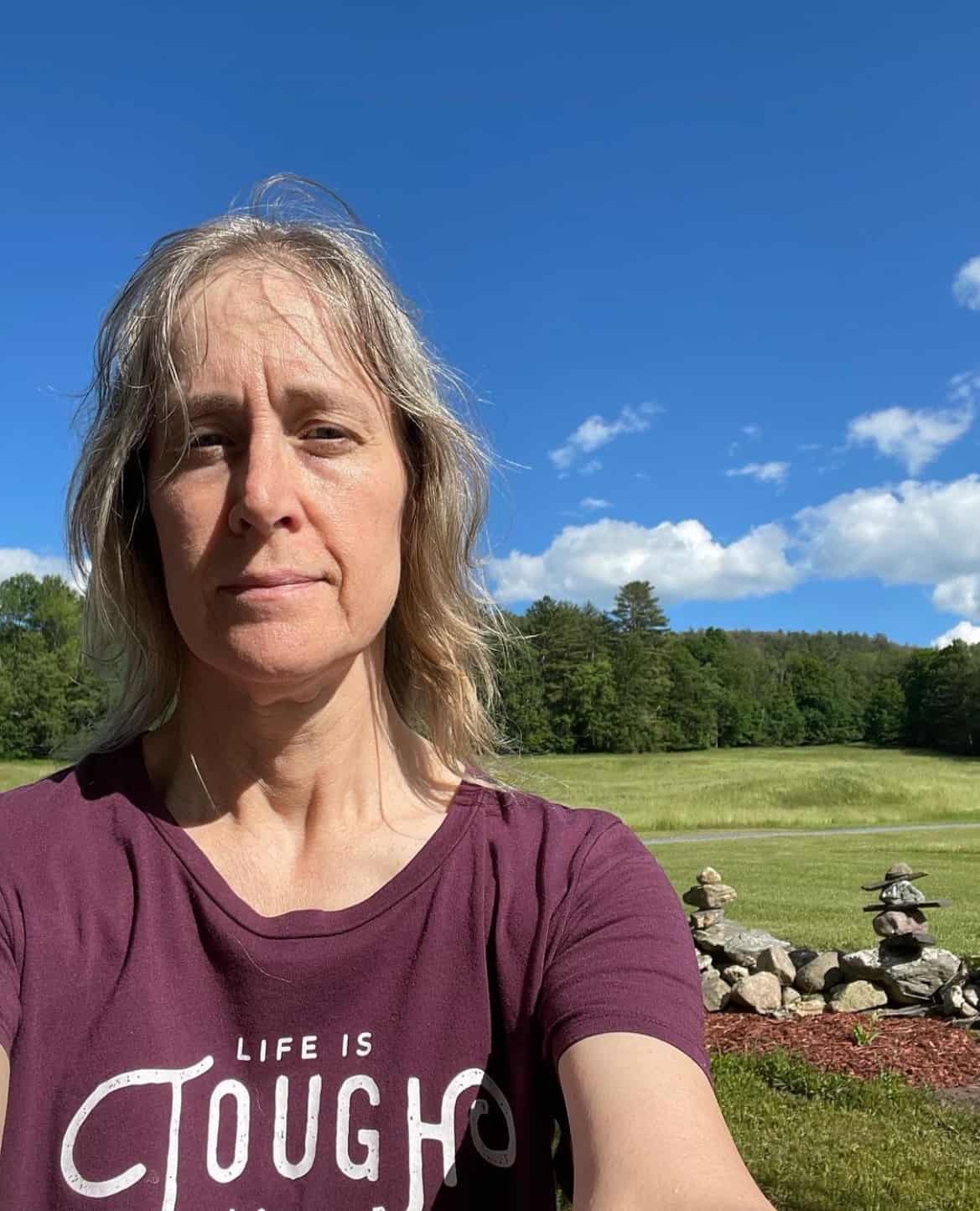 Professional blogger and social media addict. Sharing what's worked for me in my fourteen years of blogging. Tips and tricks for the non-technical blogger. If you'd like to work together, email info@ellenblogs.com to chat