Last Updated on September 7, 2020 by Ellen
Would you like to improve ROI? Wouldn't we all! When it comes to marketing, the return on investment is key. After all, we all want to know that the time and money we are putting into our businesses are profitable.
Posts may be sponsored. This post contains affiliate links, which means I will make a commission at no extra cost to you should you click through and make a purchase. As an Amazon Associate I earn from qualifying purchases.
Improve ROI
So, how can you improve ROI? There are a number of ways that you can improve your return on investment when it comes to marketing. Here are just a few.
Put your effort into making more money.
Use the best tools available to analyze your metrics.
Raise your prices to cover your costs.
Deep dive into your analytics to determine what's working.
Make A/B changes to determine what's working and what isn't.
Offer coupon codes to see which offers are generating the most traffic.
Automate whenever possible.
Harness the power of video to drive traffic.
What does it mean to improve ROI?
Defining ROI is simple. ROI measures the effectiveness of your investment. It's the loss or gains on the amount of money (and time) you have invested in a business. So, you will basically divide the net profit by the total assets.
Improving ROI is simply improving that number.
How to improve ROI in digital marketing
Most bloggers and online business owners invest in digital marketing tools. And, one of the best tools to improve ROI is marketing automation.
The more of your time you free up, the better your ROI can be. Just imagine if you could reach your audience through automating tasks and still provide that personal touch.
How much of your day do you devote to finding new leads, engaging with your customers, and closing deals? Now, imagine if you could automate those tasks. You can with an email marketing tool like ActiveCampaign.
What is ActiveCampaign?
ActiveCampaign is a tool for email marketing. And, it's a CRM or customer relationship management tool. It's a technology that allows you to manage your small business's interaction and engagement. And, this can improve your relationships and create a positive ROI.
Using a CRM tool lets you engage with your customers or readers, streamline the processes you use, and improve your profitability or ROI.
To make the process even more effective, you can use ActiveCampaign with WPForms Elite.
What is WPForms Elite?
WPForms is a WordPress plugin that I have written about several times in the past. It allows you to build a spam-free contact form while you boost form conversions and save lost leads.
WPForms has several different pricing levels from Basic to Elite. With WPForms Elite, you get Unlimited Sites, Premium Support, Client Management, and access to ActiveCampaign.
Of course, you also get access to all of the WPForms features including contact forms, polls, surveys, drip campaigns, campaign monitor, user registration and so much more. These tools will help you automate so many different tasks that you need to do manually for your website right now.
Using WPForms Elite and ActiveCampaign together is one of the easiest ways to improve ROI. These two powerful tools will help you automate your email marketing to improve sales and productivity.
Automating to improve ROI
Simply create the automation you need for your blog and allow these two powerful tools to work for you while you focus your attention elsewhere. Improving your conversion rates is one of the easiest ways to increase ROI.
By automating how your email list works, you can turn your leads into new customers. Your subscribers will be more engaged as your autoresponders do the work for you. And, it does this based on your personal choices and behavioral data it collects about your contacts.
If you're familiar with tools like Aweber, you will be more impressed by ActiveCampaign's CRM feature because it allows you more control. The automation editor lets you build email workflows that are far superior to other email providers.
Plus, you can use tags to segment your lists. This means you can target your emails. The more you can target your emails, the better your response will be because you are actively addressing your customers' needs. This improves the customer experience.
So, how do you get started with using these two tools to improve ROI?
So, just sign up for WPFroms at their Elite Level and receive ActiveCampaign (and so many other tools) for free. Then, create your first marketing campaign.
Related reading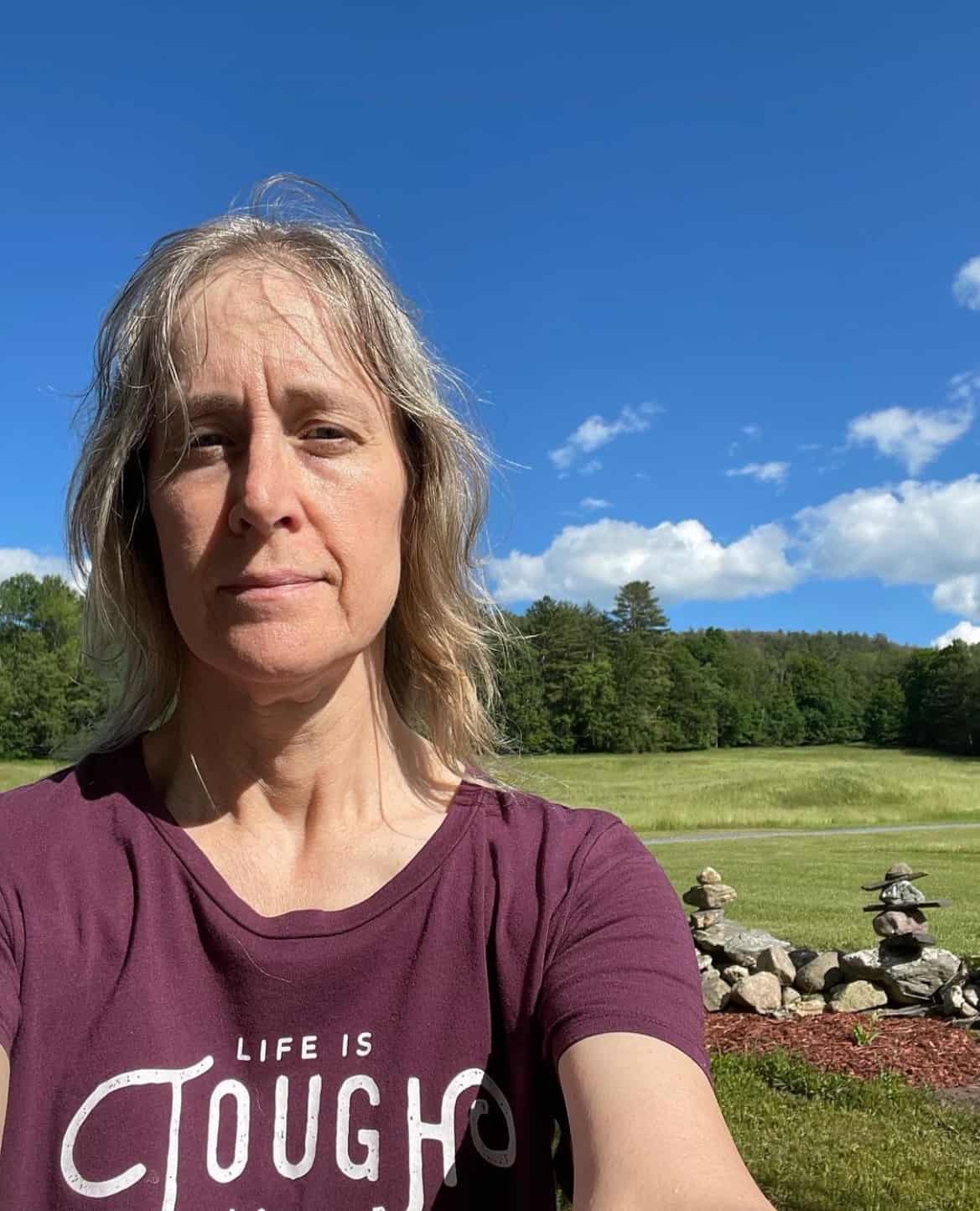 Professional blogger and social media addict. Sharing what's worked for me in my fourteen years of blogging. Tips and tricks for the non-technical blogger. If you'd like to work together, email info@ellenblogs.com to chat