Last Updated on May 23, 2020 by Ellen
As a digital influencer, the number of spam emails I get each day is truly amazing. Campaign Monitor gave me the opportunity to share these 13 things email marketers should know about spam. My hope is that by sharing these tips, it will help reduce the amount of spam over time.
Posts may be sponsored. This post contains affiliate links, which means I will make a commission at no extra cost to you should you click through and make a purchase. As an Amazon Associate I earn from qualifying purchases.
Things Email Marketers Should Know About Spam
We've all experienced spam at one point or another whether it's a "Suspicious Activity" email that isn't really from your bank or a "Prize Winner" email that isn't really a prize. Some days, I get so much spam that I feel like screaming. Sometimes, it's easy to spot a spam email. But, sometimes spam isn't quite as easy to identify.
What is spam?
Spam is any unsolicited email sent in bulk.
Sometimes spam is merely an email with irrelevant content, but often spam is malicious, hiding malware or phishing.
In fact, companies lost $676 million to spam emails from fake vendors in 2017.
Examples of spam emails:
"Suspicious activity on your account!"
"Your information has been compromised"
"Buy 1 Get 100 Free: special cryptocurrency deal"
"Update your privacy settings"
Bonus fact: The first references to junk mail as spam actually refer to a Monty Python skit: a cafe has SPAM in every menu item and Vikings sing "Spam! Spam! Spam!" drowning out all other conversation.
Where does spam come from?
China is the leading generator of spam, sending 14% of all spam.
The US is the second greatest generator of spam, accounting for 12%.
Germany is third, generating 11%.
The most frequent types of spam globally were healthcare (26% of total spam) and dating spam (21.4%)
How to avoid being marked as spam
When sending out emails, it's important that you have the receiver's permission to send them an email. This means that you should not add people to your newsletter list without their permission. And, if they are on your email list for one blog or service, you may not email them for another purpose.
Also, with the new SPAM laws, you must give your readers the ability to unsubscribe from your email in each email you send. You've probably seen the "unsubscribe" link in may emails that you receive. Just scroll to the bottom and look for a clickable link to unsubscribe.
Not following the rules about SPAM can mean that your email ends up in someone's junk email box. Your email campaigns are only successful if someone reads them. And, that's unlikely to happen in someone's junk folder. If you're trying to increase email subscribers, make sure your emails are actually being delivered.
Pin the infographic below for future reference and check out this post by Campaign Monitor for more information. Learn how to prevent spam from being sent WordPress contact forms.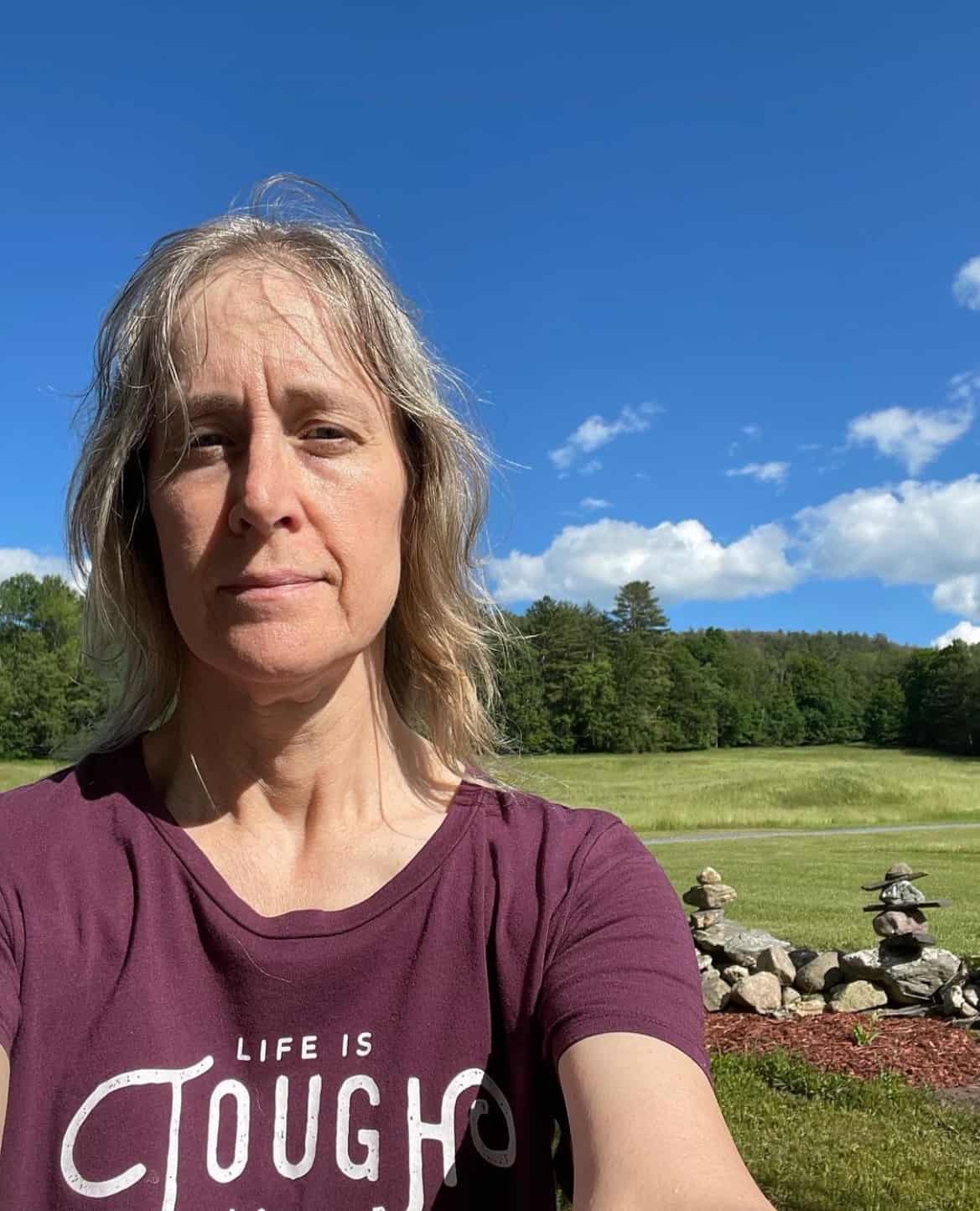 Ellen is a serial entrepreneur who owns 9 profitable blogs, two printable stores, an online vintage jewelry business, and a variety of other work at home endeavors. She shares tips for working at home successfully.