Last Updated on October 10, 2022 by Ellen
Have you been considering managed WooCommerce hosting? As a small business owner, there's a lot to think about. Ensuring that your site stays up and is properly managed shouldn't be something you have to worry about.
Posts may be sponsored. This post contains affiliate links, which means I will make a commission at no extra cost to you should you click through and make a purchase. As an Amazon Associate I earn from qualifying purchases.
Managed WooCommerce Hosting
If you have an online store whether it's for your crafts, your retail arbitrage finds or your custom made t-shirts and coffee mugs, the first thing you need is a place to sell them.
One reason to have your own website rather than use someone else's platform is the fees. Every sale you make on a site like eBay or Etsy costs you money out of your pocket in fees. When you have your own website, you pay no fees on your sales.
What is Managed WooCommerce Hosting?
Just like with managed WordPress hosting, managed WooCommerce Hosting means that the company that hosts your WooCommerce site manages the updates, maintenance, site speed, and more.
LiquidWeb offers managed WooCommerce hosting that can truly make owning your own WooCommerce site much simpler. There are 500 free and 1000 eCommerce themes to choose from so your site is unique and one of a kind.
They also offer a premier page builder so you can create a landing page that does exactly what you want it to. Plus, they offer a responsive, mobile design so your site is user-friendly. That means more orders and more new customers.
Liquid Web WooCommerce
Their managed WooCommerce hosting is completely customizable. You can add whatever fields you want with variations like sizes or colors if you need to. And, you can manage your inventory and orders with just a few clicks. Want to offer a coupon or discount? No worries, you can do that too.
Since WooCommerce is built in a WordPress platform, SEO is easy. And, we all know how important it is to SEO your site to be found on Google. It provides you with highly optimized SEO capabilities like clean URLs, keyword indexing, product schema, custom metadata, and sitemaps. Plus, there is a free SSL included!
If you're looking for managed WooCommerce hosting, check out Liquid Web's affordable monthly plans. You can use code ELLEN33 for 33% off for 3 months.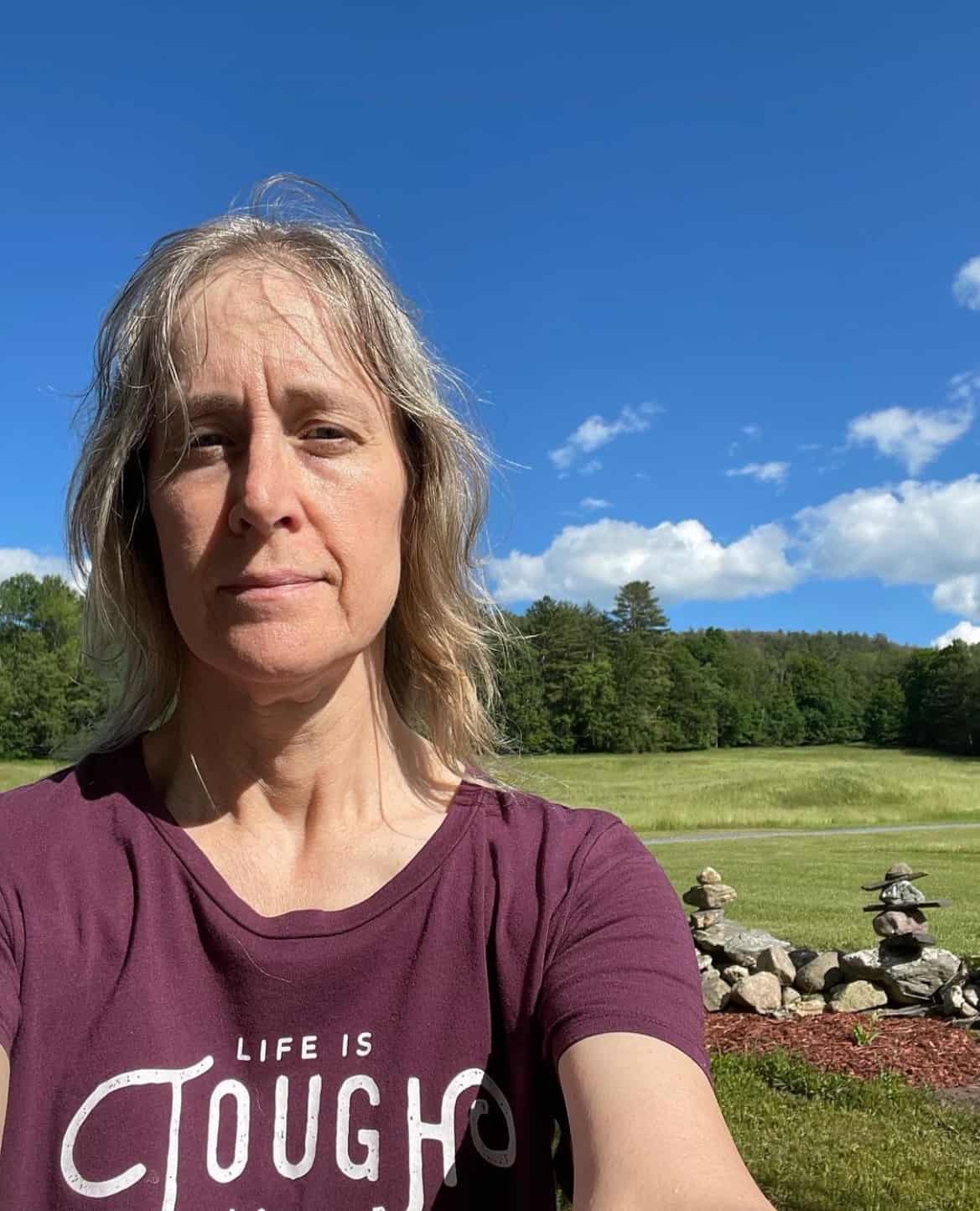 Professional blogger and social media addict. Sharing what's worked for me in my fourteen years of blogging. Tips and tricks for the non-technical blogger. If you'd like to work together, email info@ellenblogs.com to chat