Last Updated on December 16, 2022 by Ellen
Check out these tips to increase eBay sales in your eBay store. Find out how to improve your eBay listings and increase eBay sales.
Posts may be sponsored. This post contains affiliate links, which means I will make a commission at no extra cost to you should you click through and make a purchase. As an Amazon Associate I earn from qualifying purchases.
Increase eBay Sales
I've been selling on eBay for almost twenty years. In the beginning, I focused on decluttering my home and selling things that the kids outgrow.
Now that I have an eBay store, I have begun to dabble in retail arbitrage and buy things to resell for profit. I now earn much more as an eBay seller than I did before.
The more that you sell, the more positive reviews your eBay account will have. And you will have the opportunity to earn top-rated seller status. Being able to grow eBay sales is vital.
When you first start selling, you might find that sales are slower. But you will find more buyers as your positive feedback score improves. People will be more likely to buy from you with a proven track record.
If you're one of the millions of eBay sellers, here are a few tips to increase your eBay sales. Grab a copy of this free eBay book for a comprehensive selling guide. It will help you learn how to get more sales on eBay with or without eBay stores.
Use Good Quality Images
This is one of the most important things you can do to increase your sales on eBay. Your pictures are the first thing buyers see when they view your listings, so make sure that they are high quality.
This means that product listings should be clear, well-lit, and taken from different angles. You should also use at least three pictures per listing.
Never use stock images. Buyers want to see pictures of the actual item you have, not a stock image from the manufacturer. This really does help boost eBay sales.
Create a store logo and banner
This will give your listings a professional look and help you to brand your store. As with any e-commerce business, branding is essential.
Don't forget to add a store description. If you are wondering how to improve eBay sales, start with eBay's recommendations.
Make Your Listings Stand Out
When buyers are searching for items on eBay, they are looking at a lot of different listings. You want your listings to stand out so that potential buyers will choose to click on yours.
Some ways to make your eBay listings stand out include using eye-catching images, using keywords in your title, and offering free shipping.
See what other eBay sellers do
Find other sellers in your niche and see what they do. This can give you some great ideas for things that you can do to increase your eBay sales.
One thing to look for is how often they list new items. You might find that listing more items results in more eBay sales. Another thing to look for is whether or not they offer free shipping.
You can also learn a lot by reading other online sellers' descriptions and looking at their pictures. If you want to learn how to increase sales on eBay, check out these eBay research tips.
Use eBay SEO keywords in your title
eBay's search algorithm puts a lot of weight on the words in your title, so it's important to choose them carefully. Make sure to include popular keywords that potential buyers are likely to use when searching for items like yours.
You can also use misspellings of common keywords to help your listing show up in more searches. Think about good keywords you might search for if you were a buyer. This is one of the best ebay SEO tips I have to offer.
This will help you show up on the search results page more frequently for relevant listings. The more eBay listings you have show up, the more eBay sales you'll make.
Make sure they are free of grammatical or spelling errors.
Provide Free Shipping
Offering free shipping is a great way to increase your sales on eBay. When buyers see that they don't have to pay extra for shipping, they are more likely to purchase your item.
You can offer free shipping in two ways: you can either include the cost of shipping in your item's price or you can offer it as a shipping discount.
People love the eBay guaranteed delivery. This can really help increase eBay sales.
Provide Excellent Customer Service
Once you've made a sale, it's important to provide excellent customer service. This means packaging the item well and shipping it out quickly.
It's also a good idea to stay in touch with the buyer after the sale. Thank them for their purchase and let them know that you're available if they have any questions or problems.
This is a great way to avoid negative feedback.
Selling internationally
If you're not already selling internationally, you should consider doing so. eBay is a global marketplace, so there are potential buyers all over the world.
Selling internationally does come with some risks, such as longer shipping times and increased shipping costs. But it's a great way to increase your sales and reach a larger audience.
If you want to increase eBay sales easily, ship internationally through the Global Shipping Program.
Appear in search results with promoted listings
eBay's promoted listings are a great way to get your eBay listings in front of more potential buyers. With ebay promoted listing campaigns, you pay to have your listings appear at the top of search results and on category pages.
Running promotions isn't free but it can make all the difference if you want to increase eBay sales. Check out these eBay listing tips to save time.
Use an eBay store to increase eBay sales
If you're serious about selling on eBay, you should consider opening an eBay store. With an eBay store, you get your own branded space on the eBay website where you can showcase your items.
You also get some great benefits, such as lower listing fees and the ability to use promotional tools to increase your visibility.
Consider eBay offers
If you're not already using eBay's offers feature, you should consider it. With this feature, buyers can make an offer on your item.
You can then accept, decline, or counter the offer. This is a great way to increase your chances of making a sale while still getting the price you want.
Don't be afraid to be flexible on your asking price.
Include a thank-you note
Including a thank you note with your shipment is a great way to show your buyers that you appreciate their business. This is a simple way to increase customer satisfaction and repeat business.
And, it's an easy way to get more positive feedback and repeat sales on eBay. Many sellers don't do this and they are missing out on an easy way to improve their seller rating on eBay.
I love these stickers as a simple way to say thank you.
If you're wondering how to get more sales on eBay, make sure you sign up for their eCommerce business tips and monthly eCommerce tips in their newsletter.
I hope I've given you some ideas for increasing sales on eBay. Selling can be lots of fun on eBay. Now that you know how to boost sales on eBay, it's time to get started.
Related Reading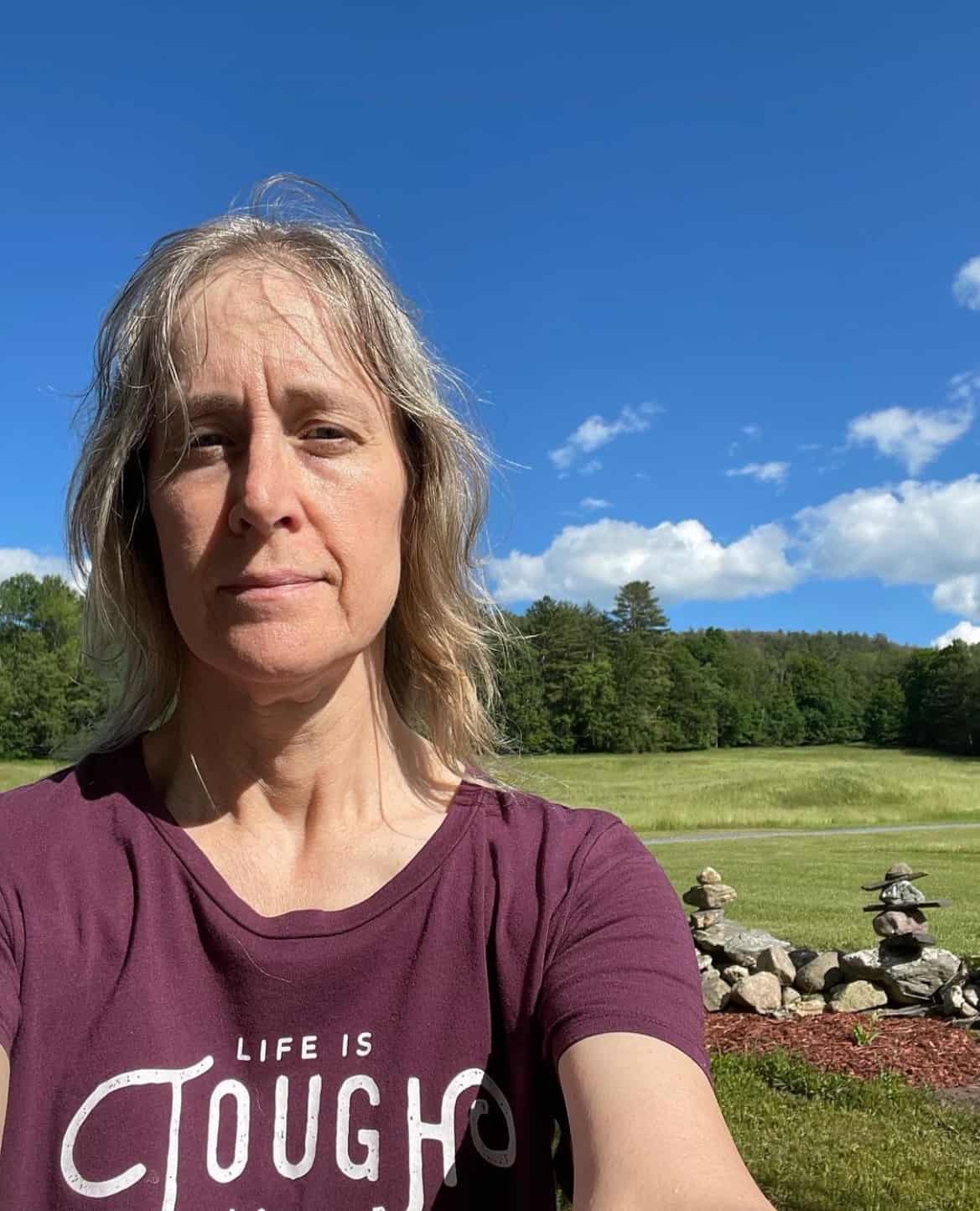 Professional blogger and social media addict. Sharing what's worked for me in my fourteen years of blogging. Tips and tricks for the non-technical blogger. If you'd like to work together, email info@ellenblogs.com to chat