Last Updated on October 10, 2022 by Ellen
Are you wondering how to get started with retail arbitrage? As the blogging and social media world changes, some people are exploring other ways to earn money while working at home. Blogging has its ups and downs and for some people, we are in a downturn. That's OK, there are a lot of different ways to earn money at home from pet sitting to selling e-books. Retail arbitrage is another way to make money at home.
Posts may be sponsored. This post contains affiliate links, which means I will make a commission at no extra cost to you should you click through and make a purchase. As an Amazon Associate I earn from qualifying purchases.
How to Get Started With Retail Arbitrage
So, what the heck is retail arbitrage? In layman's terms, retail arbitrage is better known as flipping. You have probably seen people refer to house flipping or blog flipping. Basically, arbitrage is the art of buying something cheap and selling it for more than you paid. In the case of retail arbitrage, you are buying something at a retail type store and selling it for more. You may have also heard of online arbitrage which is buying something online and then selling it for more. That's something I'm exploring but haven't yet started. Check out these auction tips to buy and resell on eBay.
For retail arbitrage, the concept is fairly simple. You need to buy something at a very cheap price and then make money by selling it for more than you paid. You may do this by couponing if you're an expert couponer. Or, you might shop the clearance racks at your favorite clothing stores. You may hit up auctions and estate sales if you have a passion for antiques. Or, if you're like me, you may shop thrift stores with an eye for what makes money. So, how can you get started? Here are a few things to consider.
Product
You need to decide what you're interested in flipping. I highly recommend that you start with something you know. While you may make a lot of money buying art and reselling it. You may also waste a lot of money if you don't know a real work of art from a reproduction. If you have a passion for vintage clothes, look for that. If you love action figures, start there. I look for high-end cosmetics, shoes, scarves, men's silk ties, etc. because that's what I know and love.
Storage
You will want to consider how much storage room you have in your home. Since my office is already taken up with my blogging supplies, I need to keep the items I buy fairly small so they fit in a plastic tub until they've been sold. If you lack storage room, you probably won't want to buy and sell furniture. You will want to have a spot to keep your items that is smoke, pet, and child free to avoid damage. Remember, that you'll also need room for packaging supplies.
Platform
There are a number of different platforms you can sell your items on. You'll have to experiment with them to see which works best for you. There are many different Facebook groups set up to sell things. You can also use eBay, Shopify, Mercari, Amazon, and even etsy to sell things. Before you get started, you'll want to look into the fees. Most platforms will charge you to list an item and many take a percentage of the final payment you receive. You'll also want to consider Paypal fees if that's how you'll be accepting payment. I stick to eBay because they allow you fifty free items to list each month. All I pay is a final value fee and Paypal fees.
Research
Don't just randomly buy things and hope that they'll make you money. You need to do your research before you purchase something to see if it will sell. One of the biggest mistakes that new sellers make is looking at what the item is listed for on eBay currently. Looking at current listings doesn't tell you what sells. It tells you what the item is listed for. I can post a pair of shoes on eBay for $100 but if it never sells, that's not what it's worth. You need to use the filter to show you only completed listings. That will tell you not only what it sold for but how many have sold for that price.
Time
As with any other work at home jobs, you need to look at how much time it will take. You will need to have time to shop for your items, possibly clean them up, photograph them, list them, and promote them. There will also be times you need to answer buyer's questions about your items. And, if you do sell things, you will have to package them and take them to the post office. I spend about 6 to 8 hours a week on retail arbitrage at this point and I earn a few hundred extra dollars each month. For me, it's worth it.
Retail arbitrage can be a fun way to bring in extra money. You'll have to experiment and see if it's something you enjoy.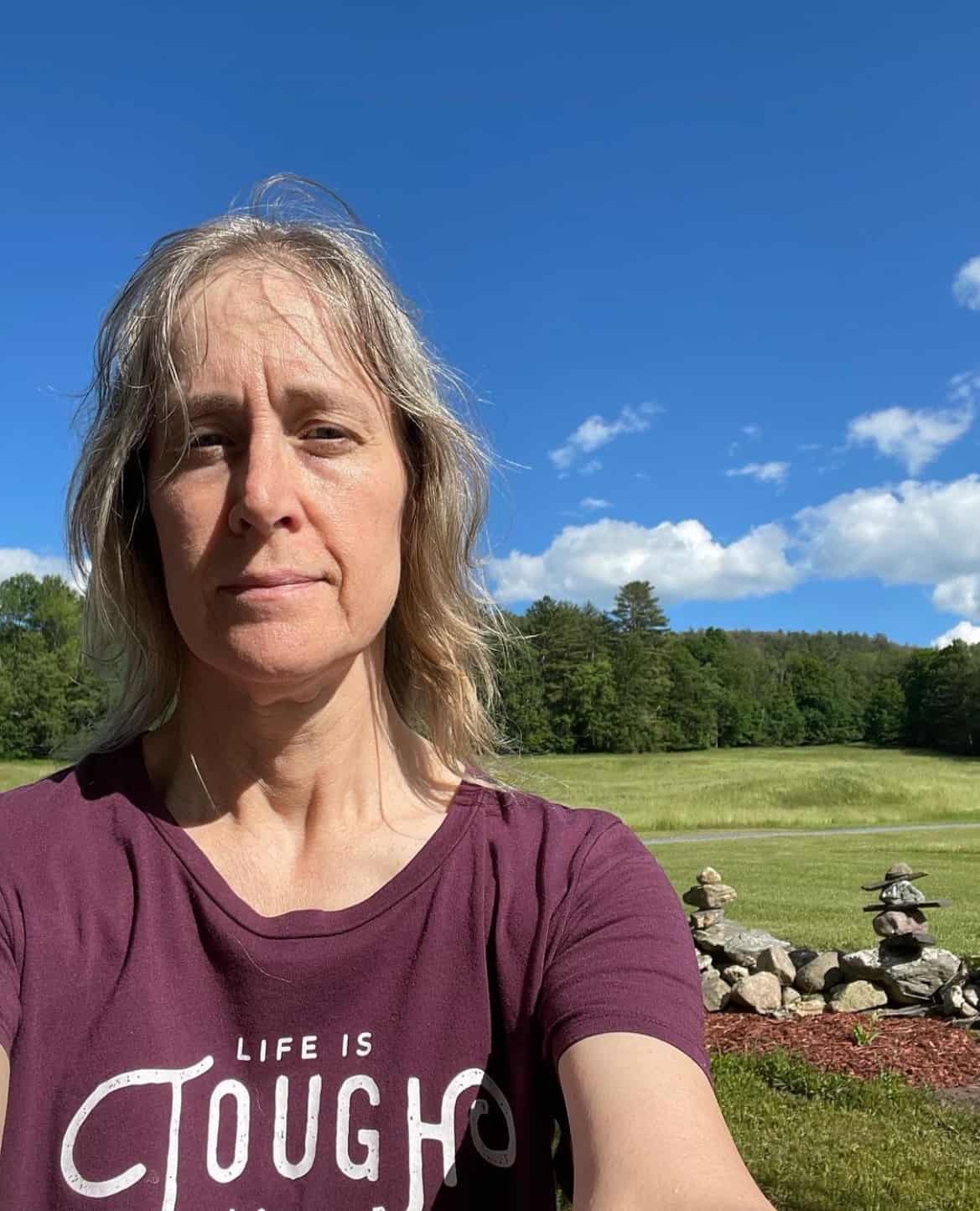 Professional blogger and social media addict. Sharing what's worked for me in my fourteen years of blogging. Tips and tricks for the non-technical blogger. If you'd like to work together, email info@ellenblogs.com to chat