Last Updated on March 10, 2022 by Ellen
Posts may be sponsored. This post contains affiliate links, which means I will make a commission at no extra cost to you should you click through and make a purchase. As an Amazon Associate I earn from qualifying purchases.
Check out these auction tips to buy and resell on eBay? I recently attended my first liquidation auction for the purpose of retail arbitrage. I went with an experienced eBayer. So, I had the chance to learn all of his secrets.
Auction Tips to Buy and Resell
There are lots of different types of auctions you can attend. Each one is a little bit different. Previously, my only exposure to auctions is what I watched on television. If that's the case with you too, you'll probably be surprised when you attend your first one.
How to buy and sell auctions for a living
The key to any type of reselling is to buy low and sell high. This is just as true with auctions as it is with flipping items from consignment stores. Before you bid, you must know what the product generally sells for on eBay or Amazon. Bidding blindly is a great way to lose money.
How do you win an auction?
Very simply, the person with the highest bid will win. When you arrive at the auction site, be sure that you register as a bidder and claim your number. By raising that number during the auction, you will register your bid. When you register, you will often receive an auction catalog that lists each lot in the auction. That will give you an idea of what the auction contains. But, it will be fairly general. It might simply say "kitchenware" or "auto parts" so you'll need to look at the auction to see what it contains.
Live auction tips
A live auction is one where you attend in person. An online auction is one that you bid online. Some live auctions also accept online bidding during the live auction. Depending on the size of the auction, there may be hundreds of lots. So, it stands to reason that you should wear comfortable clothes and supportive shoes. There may not be seating at the auction so you may be on your feet for six hours.
Know what your max bid will be before you start bidding. If you have researched the items in the lot and think that you can make money only if you pay $100 or less, then stop there. Don't be tempted to go to $150 just to win. Bidding can be addictive.
Successful auction tips
Be aware of what you're bidding on. Some auctions include the fixtures that the merchandise is on. You may really want the shirts on that display rack. But, if the auction includes the rack, you will need to make arrangements to take that as well.
Auctions won't be packaged up for you. So, if the auction is a liquidation auction, and you are bidding on items on shelves, you'll need to take care of the packaging. Be prepared to bring boxes, packing tape, and a hand truck. You'll also want to make sure that you have adequate room in your vehicle for what you win. And, you'll need to make sure you can lift and move the boxes that you win. It's best to bring smaller boxes than huge boxes unless you like lifting 50-pound boxes.
Bidding on storage auctions
If you're bidding on a storage auction, be aware that you generally bid on the entire contents of the storage unit. That means that if there are large items like mattresses, you are responsible for removing them and disposing of them. This often means paying a dump fee or getting a dumpster. And, you will need to clean out the storage unit when you're done. So, you will need to bring sponges, mops, buckets, rags, and cleaning solution.
Fees at an auction
Every auction is different so make sure you check before you bid. There is often a percentage fee just to bid and win an auction. You will also need to pay sales tax depending on your state and if you have a reseller's license. And, some auctions charge you a fee to use a credit card. Others charge extra to bid online. You can see if you need a reseller's certificate.
Auction etiquette
Don't raise the price needlessly. Only bid on what you want to win. Don't bid simply to make the price go up. Leave your children at home. Kids can be a distraction. And, auctions are serious business for people who attend. Don't take things out of their lots. If you really want only one item in the box, either bid on the whole thing or pass. Don't be rude if you don't win. It's simply a matter of who is willing to pay more. If you are outbid and cannot bid more, just turn and walk away.
Now that I've shared these auction tips with you, I hope you'll attend one yourself. I had a great time!
Why not check out The Secrets to Auctions.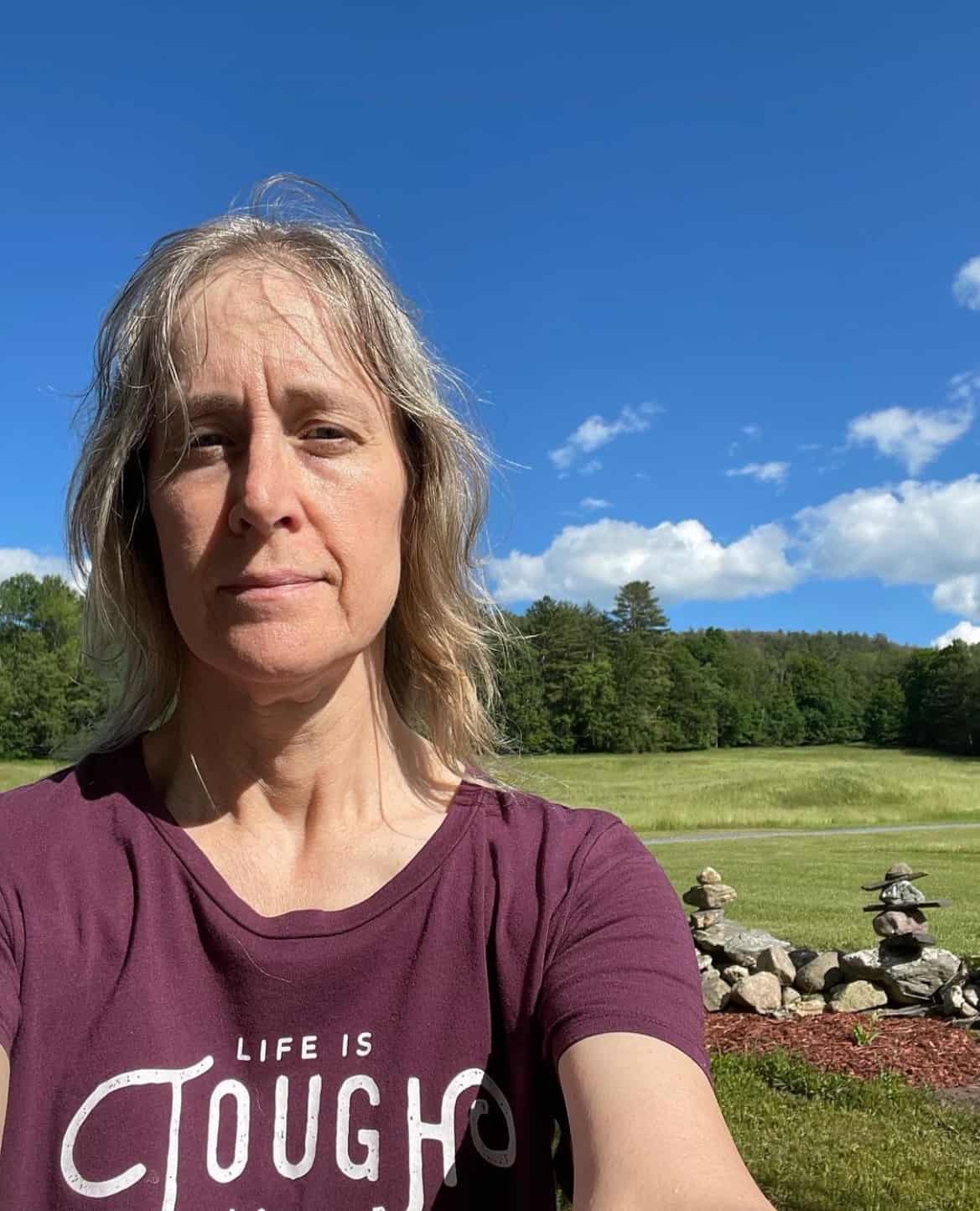 Professional blogger and social media addict. Sharing what's worked for me in my fourteen years of blogging. Tips and tricks for the non-technical blogger. If you'd like to work together, email info@ellenblogs.com to chat