Last Updated on September 15, 2022 by Ellen
Have you ever wondered about auctions and how they work? Check out my thoughts on The Secrets to Auctions by the bestselling auctioneer, Wayne Wheat. I'm sure you've heard those stories about people who buy things at auctions and then resell them for ten times what they're worth. Have you ever wondered if that's possible or how you can get started? If you have, keep reading because I have a great resource for you.
Posts may be sponsored. This post contains affiliate links, which means I will make a commission at no extra cost to you should you click through and make a purchase. As an Amazon Associate I earn from qualifying purchases.
Bid & Grow Rich: The Secrets to Auctions
This book will teach you the secrets to auctions. You will learn insider information and techniques for bidding that will help you bid properly and grow rich. You will learn what the auctioneer's chant means. And, tou will learn specific actions that you can take to influence the bidding process. You will learn where to find things for pennies on the dollar. Let World Champion Auctioneer, Wayne Wheat, instruct you on how to bid and grow rich.
How do you bid at auctions?
A lot will depend on the type of auction you attend. Typically, you register when you arrive and receive a number. By raising the number, you agree to the bid that the auctioneer has just stated. Remember to bid early and start slow. And, know your limit and when to stop.
How do I prepare for an auction?
I recently attended one of my first business auctions and had a fantastic time. I had always wondered what went on at an auction but didn't want to approach one on my own. Thankfully, I had the opportunity to go with a seasoned auction goer who showed me the ropes. Check out my experiences in this post.
Of course, one of the reasons that people attend auctions is to buy and resell. Retail arbitrage is lots of fun and something that I've been doing for about two years now. Learn how to get started with retail arbitrage.
The Secrets to Auctions by Wayne Wheat
Bid & Grow Rich: The Secrets to Auctions is a fantastic resource for both those that are new to the auction scene and those who have more experience with them. The book begins by explaining the basics like what the auctioneer is actually saying and what the bidder's assistants do.
Once you have the basics down, the author explains more about the techniques you can use to influence the bidding process and affect the price you'll pay. Â I honestly had no idea that how you bid could affect the price you ended up paying.
I also really appreciate that the author explains how to be a knowledgeable bidder while also maintaining a professional, friendly relationship. We live in a small town and local groups run our auctions. Maintaining goodwill for future relationships is important.
Another plus is that you'll enjoy this book whether you want to keep the items you win or resell them. It is a great starting to point for everyone who wants to attend an auction. Here are a few more tips for novices in this article.
I was very impressed with the knowledge the author had about auctions. He offered several tips about how to tell that the auction is private or sold as part of a government auction as well as how to spot suspicious auctions so you don't get cheated.
So, you can easily use the information he shares for any type of auction including antiques, real estate, cars, and even business liquidations.
If you want to learn more about the secrets to auctions, I definitely recommend you buy it now. If you have Amazon Kindle Unlimited, you can read this book for free.
About Wayne Wheat
After receiving an honorable discharge as a U.S. Army Captain from the armed services, he went into the field of auctioneering. He has had the honor of conducting auctions in 9 countries over the past 27 years. In his new book, Bid and Grow Rich, readers can learn specific bidding strategies and how to implement them in order to save money when buying at auction.
He also shares information about the type of auctions and how they differ. And, he provides strategies for each type of auction as well as resources to help bidders prepare for success. Finally, he is also the author of Before You Jump. You can find it on Amazon.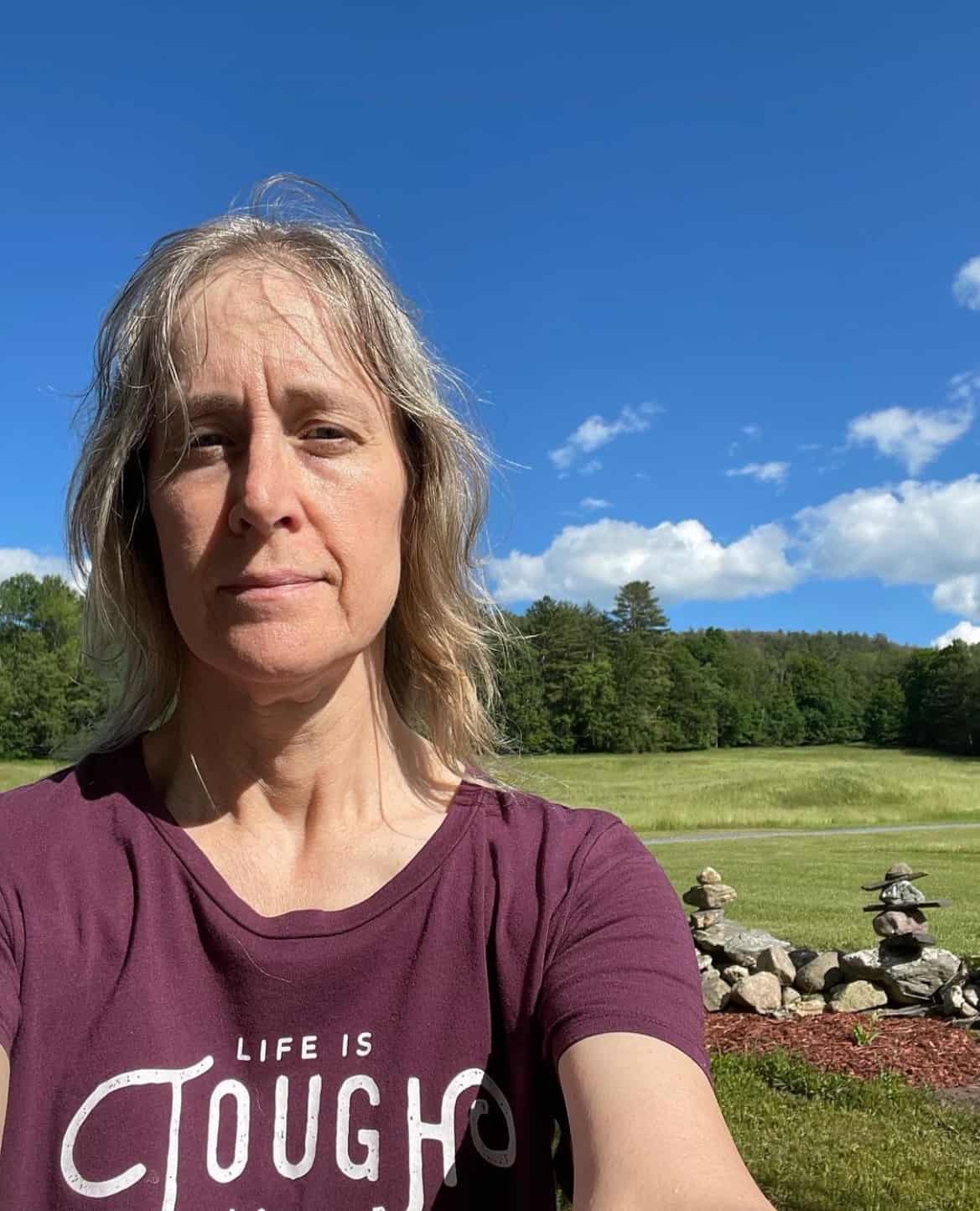 Ellen is a serial entrepreneur who owns 9 profitable blogs, two printable stores, an online vintage jewelry business, and a variety of other work at home endeavors. She shares tips for working at home successfully.