Last Updated on January 7, 2023 by Ellen
Have you ever wondered how to create a signature form on your blog? If you blog for your clients and business partners, it may occasionally be necessary for you to have them sign forms online. And, if these forms reside on your blog, it only makes sense to have that functionality available on your blog.
Posts may be sponsored. This post contains affiliate links, which means I will make a commission at no extra cost to you should you click through and make a purchase. As an Amazon Associate I earn from qualifying purchases.
How To Create A Signature Form
If you're wondering how to create a signature form on WordPress, you can easily create one using a plugin. This way you'll be able to ask your clients, customers, and partners to sign service agreements and other documents right there on your blog.
Why do I need a signature form?
If your blog readers are agreeing to terms and conditions when accessing certain areas of your blog, a signature form can be helpful. Or, if you are selling a service such as photography, virtual assistance services, SEO optimization or other technical work, you may want a signature before the work begins. You don't want to ask your clients to print out sheets of paper and mail them in to you. Not only is that a hassle, but it wastes time and resources. Using a live signature is so much easier and more convenient.
What is a live signature?
I'm sure you've seen those signatures on contracts and documents that look just like real signatures even though they were typed? Those are live signatures. Using a live signature gives your client the ability to "sign" their document virtually online. This closes the deal quicker and is much easier to manage.
What should I include?
When you make a contract or service agreement, you should include the basics that your client is agreeing to. Just a few things to consider are payment terms, their name and address, the scope of work they are agreeing to, and a signature. Here are some tips on how to create a service document.
How to create a signature form using WPForms
First, you will need to download the plugin. You can grab it here. Make sure that you get the Signature Addon which is vital if you want to create a signature form on your blog. There are all sorts of functions that WPForms can allow you to do on your blog including creating standard forms and conversational forms.
WPForms options
If you're not familiar with WPForms and all of their capabilities, take a look at this video that will introduce you. There are so many options that you'll wonder how you managed before you added it. Plus, it's very easy to use and you don't need to be technical to create your forms.
After you install WPForms and the Signature Addon, make sure that you activate them to get everything working. Then, you will want to create a simple contact form. That's the first step to being able to create a signature form on your blog. You just need to select the template to start with and that add the specifics of your contract agreement.
Once you have all of the specifics to your contract or service agreement added to your template, just look to the side where you will see Fancy Forms. From there, you will want to select the signature widget. Click on it and drag it to your contract agreement form. Be sure to select that the signature field is required so that your reader will have to sign the contract.
The final steps in creating your form
Once you've done that, you can select the specific settings you want for the contract. Would you like to be notified when someone signs it with an email? Do you want to enable the spam feature? What type of confirmation message would you like to send to your client once they've signed the form? All of these and more are available with WPForms Signature Addon.
Once you've done this, you simply need to create and publish your contract or service agreement. That's all there is to it. Using WPForms Signature Addon gives your website so many additional options to save time and earn online. I love finding plugins that make blogging easier and more efficient!
Download it today and find out how easy it is to start creating a variety of forms on your blog. Plus, it easily integrates with many email providers to make collecting your readers' information easier.
Related Reading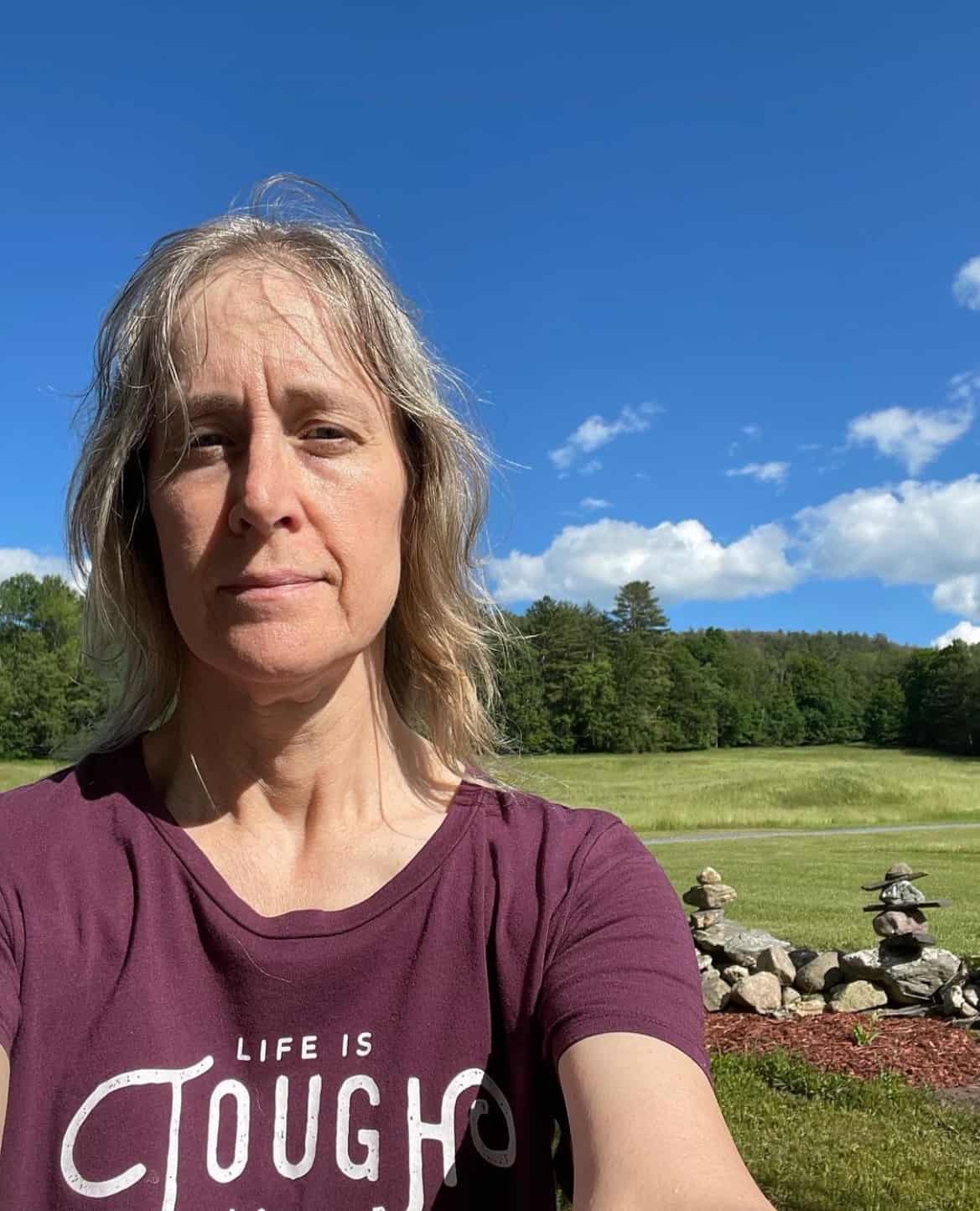 Ellen is a serial entrepreneur who owns 9 profitable blogs, two printable stores, an online vintage jewelry business, and a variety of other work at home endeavors. She shares tips for working at home successfully.