Last Updated on March 4, 2023 by Ellen
Have you ever wondered how to make a giveaway evergreen content? Running a giveaway can be a great way to increase traffic to your site for a short time or to help grow your social media channels. But, unless you want to continue to run giveaways all the time on your site, there needs to be a way to turn these giveaways into evergreen content that will pull traffic after the giveaway is over.
Posts may be sponsored. This post contains affiliate links, which means I will make a commission at no extra cost to you should you click through and make a purchase. As an Amazon Associate I earn from qualifying purchases.
How to Make a Giveaway Evergreen
Turning a giveaway into evergreen content doesn't need to be difficult at all. Once you know how to make a giveaway evergreen, you can apply the principles to any giveaway you have.
The basic idea is to add content to your post that people will want to read in the future – after your giveaway is over. How can you do that? Here are a few ideas.
Create a recipe to get traffic
If your giveaway is for food or a kitchen item, add a recipe that uses the item. Make sure that you create a pinnable picture and pin it to Pinterest with NO mention of the giveaway. You don't want people clicking through to your site looking for a giveaway that ended 6 months ago.
Make a fashion tips post for traffic
If your giveaway is for a fashion or beauty item, turn it into a tips post. Try something like How to do an easy smokey eye or 5 ways to wear jeans that don't look casual. Finally, make sure that you SEO the post for future traffic.
Create a how-to post for your readers
Children's items can be turned into just about anything an adult's item can be: 5 ways to keep kids busy on rainy days, How to remove grass stains from children's jeans, Tips for storing your child's art supplies, etc. For health-related items, try 10 ways to stay healthy during flu season.
How to write evergreen content
Now, the key to using this method to make a giveaway (or any post) evergreen is to begin your post like a story. Let your readers identify with you and what you're writing about. As you're writing your story, mention the item that the post is about. Include information about why you like it and information about the giveaway. Then end your post with a referral back to what your story is about.
Make a giveaway evergreen
First, it's very important from a traffic standpoint that you did not put the word giveaway in your URL or in your title. Otherwise, when someone shares the post in the future, the giveaway portion will still be there long after the giveaway is no longer active. And, the same is true for not including the date in the title.
For example, on The Socialite's Closet, I ran a perfume giveaway. The topic of the post is how to make perfume last. This will continue to pull traffic long after the giveaway is over. Another example is on In Our Spare Time where I turned a DVD giveaway into a collection on train craft ideas.
So, now that you know how to make a giveaway evergreen, try it the next time you have a giveaway. Then watch it pull traffic via search, Pinterest, and Google long after the giveaway is over.
Finally, check out these online creative writing classes.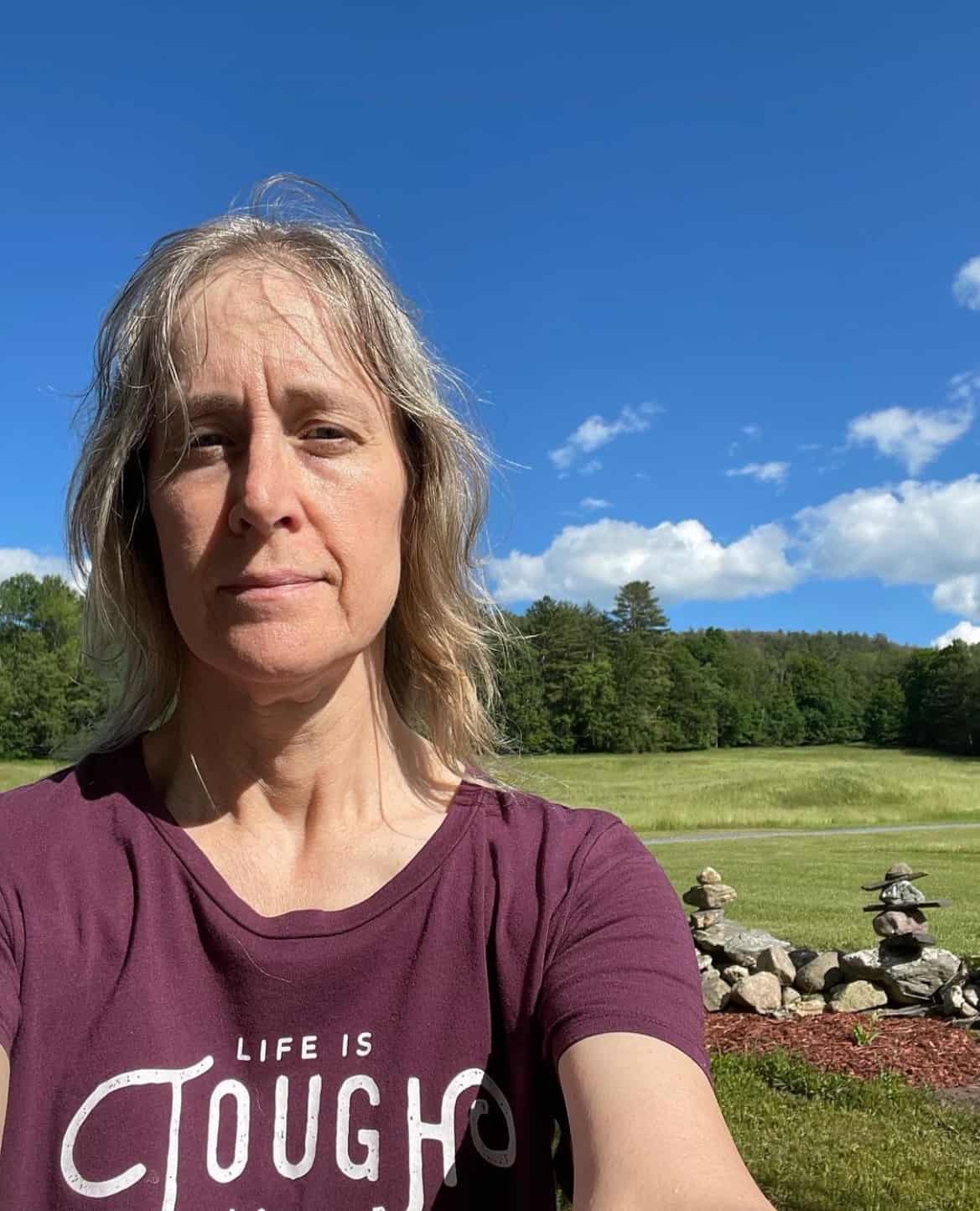 Professional blogger and social media addict. Sharing what's worked for me in my fourteen years of blogging. Tips and tricks for the non-technical blogger. If you'd like to work together, email info@ellenblogs.com to chat