Last Updated on May 23, 2020 by Ellen
Have you heard of a digital spring cleaning? With spring in full swing, there is a good chance that your weekend plans include scrubbing, sweeping and sprucing up your home. Clearing clutter is an annual ritual for many households. So, the National Cyber Security Alliance (NCSA) and Better Business Bureau have teamed up to remind consumers not to be digital hoarders. By conducting a digital spring cleaning and taking care of overdue online maintenance, you will be safer and more secure against losing personal information and becoming a victim of identity theft.
Posts may be sponsored. This post contains affiliate links, which means I will make a commission at no extra cost to you should you click through and make a purchase. As an Amazon Associate I earn from qualifying purchases.
How To Do a Digital Spring Cleaning
"A single breach in September 2017 hit nearly 148 million Americans. And, it exposed Social Security numbers, birthdates, addresses, and other personal information," said Russ Schrader, NCSA's executive director. "The average consumer is doing very little to protect their data. Our connected devices contain volumes of details about family and friends. Information like contacts, photos, and videos, along with confidential health and financial records, could easily get into the wrong hands. Doing a digital spring cleaning will help keep your valuable information more secure. And, it will assist in protecting you against identity theft, which continues to be a top online safety concern."
A good rule is to consistently keep a keen eye on all sensitive accounts. This includes things like online banking, your credit cards, and credit report. A recent survey indicates that half of Americans still have not checked their credit reports since the previously referenced breach. If you are in that 50 percent, take action to fix this as soon as possible.  Then, as you prepare to digitally declutter, spend a few minutes reviewing NCSA's STOP. THINK. CONNECT.™ tips. And, check out the advice listed. When it comes to rolling up your sleeves and actually starting the cleanup process, stay organized by following this handy checklist. It breaks the bulk of the tasks into four buckets. Keep a clean machine. Stay secure. Clean up your online reputation. And, purge files.
Cybersecurity safety
"Last year, consumers filed more than 47,000 reports to BBB Scam Tracker about a variety of scams, and we found the riskiest are online scams," said Bill Fanelli, chief security officer with the Council of Better Business Bureaus. "It's vitally important that consumers and businesses alike develop and stick to good habits on how data is collected, stored, and shared, and how it is disposed of when it's no longer relevant. Digital Spring Cleaning means treating both paper files and electronic files securely. Destroy old hard drives, data sticks, cell phones, and tablets. Delete old files. Update passwords. And, make sure you have the most up-to-date versions of operating systems, software, apps, and malware protection."
Spring cleaning tools
A digital refresh is a relatively simple process. NCSA has identified our top, trouble-free tips and advice that everyone should follow beginning this spring.
Keep a clean machine: Ensure all software on connected devices – including PCs, smartphones, and tablets – is up to date to reduce the risk of malware.
Lock down your login: Your usernames and passwords are not enough to protect key accounts like email, banking, and social media. Begin your spring cleaning by fortifying your online accounts. And, enable the strongest authentication tools available. Use tools like biometrics, security keys or a unique one-time code through an app on your mobile device.
Declutter your mobile life: Most of us have apps we no longer use. And some need updating. Delete unused apps and keep others current. This includes the operating system on your mobile device. An added benefit of deleting unused apps is more storage space and longer battery life. Actively manage your location services, Bluetooth, microphone, and camera. Make sure apps use them appropriately.
Digital clean up
Do a digital file purge: Perform a thorough review of your online files. Tend to your digital records, PCs and phones and any device with storage just as you do for papers. Get started by doing the following:

Clean up your email: Save only those emails you really need. And, unsubscribe to email you no longer want to receive.
Back it up: Copy important data to a secure cloud site or another computer or drive. Then it can be safely stored. Password protect backup drives. Make sure to back up your files before getting rid of a device.

Own your online presence: Review the privacy settings on websites you use. And, be sure that they remain set to your comfort level for sharing. It's OK to limit with whom you share information.
Actionable Guidelines
Here are some user-friendly guidelines to assist with the safe disposal of electronically stored data. So, choose a few to try today.
Know what devices to digitally "shred". Computers and mobile phones aren't the only devices that store sensitive data. External hard drives and USBs, tape drives, embedded flash memory, wearables, networking equipment, and tools like copiers, printers and fax machines all contain valuable personal information.
Clear out stockpiles. If you have old devices – even in a locked storage area – information still exists and could be stolen. So, don't wait. Wipe or destroy unneeded hard drives ASAP.
Empty your trash or recycle bin on all devices. And, be certain to wipe and overwrite. Simply deleting and emptying the trash isn't enough to completely get rid of a file. So, you must permanently delete old files. First, use a program that deletes the data, "wipes" it from your device and overwrites it by putting random data in place of your information.

Various overwriting and wiping tools are available for electronic devices. For devices like tape drives, remove any identifying information that may be written on labels before disposal. So, use embedded flash memory or networking equipment to perform a factory reset. Finally, verify that no sensitive information still exists.
How to dispose of old computers
Decide what to do with the device. Once the device is clean, you can sell it, trade it in, give it away, recycle it or have it destroyed. So, note the following:

Failed drives still contain data. On failed drives, wiping often fails, too. So, shredding/destruction is the practical disposal approach for failed drives. Avoid returning a failed drive to the manufacturer. Now, you can purchase support that allows you to keep it. And, then destroy it.
To be "shredded," a hard drive must be chipped into small pieces. So, using a hammer to hit a drive only slows down a cybercriminal. Instead, use a shredding company to dispose of your old drives. So, device shredding can often be the most time- and cost-effective option.
So, use these free security checkups. And, don't wait until it's too late.
Finally, thank you to the BBB for sharing this information.
Next, learn how to hire a trustworthy tax preparer. And, why not clean and disinfect your computer while you're at it.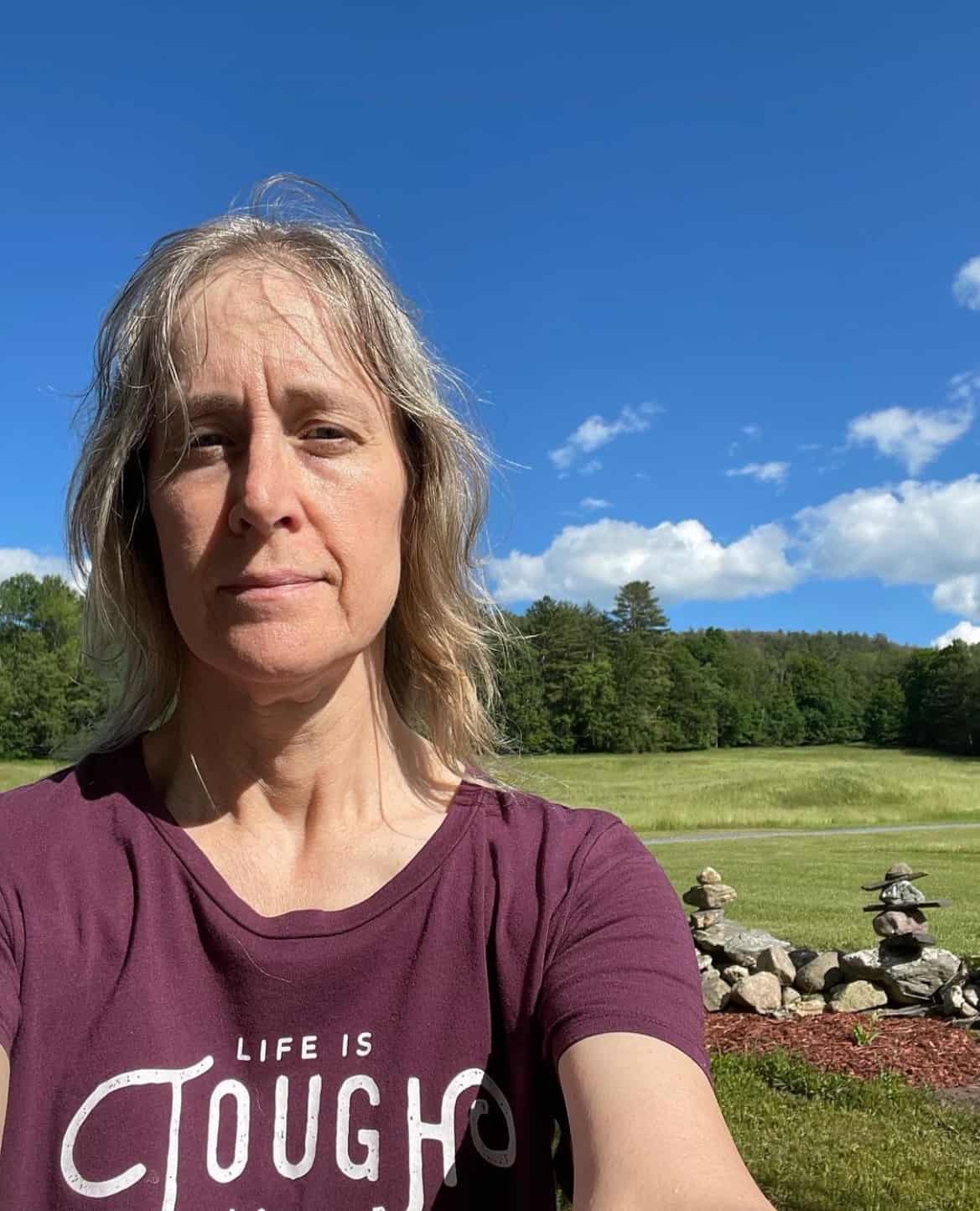 Professional blogger and social media addict. Sharing what's worked for me in my fourteen years of blogging. Tips and tricks for the non-technical blogger. If you'd like to work together, email info@ellenblogs.com to chat