Last Updated on August 26, 2023 by Ellen
Do you know what you can and can't recycle in your home office? When I worked outside of the home, there were recycle buckets everywhere telling us what we should recycle.
Posts may be sponsored. This post contains affiliate links, which means I will make a commission at no extra cost to you should you click through and make a purchase. As an Amazon Associate I earn from qualifying purchases.
Now that I work at home, it's not quite that simple any longer. Of course, I know that junk mail and other paper products need to be recycling. But, what else should I recycle besides traditional household products?
Recycle in Your Home Office
Each municipality will have different requirements when it comes to recycling so it's always best to check with your town to be certain. Or, if you pay for private trash pick up, ask your trash service.
How can I recycle in my office?
So, if you work at home, it's simply a matter of adding a recycling tote to your office area. If you work out of the home, speak to your human resource office to find out who the right person is to speak to at your job.
How do you know if something is recyclable?
These items are commonly recyclable in every town or through online programs:
Paper, junk mail, and newspaper
To save paper, set your printer to print on both sides of the paper and make sure that you use notepaper on both sides before you recycle it. If you receive packages in the mail, make sure that you recycle any corrugated cardboard boxes that you receive shipments in.
Toner and ink cartridges
We take all of our toner and ink cartridges back to our local office supply store. We earn money back this way. Next, you can purchase refillable toner cartridges and have them filled again when they run out.
Recycle Batteries
Batteries are considered hazardous waste and cannot be thrown in the garbage. So, look for special hazardous waste collection days in your area. You can also use rechargeable batteries.
Obsolete electronics
You should not throw away old printers, computers, mice, keyboards or other technology products. So, check with the manufacturer to see if they have a buyback or recycling program in place for older products. Or, consider donating them to a school, senior center or local non-profit program. Before you dispose of old electronics, do a digital spring cleaning.
Trade-in programs
If you don't have a way to recycle old technology, consider trade-in programs like Gazelle. Gazelle is the nation's leading consumer electronics reCommerce site, providing an easy, fast and safe way for consumers to get cash for their used electronics or buy certified pre-owned devices at an affordable price and without any strings attached. Click here to see Gazelle's chart on trade-in values based on capacity
Containers to recycle in your home office
If your business doesn't provide containers or you work at home, you'll want a few large plastic tubs to get started. So, check out these recycling containers and get started today. Learn how to make a creative workspace in your home.
Related reading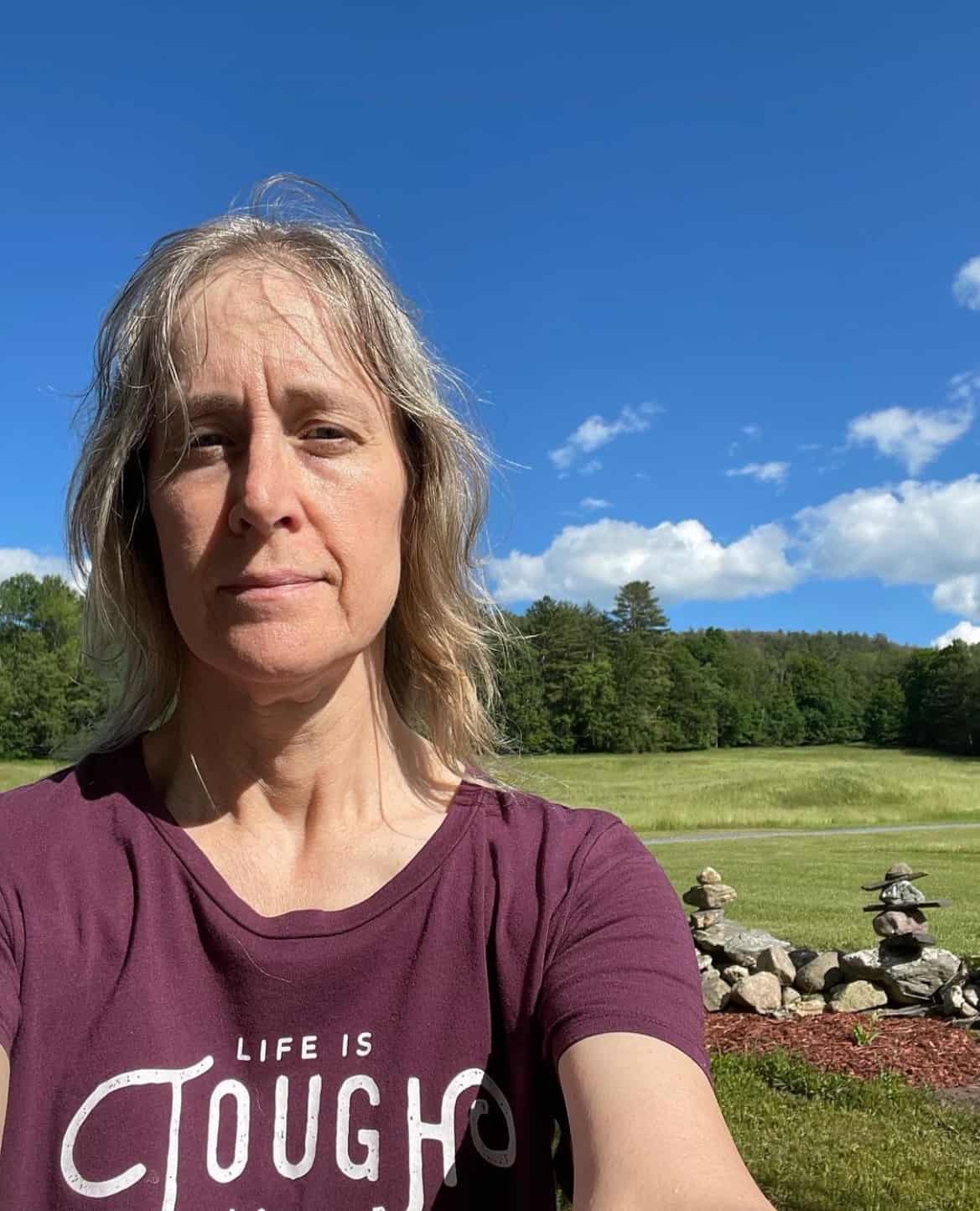 Professional blogger and social media addict. Sharing what's worked for me in my fourteen years of blogging. Tips and tricks for the non-technical blogger. If you'd like to work together, email info@ellenblogs.com to chat