Last Updated on January 7, 2023 by Ellen
If you love free blogging resources, make sure you download this Blog Marketing eBook today! I love learning more about blogging and being more effective in business. Â One of the best ways that I do this is by finding free blogging resources like ebooks and podcasts.
Posts may be sponsored. This post contains affiliate links, which means I will make a commission at no extra cost to you should you click through and make a purchase. As an Amazon Associate I earn from qualifying purchases.
Free Blogging Resources
Because I work for myself, I don't have a huge budget to invest in learning new things. I'm guessing most bloggers feel this way. So, I hope to share with you some free blogging marketing resources you can take advantage of.
I came across this book on Amazon. And, since it's free and focuses on blogging and marketing (two of my favorite things), I thought it would make for great weekend learning. BLOG MARKETING: 26 Top Marketing Ideas for Your Blog (Business Blogging Series Book 5)
is the full title of the book. It focuses on marketing your blog and getting more traffic.
Blog Marketing ebook
The book starts with the premise that you will learn each marketing technique and work at it until you perfect it. It assumes you will then train someone to do it for you because you will not have time to do it all on your own. As a "one-woman show" there is no one to train. But, I still learned some valuable new ideas. This is the 5th book of the series. And, the author does reference her other books throughout the book. I haven't read them yet but plan on picking up a few.
Blog Marketing review
A few of the key marketing topics touched on in the Blog Marketing ebook are SEO, knowing your target market, branding, creating a 12-month marketing plan, newsletters, guest blogging, and more. Â Some of the ideas are things that you will only need to do once like adding your URL to printed materials or online directories. I was very happy to see that there is a list of directories at the end of the book to use as a resource. Some things will need to be updated regularly like your 12-month marketing plan.
Some of the marketing methods she recommends are a bit too technical for me, like creating a mobile app. But, she recommends places to go to have this work done. And, I was surprised that most are very affordable and within most bloggers' budgets.
There are some typos and grammatical errors. But, I took a lot of great information away from this book. And, for a free blogging resource, I definitely recommend you download it. Some of this information may be a repeat for the seasoned blogger. But, it will be a valuable resource for those that are new to the concept of marketing their blogs.
Want more useful resources for blogging? Check out these social media marketing tips.
Related Reading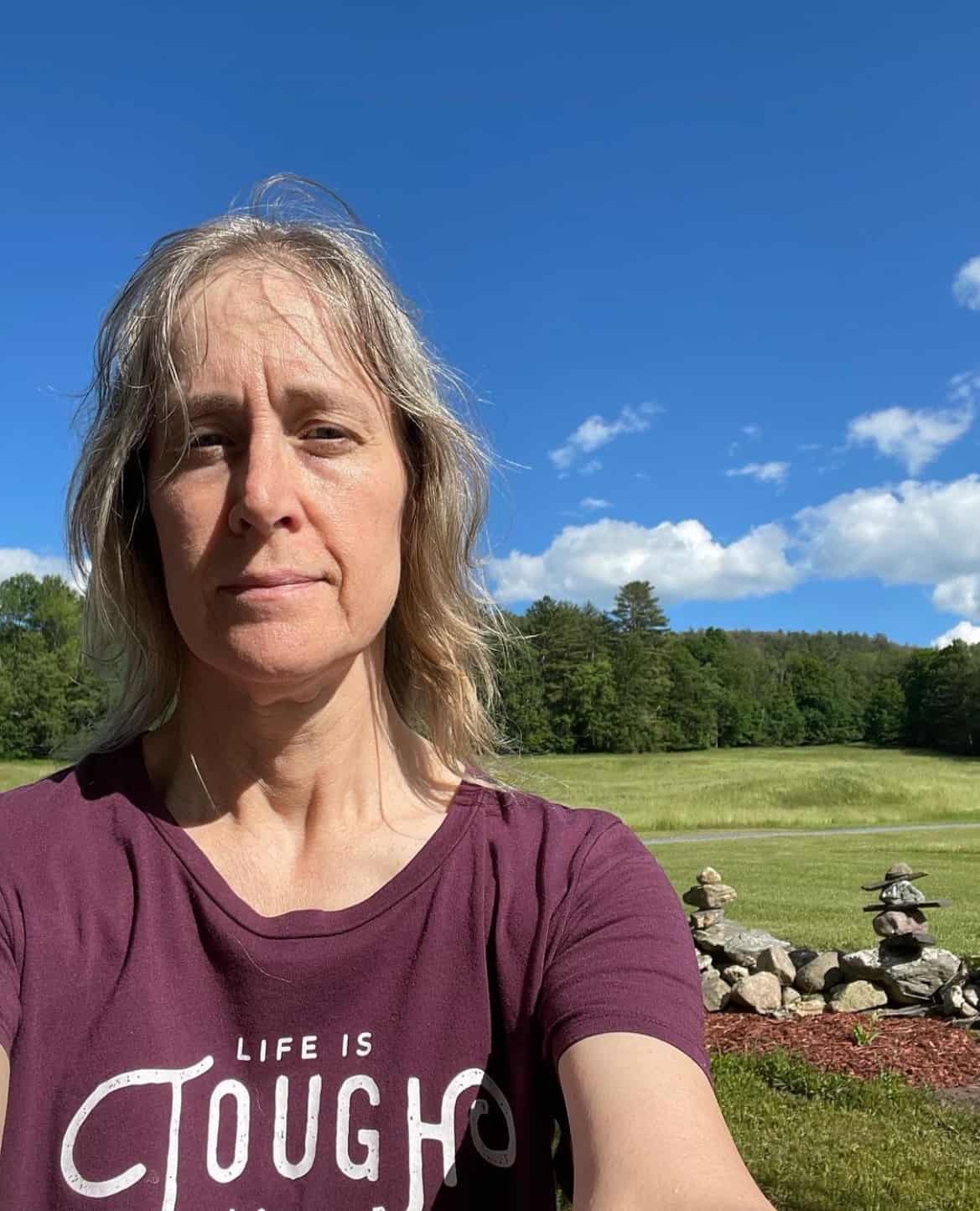 Professional blogger and social media addict. Sharing what's worked for me in my fourteen years of blogging. Tips and tricks for the non-technical blogger. If you'd like to work together, email info@ellenblogs.com to chat