Last Updated on July 19, 2022 by Ellen
Check out these social media marketing tips before you plan your marketing strategy for your blog or business. How do you successfully market your small business on social media? Whether you are a brand or a blogger, that's a commonly asked question.
Posts may be sponsored. This post contains affiliate links, which means I will make a commission at no extra cost to you should you click through and make a purchase. As an Amazon Associate I earn from qualifying purchases.
5 Social Media Marketing Tips
Developing a successful social media marketing campaign can make or break your small business. In today's world, consumers expect to find social media pages for their favorite blogs and small businesses. It's not enough to simply have a website or blog. But, just having a social media page won't work. You need to know how to manage it successfully.
How do I market my small business on social media?
If you have a small business, you may not have a dedicated social media team. It may simply be you or an employee running your social media accounts.  Be sure that you keep your businesses core goals in mind when deciding what to share. Develop an authentic voice and consistently share things that you can really stand behind. Sharing things simply because they are viral can damage your brand if that's not something that fits.
Social media tips and tricks to save time
Repurpose existing content. You don't need to limit posting to new sales and articles. Remember to share existing popular articles as well.
Use the right tools. There are many scheduling tools that exist for social media. When you choose one, be sure to choose one that's approved by the social media site to avoid having your content hidden.
Connect with similar accounts. Develop working relationships with other sites that are complementary (not competing) to yours. Offer to share their content with your readers if they do the same for theirs.
Choose the right networks. While we'd all like to have a presence on every social media channel that exists, that's probably not possible for a small business. Find out where your customers tend to gravitate based on their age and demographics. And, then focus your efforts there.
How can social media be improved?
Before you can effectively improve your social media presence, you need to have a firm grasp on what you're doing right now. Create a content or editorial calendar and track exactly what and when you're posting on social media for at least 60 days. This will give you an idea of what types of content are successful and when your readers are most likely to engage with your content.
How can I increase my social media followers?
Increasing your social media followers is a fantastic goal but don't be misled by tactics that promise quick results.  Running giveaways is a popular method for increasing followers. But, if not done properly all this does is get you followers that want free things, not followers that value your content. Instead, continue to hone your brand voice and share content your followers want to see.
Don't be afraid to pass on the management of your social media channels to someone else if you feel you don't have the time to devote to it. As a small business owner, you need to be realistic about where you can best put your efforts. Check out this Behrman and Communication interview for a few more social media marketing tips and methods to consider.
Learn more about social media overload.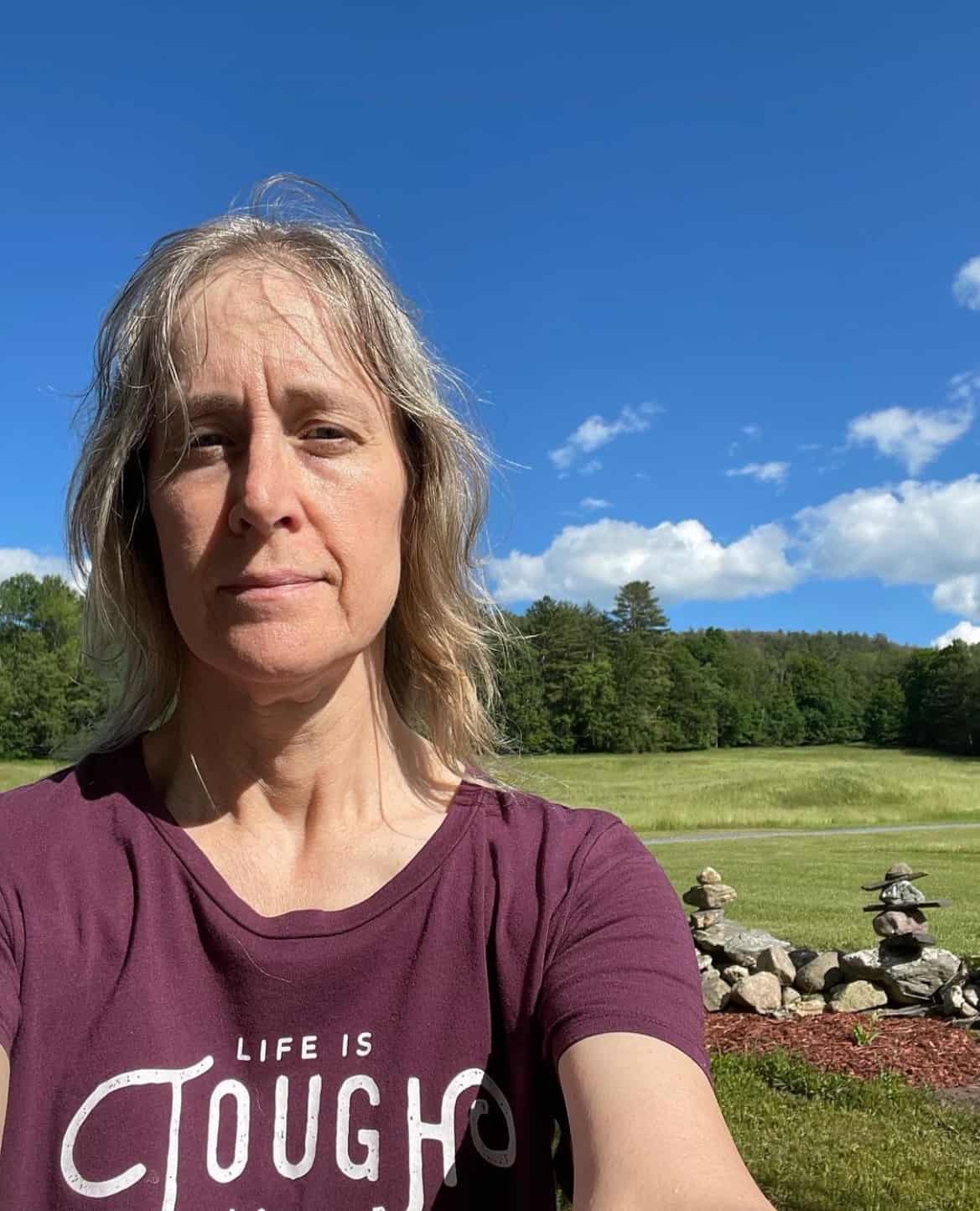 Ellen is a serial entrepreneur who owns 9 profitable blogs, two printable stores, an online vintage jewelry business, and a variety of other work at home endeavors. She shares tips for working at home successfully.