Last Updated on January 7, 2023 by Ellen
If you're using eBay to make a bit more money each month, these eBay tricks for sellers can help you improve your profit margin.
Posts may be sponsored. This post contains affiliate links, which means I will make a commission at no extra cost to you should you click through and make a purchase. As an Amazon Associate I earn from qualifying purchases.
I've been selling on eBay for about eight years. And I have learned quite a bit over the years about what does and does not sell for me. Check out my eBay selling tricks.
eBay Tips and Tricks for Sellers
In the beginning, many people start selling on eBay by decluttering their own homes and selling things they already have. In this case, eBay selling is more about decluttering than about finding products to sell.
Once your home is decluttered, you may be considering finding things to resell from other places. If you're buying things with the purpose of reselling them in your eBay shop, you need to make sure there is enough profit and consistent sales first.
These eBay research tips will help you research individual products and see what they sell for. You'll also be able to check out your competition and see what they're selling the same or similar products for.
It's important to list your item at a price that is competitive or it's not likely you'll see sales.
Keeping track of what your competitors are selling the same products for can be a challenge. You need to monitor what's been listed, what's been sold, what's closed without purchases, etc.
When you're selling several different products, eBay competitor research can take quite a bit of time.
Curl
With Curl, merchants find and analyze their eBay competitors, see who's beating them in sales and know how to compete. Plus, the Curl analytics platform helps merchants find competing listings in eBay's Best Match search, making it easy to browse past performance for items sold and sales prices.
Here are just a few highlights of what Curl can do for you.
Find and Analyze eBay competitors
Analyze the total sales volume from competitors.
Compare who ranks highest for sales in eBay Best Match
Trend sales prices over time
Know a seller's price sweet-spot
One of the benefits of Curl is that you can use it with a variety of platforms. Many sellers sell not only on eBay but on sites like Shopify. With Curl, you can link eBay and Shopify together.
You can import and analyze your sales data from both platforms to get a more complete idea of your sales. And, it has lots of advanced features to help you understand your sales in different countries and during different seasons.
And, you can easily link Curl to your Slack account to keep all of the information in one place.
eBay hot products
It's not always easy to find out what the hot products are on eBay. If you want to branch out or you're just starting as a reseller, finding a hot product can help generate consistent sales over time. Profits can then be reinvested into more inventory to expand your sales.
With Curl, you can browse million-dollar opportunities and know how to price competitively to win on eBay. Plus, you can see who sells the products the most and how their business is winning.
Learn how to increase eBay sales.
Keeping track of SEO
We all know that keeping track of your product's SEO is key when it comes to where you rank. And, that isn't always easy to do. But, with Curl, you can use their Saved Searches feature to make this easier.
With this handy feature, you can save a search, and it will automatically keep track of the sellers SEO rank on eBay.
Also, the hot products have your SEO rank tracked by default which is helpful because you can see where the money is coming from.
If you want to update your eBay business, using an eBay tool is one way to help improve profits and expand. Find out more about how this eBay competitor research tool can help.
Related Reading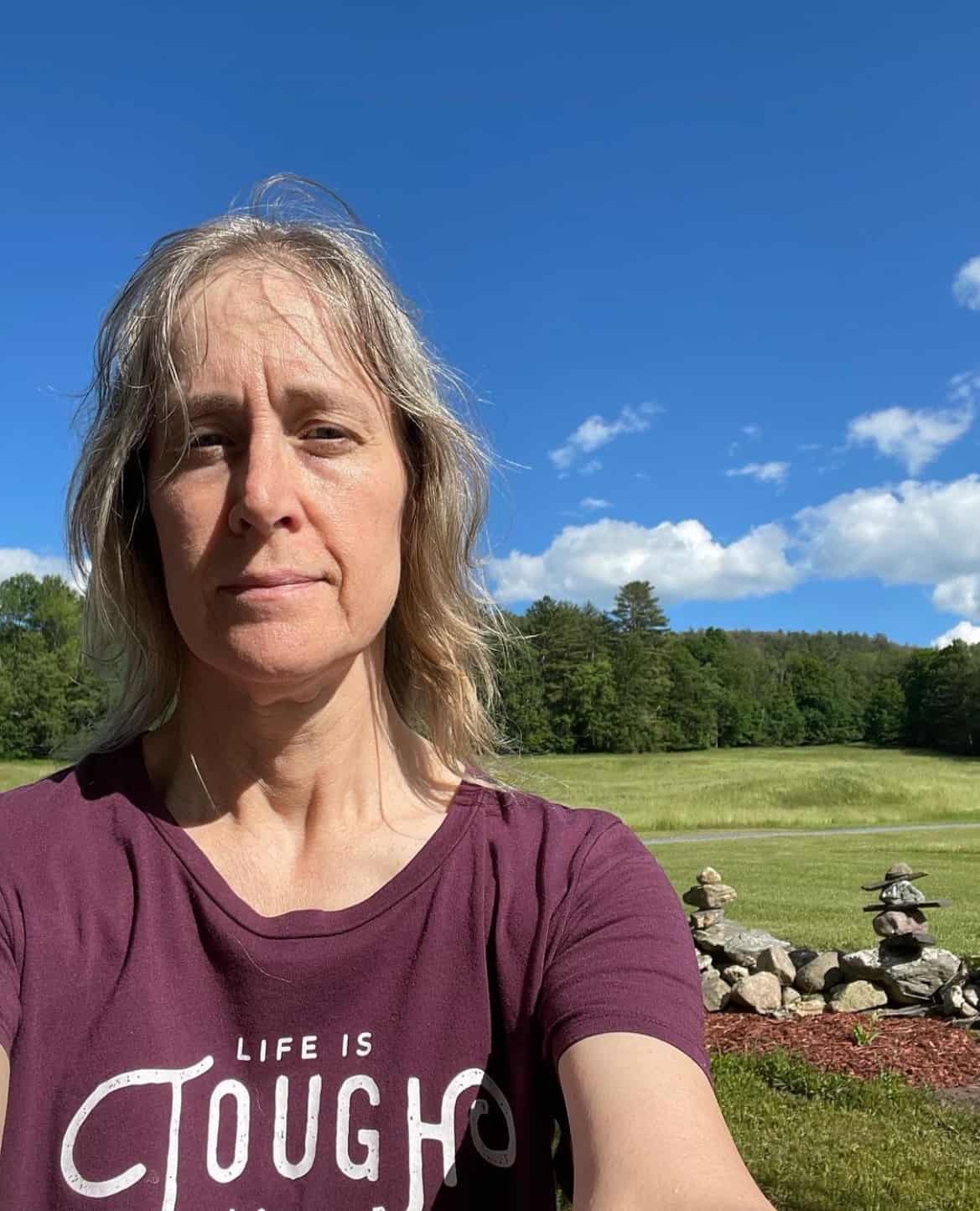 Professional blogger and social media addict. Sharing what's worked for me in my fourteen years of blogging. Tips and tricks for the non-technical blogger. If you'd like to work together, email info@ellenblogs.com to chat