Last Updated on July 13, 2021 by Ellen
Have you ever wondered if there was an alternative to SurveyMonkey? Sometimes, it's helpful to ask your readers or followers information about what they want or who they are.
Posts may be sponsored. This post contains affiliate links, which means I will make a commission at no extra cost to you should you click through and make a purchase. As an Amazon Associate I earn from qualifying purchases.
While it's great to engage on social media or in the comment area of your blog, collecting data is done most easily through a survey. Check out my thoughts on the best survey software.
Alternative to SurveyMonkey
There are a lot of different options to create surveys for your site but it all boils down to which one is the easiest to use that offers the most benefits for the best price. SurveyMonkey is one of the more popular options but there are quite a few drawbacks you should be aware of before you make up your mind.
There are no specialty form fields like WPForms' GDPR Agreement, Captcha, or Password fields
You can only collect a limited number of responses per month on the first tier paid plan
There are conditional logic rules but if applied to checkbox answers, users can be mistakenly redirected to the wrong question next
Conditional logic questions have to be on their own separate pages to work, making forms unnecessarily long
If your email notifications aren't sending to you or your site visitors, there is no explicit solution except to refresh the alert feature and hope it fixes itself
Recurring surveys are not allowed on the first tier paid plan, which doesn't make sense for a paid online survey form solution
The File Upload form field is limited to the two highest priced paid plans
Only the highest paid plan provides access to advanced conditional logic features
You can only translate your forms into multiple languages if you use the highest paid plan
All paid plans except the priciest one have SurveyMonkey branding in the footer
If you're looking for a survey option that doesn't have all of the limitations of SurveyMonkey, WPForms has the ability to create interactive surveys and polls with beautiful reports by taking advantage of their Survey Addon.
More ways to engage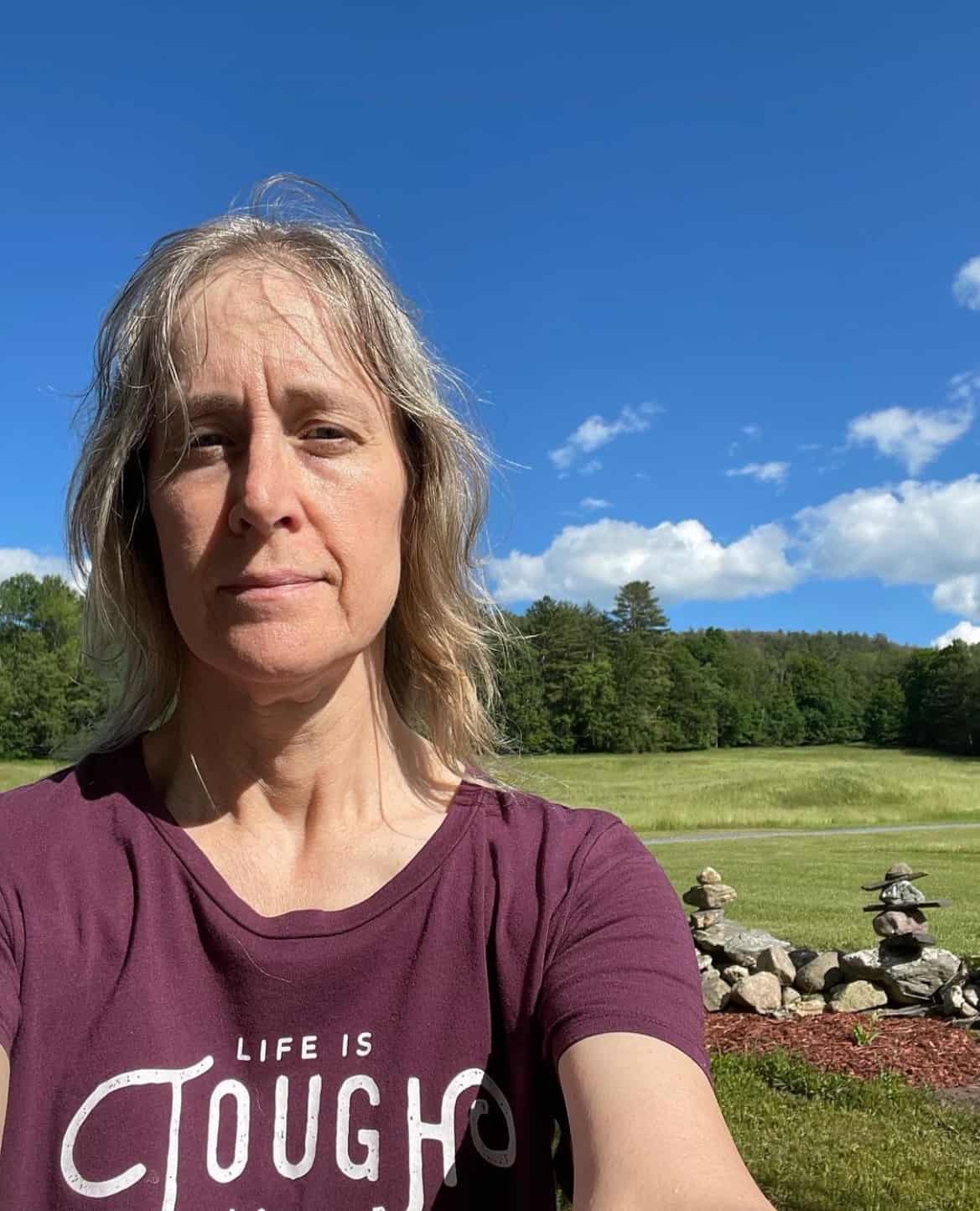 Professional blogger and social media addict. Sharing what's worked for me in my fourteen years of blogging. Tips and tricks for the non-technical blogger. If you'd like to work together, email info@ellenblogs.com to chat