Last Updated on May 23, 2020 by Ellen
Wondering how to make quick and easy form landing pages in WordPress? Keep reading for a solution you'll love! Landing pages are a fantastic way to funnel your readers into taking a certain action whether that's buying a product or signing up for a course or newsletter.
Posts may be sponsored. This post contains affiliate links, which means I will make a commission at no extra cost to you should you click through and make a purchase. As an Amazon Associate I earn from qualifying purchases.
Quick and Easy Form Landing Pages
You spend a lot of time and money to bring people to your business website, but you feel that NOT ENOUGH people are filling out your forms. You realize that you're leaving money on the table, and it's frustrating the heck out of you … but you're not sure what to do.
This is extremely demoralizing because nobody likes losing money. You see, the biggest reason why people abandon your website without filling out your form is a distraction! Majority of web pages contain multiple offers which distract users and take them away from the most important part, your lead generation forms.
Form Pages for WPForms is the first "distraction free" form landing page solution in WordPress. Form Pages allow you to quickly create dedicated form landing pages without hiring a developer or writing any code (in literally less than 5 minutes).
How do you create landing pages?
The biggest challenge with WordPress forms until now has been that all form layouts are controlled by WordPress themes, and most themes simply don't prioritize form layouts.
And worst, a lot of them lack the ability to create custom landing pages. WPForms Form Pages addon fixes this problem, so you don't have to settle for mediocre form layouts and low form conversions …
With Form Pages, you can instantly create a custom landing page for any of your WordPress forms by simply enabling the Form Page Mode from your Form Settings.
You can add your logo, choose from two different high-converting form styles, pick a color scheme and that's it. It couldn't be easier to create a WordPress landing page!
Your distraction-free custom form landing page is ready to be shared.

Form Pages by WPForms
Form Pages by WPForms is an exceptional Google Forms alternative for WordPress, and you can use it to create custom landing pages for:
Lead Generation: Make subscribing to your email list super simple for users by creating a webpage dedicated solely to signing up.
Surveys: Whether it be a survey to gauge customer loyalty, an employee satisfaction survey, or an event feedback form to help your party planning business, having a webpage to direct users to is simple and easy.
Membership Sites: Create a form landing web page on your site with user registration and login forms, making it easier on people to sign up and log in to your site.
Events: If you need people to RSVP to an upcoming event, whether it be a business conference or a child's birthday party, add your invitation and RSVP forms to web pages and invite people to reply.
What are you waiting for? Try WPForms today to make quick and easy landing for pages in WordPress.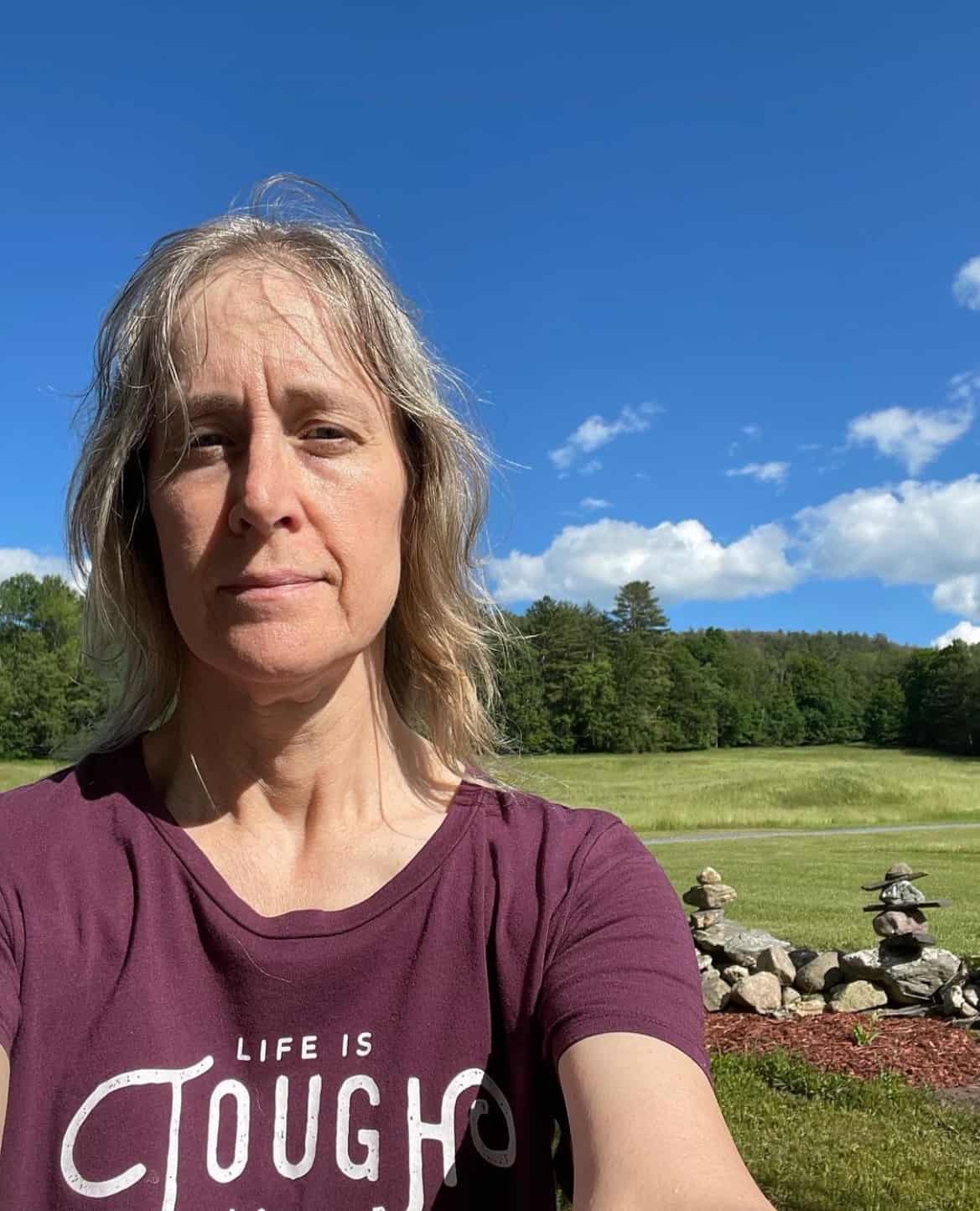 Professional blogger and social media addict. Sharing what's worked for me in my fourteen years of blogging. Tips and tricks for the non-technical blogger. If you'd like to work together, email info@ellenblogs.com to chat