Last Updated on July 13, 2021 by Ellen
Wondering why you need a poll on your blog? Learn how to make a WordPress poll on your blog and why you should have one.
Posts may be sponsored. This post contains affiliate links, which means I will make a commission at no extra cost to you should you click through and make a purchase. As an Amazon Associate I earn from qualifying purchases.
It's important for blog owners to include polls in their articles because it lets them interact with their readers. It also shows that the blog owner is interested in what their readers have to say and cares about their opinions. It brings the two parties closer in terms of communication.
Why You Need a Poll on Your Blog
Polls are fun. They engage your readers and give them a voice by allowing them to choose the topics you should cover next. Whether it's just for fun or you don't really care about the results, people love taking polls on blogs because it gives them an opportunity they wouldn't have otherwise – speaking out and having their opinions heard by others.
Their function isn't limited to having fun or directly influencing your content decisions. Polls have been shown to increase engagement and retention as people respond to them over time in order to see how their opinions stack up against the rest of the crowd (sorry, I had to get a pun in there somewhere). Not only that but they can help you make even more money through things like affiliate offers.
When you look at it objectively, polls don't have to be all fun and games. They can actually help to raise awareness and sales for your blog or business. The next time a poll is posted on a new site they visit, users will remember your site and associate it with the positive feelings and experience they had when taking the poll.
If you're like me, reading all of this probably got you really excited to implement polls on your own blog. However, you also might be thinking – "Cool, but how?" If so, you've come to the right place because I'm about to tell you exactly that.
How to add a poll to your blog
Download the WPForms plugin.
Follow the directions to set it up and activate it.
Add the Survey and Polls Addon.
Use the drag and drop forms builder to create your form.
Using WPForms on your blog couldn't be easier. There's no technical ability required at all. You can create all sorts of forms by simply dragging and dropping the information you want.
No duplicate survey fields
Other plugins use duplicate survey fields which create multiple duplicate fields on your survey or poll. This can be very confusing.
WPForms uses smart fields instead. That means you have the option to choose a text field, dropdown field, radio buttons, checkboxes, rating field, etc.
How do I insert a poll in WordPress?
You simply need to create the form using WPForms and then choose where to insert it. You don't need any technical CSS knowledge at all. And, best of all, when you want the information from the poll, you can export it with attractive visuals to impress clients or brands.
There are many reasons you might want to make a poll widget for a website but here are just a few:
Collect demographic information
Boost your engagement and time on site
Vote on options for a product or class
Find out what your readers want to read next
The list can go on and on.  No matter what reason you want a poll on your blog, WPForms makes the process easy. Get started today by downloading the plugin.
More ways to connect with your readers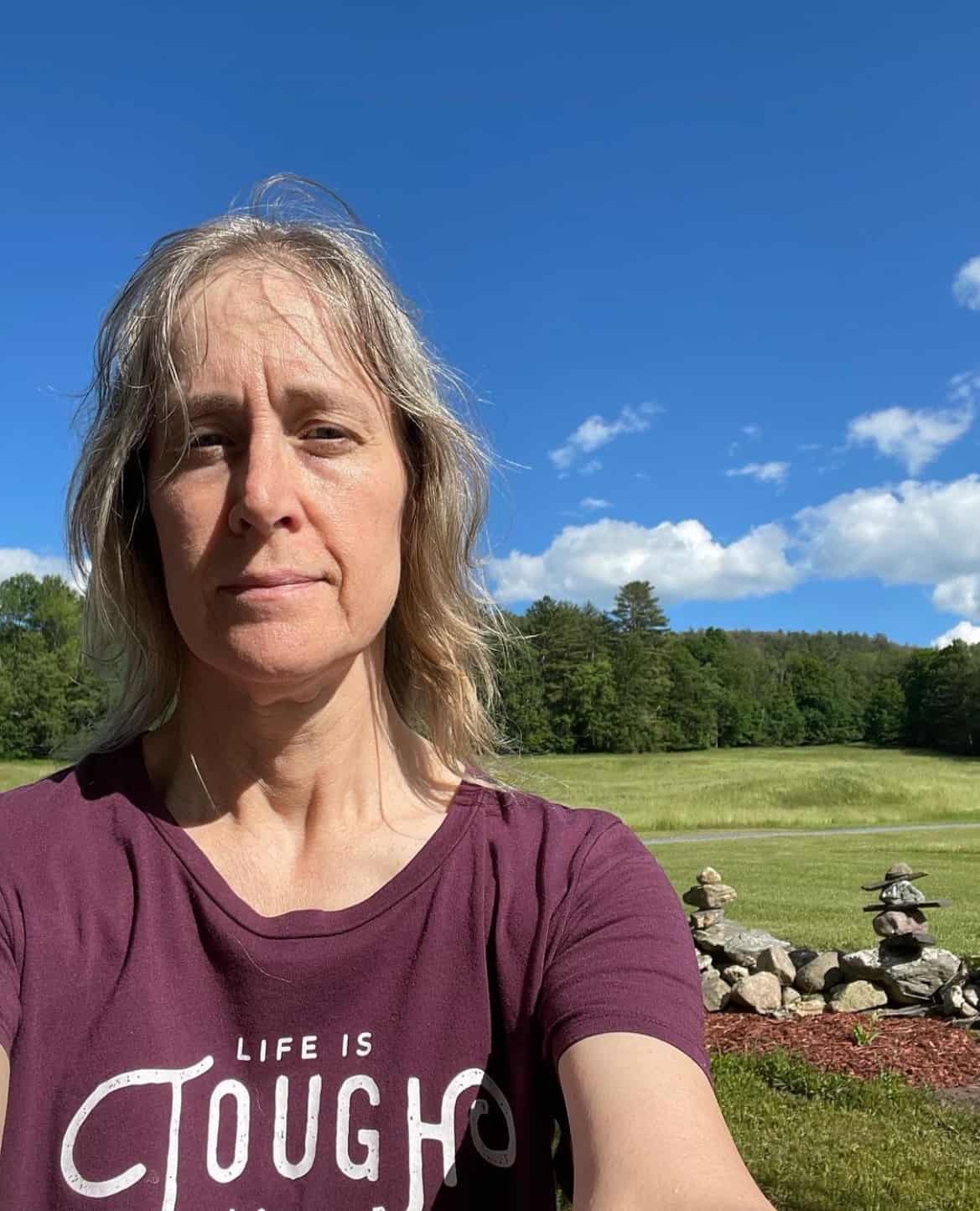 Professional blogger and social media addict. Sharing what's worked for me in my fourteen years of blogging. Tips and tricks for the non-technical blogger. If you'd like to work together, email info@ellenblogs.com to chat