Last Updated on May 17, 2023 by Ellen
If you want to improve your food photography, one of the first recommendations I can make is to do everything you can to learn new skills. I cannot tell you how many eBooks, courses, and webinars I've attended to learn to improve my skills. Some were free and some I considered to be an investment in the future.
Posts may be sponsored. This post contains affiliate links, which means I will make a commission at no extra cost to you should you click through and make a purchase. As an Amazon Associate I earn from qualifying purchases.
5 eBooks You Need to Improve Your Food Photography
I have learned something from all of them and I've used that information to take my food photographs from sadly lacking to pretty impressive. I try to consistently to baking one new class or reading one new business related eBook all the time.
Some days I may only have 15 minutes to devote to it, but it's a goal that I work on regularly and I have seen it pay off in better-paying opportunities. Take just a few minutes each day to work on a new skill you hope to improve.
Learning how to improve your food photography isn't all about equipment. There are lots of tips for lighting, styling, composition, location, etc. that pros use to make their photographs really stand out.
Sure, a better camera will definitely help, but there are lots of things you can do to improve without buying new equipment. This post contains affiliate links.
Books to improve food photography
Now that you know how to improve your food photography, I highly recommend that you focus your efforts on SEO to draw more traffic. Check out SEO for Food Bloggers for more information. Click here to view more details
If you're looking for food photography tips for beginners, this book on Amazon is highly recommended and is a great place to start. Now, if you'd like to learn food photography, one of the best places to start is with the manual for your DSLR camera. You need to understand the settings so you can get the best possible photograph when shooting.
Now, if you're looking for food photography ideas, I'd suggest you visit Pinterest. By looking at the popular food and recipe pins, you'll get an idea of the types of photos you like. And, you can copy those layouts and put your own spin on them. Check out these resources for photography for beginners.
You may also like: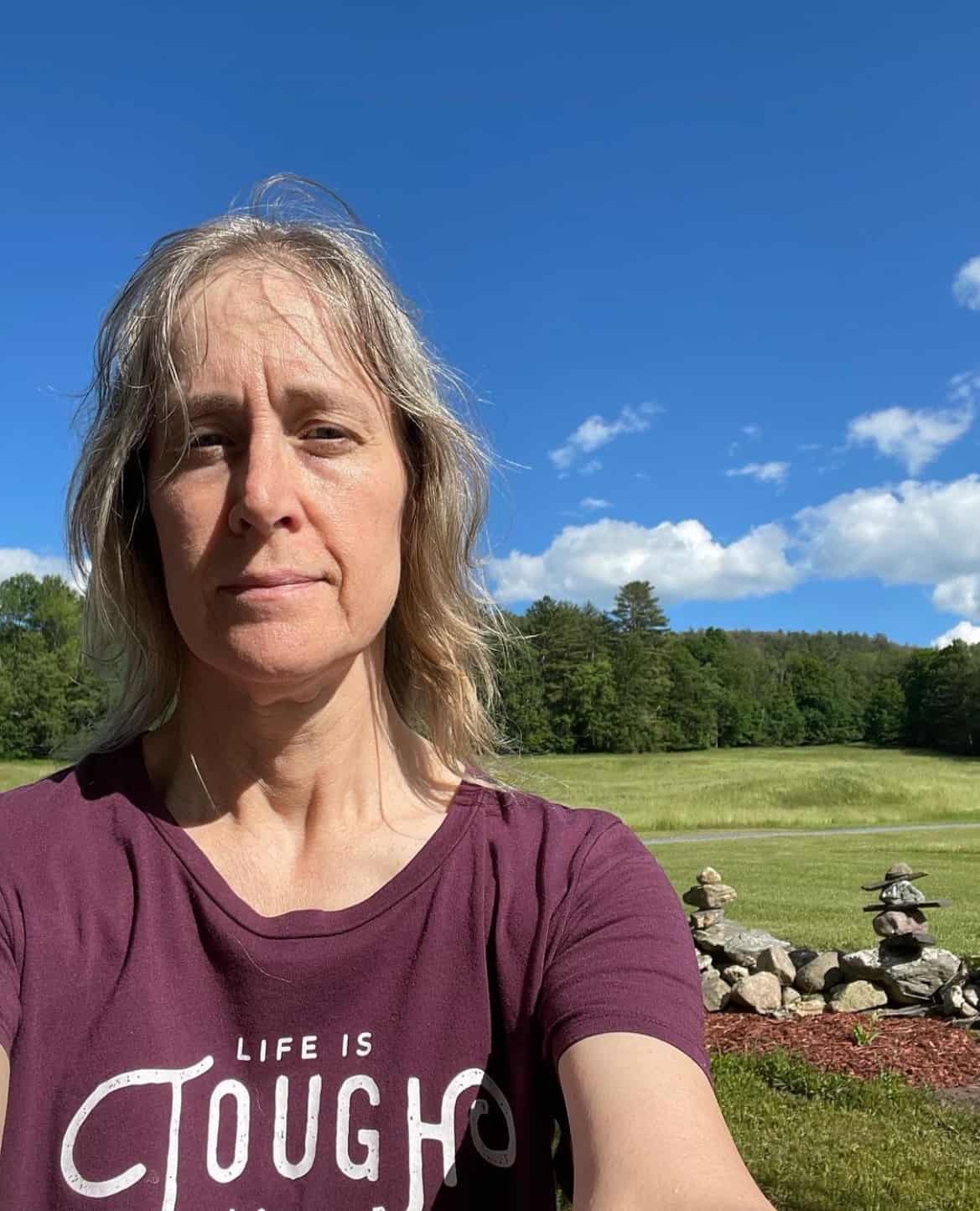 Professional blogger and social media addict. Sharing what's worked for me in my fourteen years of blogging. Tips and tricks for the non-technical blogger. If you'd like to work together, email info@ellenblogs.com to chat