Last Updated on March 10, 2022 by Ellen
Learning how to choose the best camera for your blog work is a big decision. Check out these tips and learn which camera is right for you.
Posts may be sponsored. This post contains affiliate links, which means I will make a commission at no extra cost to you should you click through and make a purchase. As an Amazon Associate I earn from qualifying purchases.
When I started blogging, I had an inexpensive point-and-shoot camera that I didn't know how to use. My photos were awful and I was convinced that getting a new camera would make all the difference.
How to Choose the Best Camera
I ended up purchasing a DSLR (Canon Rebel T2i) but it didn't make a lot of difference in my photos because I didn't know how to use it. Â After taking an online photography class and getting some pointers from Dawn at Homemaking Hacks (who is a stellar photographer), my photos started to look much better. What that taught me was that skill is as important as what camera you have.
How do I choose the best camera?
That said, there are a few things you need to keep in mind when selecting your camera.
1. Cell phones and smartphones. Today's cell phones and smartphones can take amazing photographs with little skill. My iPhone takes beautiful photos and when I'm taking shots outside, I use it almost exclusively. It's lightweight and much easier to carry than my big DSLR. If you don't have a lot of money to invest in a camera, look into upgrading your smartphone instead.
2. Point and shoot cameras. If you cannot afford to upgrade your cell phone to something like the iPhone 6, consider a point-and-shoot camera. They are typically easy to choose from and are often intended for beginners. Look for one with the option to take HD videos as an added plus. Just be aware that you won't have the range of manual options that you do in a DSLR.
3.
DSLR
. There is a wide range of DSLR cameras that are marketed to everyone from the hobby photographer to the professional. If you have the money and the time to learn to use the features, a DSLR camera is the best choice. Using a DSLR will allow you to adjust for poor lighting and use a wide variety of camera lenses depending on what you're photographing. Â If you do invest in a DSLR, be certain you have the time to really learn how to use it.
If you're looking for a DSLR, Nikon and Canon are the two best-known camera brands. Which is best is highly subjective. I'm partial to Canon but I know many bloggers who are just as passionate about Nikon.
Whichever camera you choose, be certain that you have the time to learn how to use it properly. It will make all the difference in the world.
You may also like: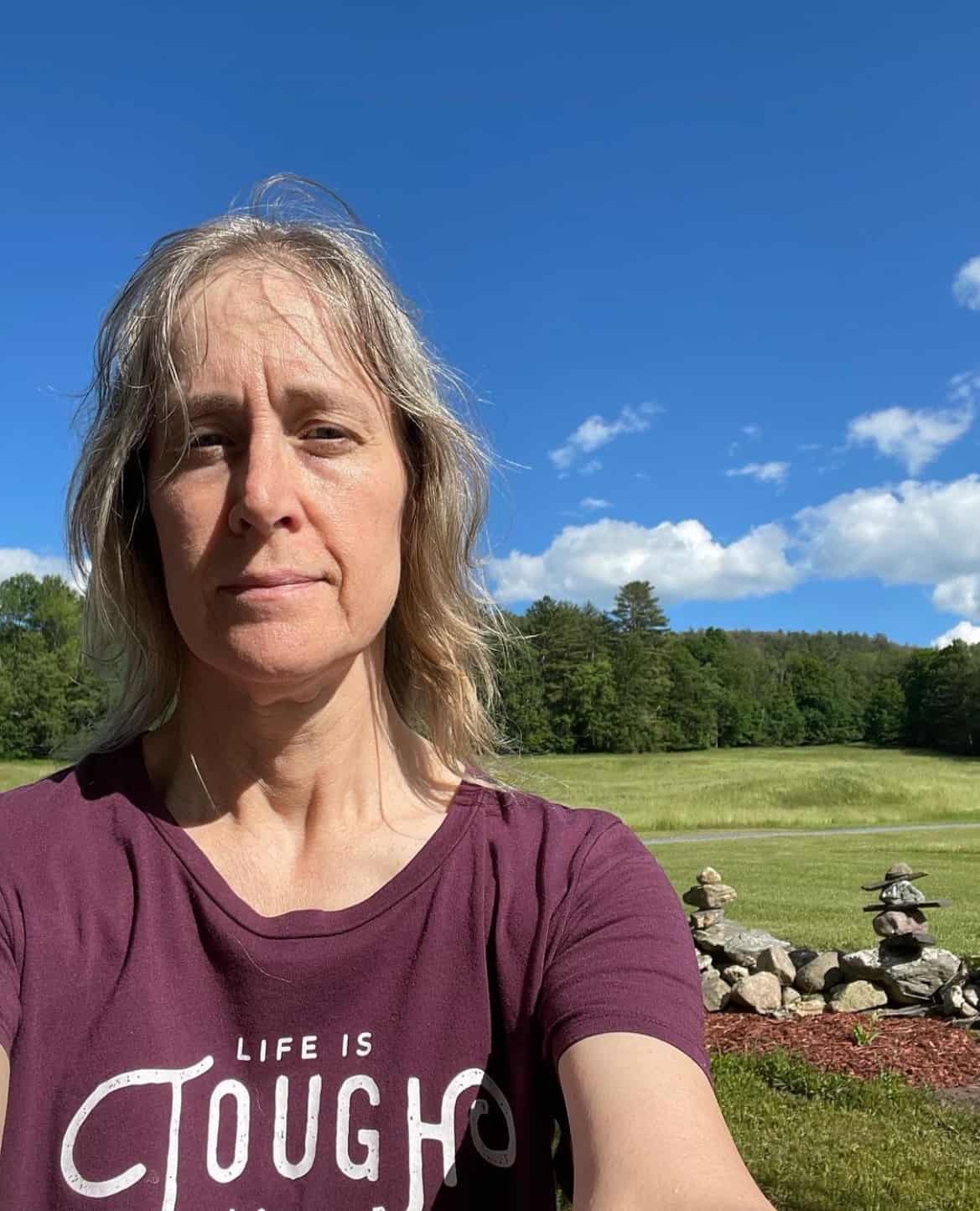 Professional blogger and social media addict. Sharing what's worked for me in my fourteen years of blogging. Tips and tricks for the non-technical blogger. If you'd like to work together, email info@ellenblogs.com to chat