Last Updated on December 6, 2021 by Ellen
Do you know how to understand Google Analytics? Neither did I until a few weeks ago. As bloggers, we all know that the information in Google Analytics is necessary. It tells us where our readers are going, how long they are staying there and where they are going next. Using that information, we can understand what types of posts we should do more of – and less. But if you don't know how to understand Google Analytics, it won't help you.
Posts may be sponsored. This post contains affiliate links, which means I will make a commission at no extra cost to you should you click through and make a purchase. As an Amazon Associate I earn from qualifying purchases.
How to Understand Google Analytics and Use It
Part of the problem I had was that most of the articles on Google Analytics are written in technical speak for people who know what that means, and that's not me. I can follow directions well, but when you start getting technical, my eyes glaze over. This lack of technical knowledge is what first gave me the idea to start this blog. I figure there must be others out there like me who want the information in easy to understand bites.
When I come across a resource that helps me, I want to share it with you. I recently purchased an eBook called Skyrocket Blog Pageviews with Google Analytics that is written by Crystal of Crystal & Co. and Kelli of Three Boys and a Dog that has helped me immensely. Not only does the eBook help you understand what the information in Google Analytics means, but it also helps you use that information to increase page views and income.
The eBook includes 33 different challenges that will not only help you understand the information in Google Analytics but help you use that information to increase your page views. The directions are easy to comprehend and easy to follow. It's written in language that a non-technical person can understand with steps that make sense.
Right now, you can get your copy of this helpful eBook for only $14.99, but don't wait. On March 1st, the introductory price will disappear, and you'll have to pay $19.99. I don't recommend eBooks or courses lightly, but in this case, I feel that the price is worth the knowledge I've gained. To purchase this eBook, click the banner below. Yes, it's an affiliate link, and I'll earn money if you buy it.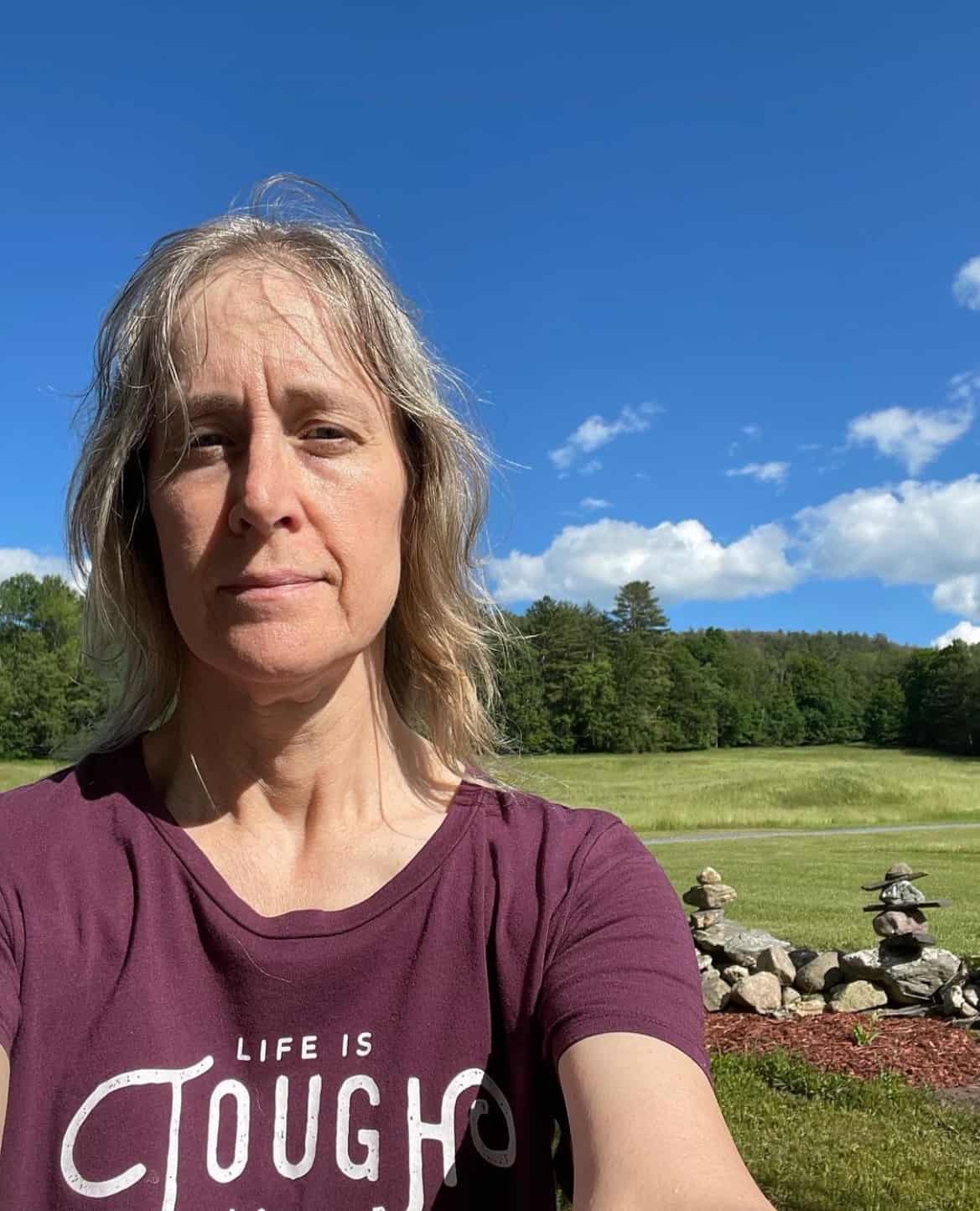 Ellen is a serial entrepreneur who owns 9 profitable blogs, two printable stores, an online vintage jewelry business, and a variety of other work at home endeavors. She shares tips for working at home successfully.