Last Updated on August 11, 2023 by Ellen
Have you been considering the best mirrorless digital cameras as a gift or as an upgrade for yourself? Whether you are looking for the ideal gift for a new graduate, a new tech gift for Dad, or just need to update your own camera gear, don't wait, this is one of the best deals of the year.
Posts may be sponsored. This post contains affiliate links, which means I will make a commission at no extra cost to you should you click through and make a purchase. As an Amazon Associate I earn from qualifying purchases.
Best Mirrorless Digital Cameras
What is so special about Mirrorless Cameras? Glad you asked! They are lighter and quieter than your traditional DSLR. That's because they replace the complex and heavy mirror & viewfinder system on a DSLR (with all its noisy moving parts) with an electronic viewfinder or just looking at the screen.
The smallest mirrorless cameras could be confused for point and shoot cameras (with the bonus of interchangeable lenses) and even a large mirrorless camera is about the same size as a traditional DSLR. It's not just the camera bodies that are smaller and lighter – new lens designs are ALSO smaller and lighter, with many users saving half the weight of their camera bag or more!
Lenses for a mirrorless camera
Like a traditional DSLR, you can also change lenses, which is a plus, and all common focal lengths for recreational (and even advanced amateur/prosumer) are covered nicely, however, the range of lenses you can switch to is not quite as extensive as it is for DSLR at this time.
One major difference between a mirrorless camera and a DSLR is that there is no traditional viewfinder, on a mirrorless, you look at either the rear screen or an electronic viewfinder. The viewfinders in current Mirrorless cameras are so good that most users can't tell whether they are a DSLR or mirrorless camera.
A mirrorless camera would make a great graduation gift for a student if they are already interested in photography, or are planning some travels over the summer. If you have an amateur or hobbyist photographer for a dad, upgrading his current mirrorless lens or camera body would spark his photography passion for sure! Below are some options for mirrorless cameras that range in price and functionality for you to consider.
Affordable:
Panasonic Lumix GX850 Camera with 12-32mm Lens (Silver) for $549.99 in Black or Silver
Mid-Range:
Canon EOS M3 Mirrorless Digital Camera with EF-M 18-55mm Lens for $799.99, currently available for $549.99 with Canon Instant Savings
Panasonic Lumix G7 with 14-42mm Lens for $797.99, currently available for $597.99 with Panasonic Instant Savings
Canon EOS M6 Mirrorless Camera with 18-150mm Lens (Black) for $1,279.00, currently available for $1,099.00 with Canon Instant Savings
FujiFilm X-T20 Mirrorless Camera with 16-50mm Lens (Black) for $999.95
For those of you looking to boost someone's amateur gear kit, the mirrorless camera's below would do the trick!
FujiFilm X-T2 Body (Black) for $1,599.00
FujiFilm X-Pro2 Mirrorless Camera Body with Premium Kit for $1,699.95
Panasonic Lumix GH5 4K Mirrorless Micro 4/3 Camera Body for $1,997.99
Another option that would be great for a photography loving dad would be a telephoto lens! Telephoto lenses offer phenomenal optic zoom ranges, allowing enthusiasts to capture photos from wildlife to close-ups and faced-paced sports. Below are some great options to choose from.
Olympus M.Zuiko Digital ED 75-300mm F/4.8-6.7 II Zoom Lens for $549.99. This lens is ideal for shooting sports and wildlife.
Panasonic LUMIX G VARIO 45-150mm f/4.0-5.6 O.I.S. Zoom Lens for $249.99. This lens is great for medium range zoom versatility and everyday situations.
Panasonic Lumix G Vario 35-100mm f/4.0-5.6 OIS Compact Lens for $397.99. This lens is perfect for portraits and colorful close-ups.
Now that you know more about the best mirrorless digital cameras, which one would you like?
Related Reading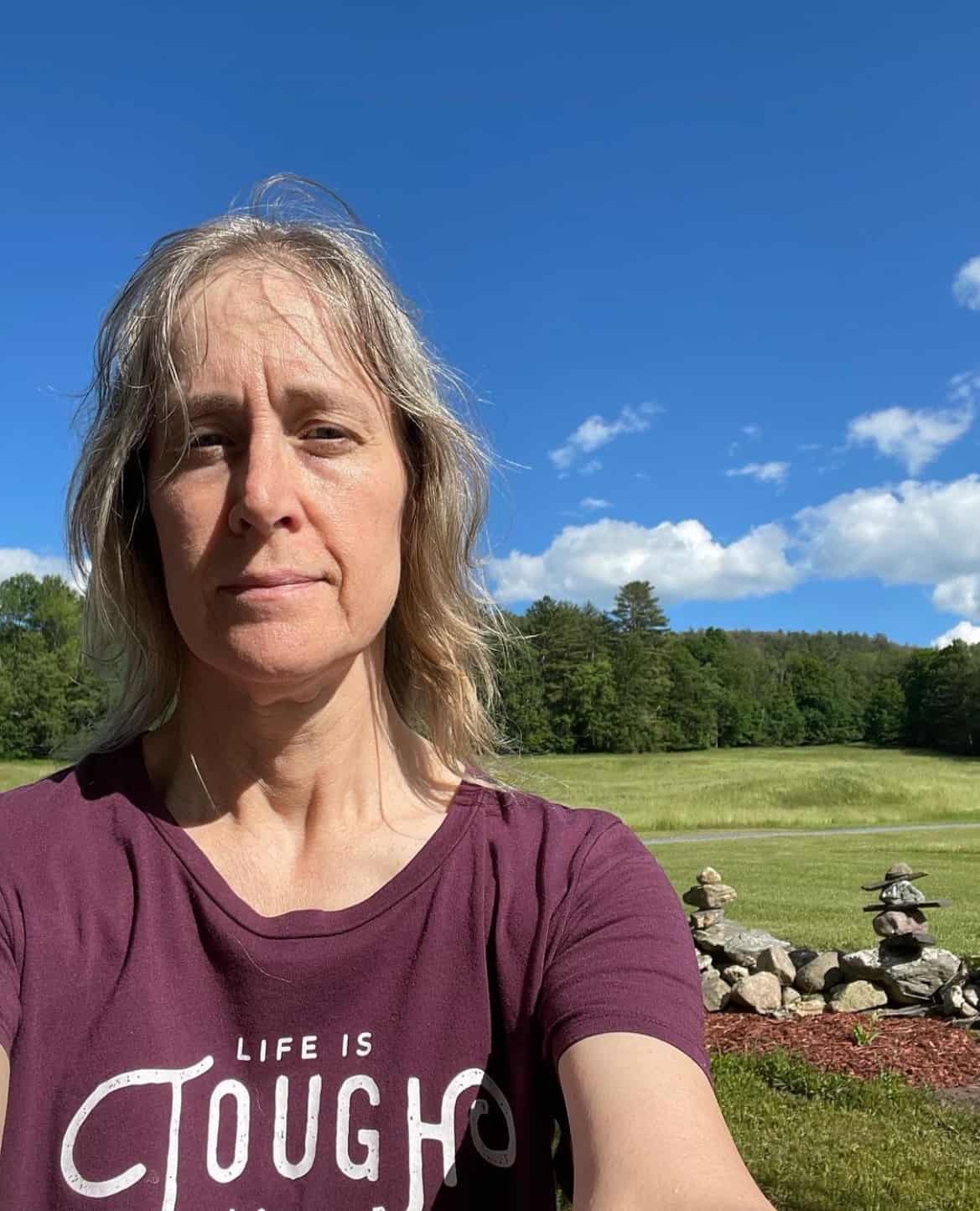 Professional blogger and social media addict. Sharing what's worked for me in my fourteen years of blogging. Tips and tricks for the non-technical blogger. If you'd like to work together, email info@ellenblogs.com to chat