Last Updated on December 2, 2022 by Ellen
Moving your office can be stressful and time-consuming. If you're moving your entire home office, it's harder if you need to keep working during your move. Check out these office moving tips.
Posts may be sponsored. This post contains affiliate links, which means I will make a commission at no extra cost to you should you click through and make a purchase. As an Amazon Associate I earn from qualifying purchases.
Home Office Moving Tips
We've all been there before – running around town between meetings and appointments while trying to move your home office. It's a recipe for disaster. You can't be productive at work if you're stressed out about moving.
The good news is that there are some steps you can take before, during, and after the move so that it doesn't feel like such a hassle next time around. Here are a few home office moving tips for you!
Create a master plan
Before you start moving, it's important that the whole house move is completed in an organized manner. This is one of the most important home office packing tips I can offer.
You should never get started packing your office furniture or office supplies without establishing a strategy to make sure that everything is going smoothly. Check out these tips for packing home offices.
Create a timeline
Since you need to keep working at home as long as possible, it's crucial that you plan what you're packing.
Can I find essential documents so I can refer to them in upcoming projects? Get a clear idea of what you'll need for your new home office.
Take time to examine the office and identify the things that need to be done. You can pack wall paintings in advance. In contrast, your computer or printer are the last things to address.
De-clutter your home office
You need to start with an organized space that is easy to pack. When your office is too crowded, you can make it difficult for yourself. So before packing, take some time out and declutter your file cabinets and other office items.
You can often donate books to your local library. Place donations in a separate box.
How can I make my office easier to move?
If your office is too cluttered and crowded, you can organize your documents. Consolidate them so that you only take what's essential with you to the new address.
Moving takes time. It's not something that can be done in a day. So as you start to pack, make sure that each move takes place over time rather than all at once.
Take a few minutes each day, between meetings, to pack things you won't need. Your moving checklist should include the office furniture, decorations, equipment, and supplies that you use every day.
Pack books you may not need often first. Save the furniture pieces and office equipment for last. Shred sensitive documents to avoid identity theft. Don't rush through these office moving tips without taking care of important documents.
Make sure that your PC or laptop is backed up
If you work from home, it's important that you're able to continue working throughout the move. You will need your crucial work files to be easy to access during the moving process.
That's why it's crucial that your PC or laptop is properly backed up. You can do this by using cloud storage, for example, Google Drive or Dropbox which allow you to upload a copy of all essential computer files and access them wherever you are.
You could also use an external hard drive for important documents.
Pick up boxes and supplies
It can be easy to forget the basics when it comes to moving your home office. So before you pack, make sure that you have all of the essentials you'll need to protect your belongings and keep working throughout the upcoming move.
Strong cardboard boxes
Packing tape
Packing materials
Bubble wrap for fragile items
Furniture blankets or moving blankets
Consider your new office space
Many people find it difficult to work in a totally new space. So as you pack, keep your new office layout in mind. Follow these office moving tips to stay organized.
You should consider the size of the rooms and how this will affect workflow. You can order a few pieces of furniture ahead of time so that your working day doesn't stall from this transitional period.
Office furniture and essential office equipment
If you're moving heavy things like a solid wood desk and expensive electronic equipment, it's easy to become overwhelmed. Considering hiring a professional moving company.
Big Deahl's Movers recommends hiring professionals who can help with furniture assembly when you arrive in your new home. You may think that assembling your new bookcase will be simple, but you might be surprised.
How should I pack for an office move?
Packing for an office move can be very time-consuming. Many people don't know how to do it properly, resulting in unnecessary packing and damage. If you're packing heavy boxes, don't forget to use soft packing paper and bubble wrap in-between items to prevent any damage in transit.
Before you start packing, consider the office moving tips I've shared.
Use labeled cardboard boxes to organize your belongings into categories that make sense to you. That way you'll waste less time in your new office space, and you'll be able to unpack in a more efficient manner.
When moving an office, it's crucial that the work doesn't stop. Make sure that you have all of the essentials such as office equipment and furniture when you arrive in your new home. Contact professional movers for help with larger items so they're ready when you arrive.
If you need assistance in California, contact Rancho Cucamonga long distance moving to handle everything on moving day.
More home office articles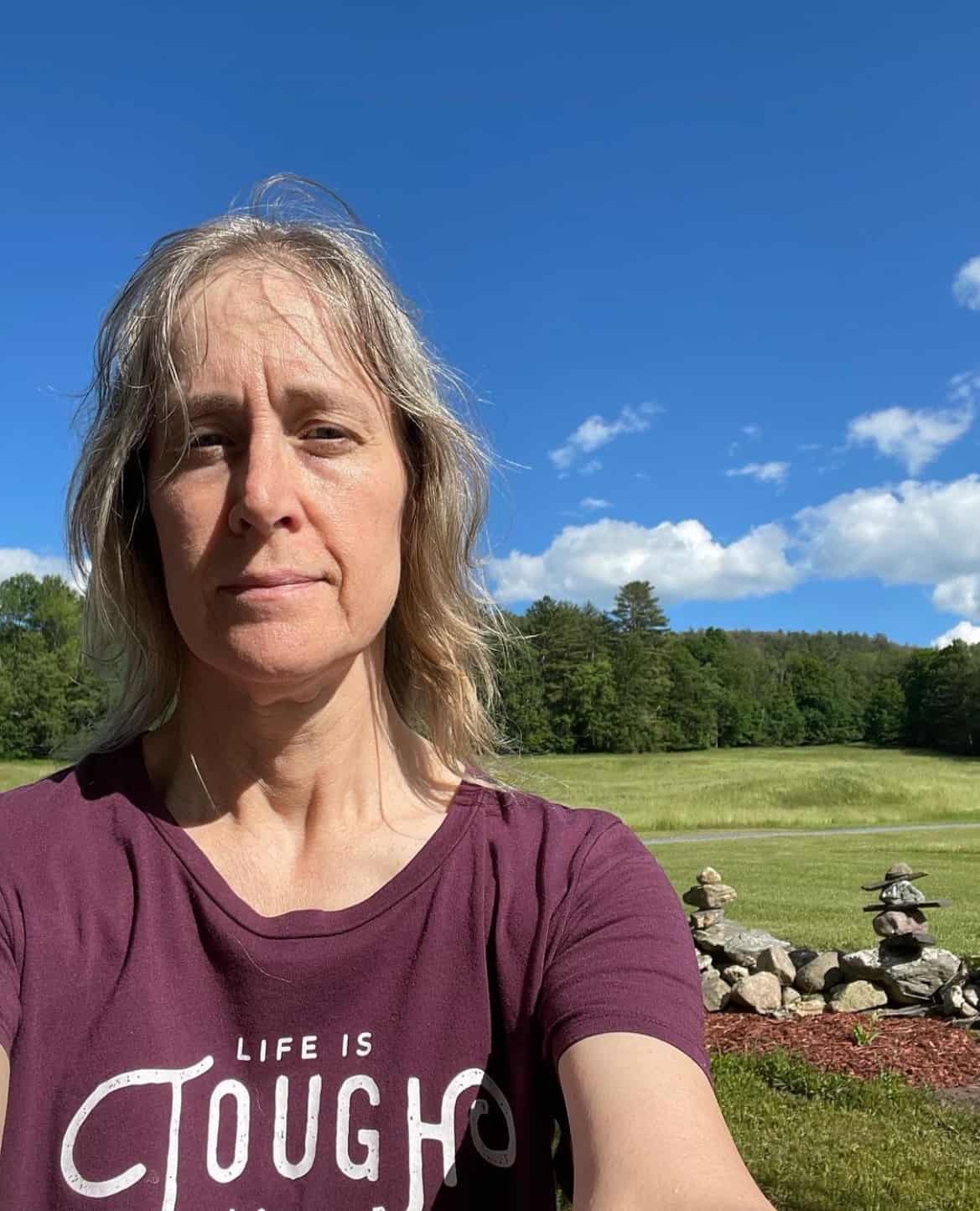 Professional blogger and social media addict. Sharing what's worked for me in my fourteen years of blogging. Tips and tricks for the non-technical blogger. If you'd like to work together, email info@ellenblogs.com to chat