Last Updated on January 16, 2023 by Ellen
Wondering how to use a planner for beginners? Even if you're already a planner user, there are probably some ways that you could improve your system and make planning easier for yourself.
Posts may be sponsored. This post contains affiliate links, which means I will make a commission at no extra cost to you should you click through and make a purchase. As an Amazon Associate I earn from qualifying purchases.
Planning is the key to success. It's the only way you can make sure that everything gets done, but it can be hard to get started or figure out how to do it right.
How to Use a Planner for Beginners
This guide will show you how to use a planner effectively as well as what features are important in different kinds of planners so that you don't waste money on something with too many bells and whistles for your needs. I'll also cover how to set up your planner properly so that it's easy and fun!
The new year is a perfect time to create your own calendar and start working on your to do list.; Check out these planner tips.
Why should I use a planner?
There are many benefits to using a planner! Some of these include:
Helping you stay organized and on track with a schedule
Making it easy to see your big picture goals and daily tasks
Helping you to avoid stress by planning ahead
Creating a document trail of your accomplishments for accountability or review
Saving you time by helping you remember things you need to do
There are some people who keep their calendars on their phones, but there are also many benefits of using a physical planner that goes beyond having one digital version of your events.
These include:
Fewer distractions when planning with pen and paper (especially compared with scrolling through social media feeds)
Easier accessibility for when you're on the go
More inspiration and creativity when working with pen, paper, and your hands
Keeping track of events that are further into the future (i.e., more than 1 week out) is much more difficult on a phone or tablet since it's harder to see what you have coming up at a glance. You might also be more likely to forget things that are further down the line if you're only relying on a digital calendar.
You can certainly use a Google calendar for your weekly planning. But, I find it much easier to use paper planners.
What type of planner should I use?
There are many different types of planners to choose from, and the best one for you depends on your personal needs and preferences. Some popular planner formats include:
Vertical planners
This is the most common and widely available format. Vertical planners typically have a week on a two-page spread with rows for each day and space in which you can write notes (see my planner pictured above). The layout of vertical planners varies between brands, but they generally place the current week at the top and the following weeks down toward the bottom.
You may want to check out Happy Planner if you need a new planner. It's a great choice for a beginner planner.
Horizontal planners
This format is less common, but some people prefer it because it feels more spacious. Horizontal planners usually have a month on a one-page spread with days listed horizontally across the top.
Erin Condren has a fantastic planner in this format. There are even accessories for you to add things like grocery lists, your work schedule, meal planning, birthdays, and even school assignments.
Desk planner pads
These are not bound like traditional planners and typically come loose-leaf or on a ring. Some people like using these for to-do lists and notes. If you're looking for this type of planner, this one is a great option.
Diaries
These may come as one big volume (often with the year at the top) or as a set of smaller volumes. If you're looking for this sort of planner, this one comes with a lock. I just love the vintage-inspired cover.
Lists and logs
If you like using single-page layouts to make lists or log events, check out these planners: Filofax pocket planners, Kikki K planners, and Legend pocket planners.
This is a great way to remember important dates for the week ahead. This method is often used by people who like to use a bullet journal.
It's harder to use this style of planner for things like grocery shopping. You may want to add sticky notes for tasks you need to take care of in your daily life.
How to Use a Paper Planner
There are many ways to use a paper planner. Check out these planner tips and get started with daily planning.
Start with a plan! Don't feel like you need to stick with an original layout or that you can't change things up as you go. Experiment and find what works best for you. Hopefully, these planner tips for beginners will help.
To begin, I take a look at my monthly goals and list any tasks or events that are relevant. Next, I'll review my weekly goals and assign tasks to the days of the week. As I'm working on a task, I'll mark it off in my planner. If something comes up that needs to be added, I'll add the due dates to my planner either in the current week or move it to a later date.
If I've finished a task, I'll mark it as complete and add notes or details in the comments section (if there is one).
Using a planner like this helps make sure that nothing slips through the cracks and that I'm fully aware of what's coming up next. It also gives me an opportunity to reflect on my progress and provide myself with feedback.
Planner decorating
For those who love to organize by color, there are many different ways you can do this! Some people like to use colored pens and highlighters, while others prefer planner stickers. If you're a beginner at decorating, do it your own way. Don't get caught up in perfection. Just get started planning and have fun.
You can stick to one color or use an assortment of different colors. You might even want to try out a planner that uses pockets for inserts, which means you can easily switch up your decorating style by replacing inserts. Check out the Erin Condren.
Don't forget about the cover! You can use pretty designs or decorate them with washi tape. Planner decorating is so much fun!
If you want to try out a planner, the best thing to do is just dive right in and start using one! There are so many different types of planners and planner supplies that you're bound to find one that you love.
Color coding paper planners
Many people love to use color-coding to organize their daily life. Here are a few tips.
If you want to stick with one color, try using highlighters or colored gel pens for different types of tasks. You could also use a planner insert pack that has lined sheets and grid space in lots of colors. If you prefer multiple colors, you could use different colored pens or planner stickers.
You can even go all out and decorate your cover with washi tape in different hues. There are lots of cute planners with blank covers for this reason. Of course, most planners come with a decorative cover.
When it comes to the empty space in your new planner, you can just have fun with it. Use it for planning. Or, you can write inspiring quotes or any idea that pops into your head.
The great thing about decorating your new planner is that it's really up to you! You could start simple or go all out. There are lots of planner supplies to choose from.
Important things to remember
Start planning.
Find a planner that you like the look of and the layout that suits your needs. If you're going to decorate it, make sure you have enough inserts for each month, and don't forget to leave yourself an extra few spaces in case anything new comes up.
If you're looking for planner tips for beginners, then just dive in and start writing! Don't feel like you need to decorate everything straight away. The most important thing is to take the first step.
Planner supplies are all about personal preference, so it doesn't matter if you're using highlighters or planner stickers, one color or several. Experiment until you find your favorite way of highlighting what's important.
Check out these new planners
You can decide which one to start planning with, but here are a few I really like.
Now that you know how to use a planner for beginners, the important thing is to start planning on a daily basis.
Related Reading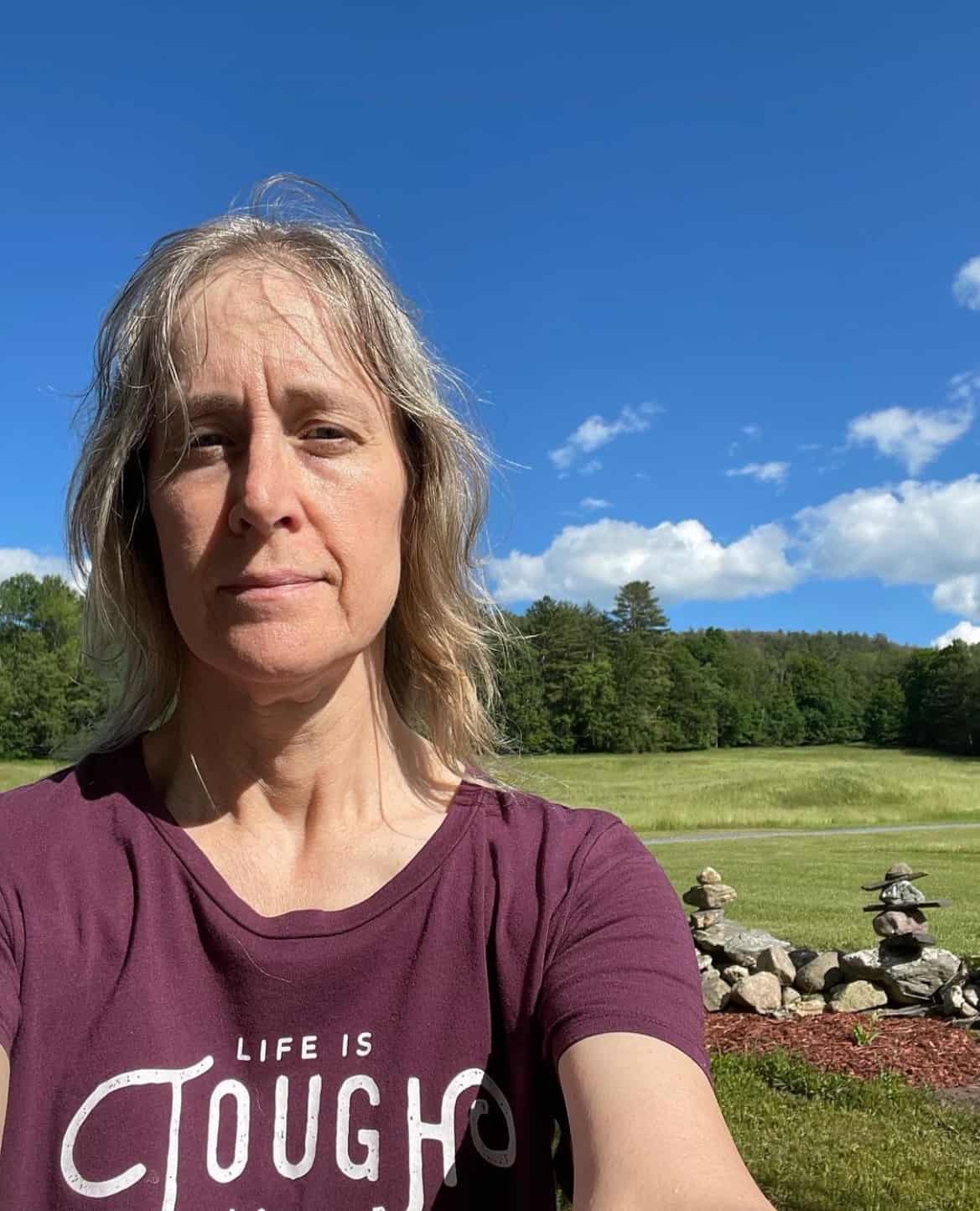 Professional blogger and social media addict. Sharing what's worked for me in my fourteen years of blogging. Tips and tricks for the non-technical blogger. If you'd like to work together, email info@ellenblogs.com to chat