Last Updated on March 2, 2023 by Ellen
If you're anything like me, you're still scribbling appointments on a pad of paper because you've forgotten to order a new planner. For once, your procrastination has paid off because you can find gorgeous planners and calendars discounted to a price you cannot resist.
Posts may be sponsored. This post contains affiliate links, which means I will make a commission at no extra cost to you should you click through and make a purchase. As an Amazon Associate I earn from qualifying purchases.
Planners and Calendars Discounted
We use a variety of different types of planners and calendars in my home. We have a wall planner in the kitchen that serves as a family calendar for everyone to write their appointments. Then, each person has a calendar in their room for their own personal dates. Because I work at home, I also have a planner and calendar in my office to keep track of personal information and business information. Without my planners and calendars, I would be completely lost.
What is the best planner organizer?
The best planner organizer, in my opinion, is the Erin Condren Life Planner. I can use it for both personal, family and business appointments. It has enough room to hold all of my appointments and notes. And, it's available in a variety of attractive designs. Plus, it has a lot of add ons to make customizing it very simple.
You can find lots of planners that are created just for specific situations. There are Teacher Lesson Planners, Kid Life Planners, and Wedding Planners. You can also get things like stickers, coils, planner charms, pouches, sticky pockets and more.
What is an academic planner?
If you are a teacher, administrator or student, you might want to consider an academic planner. These types of planners are based on the school year rather than the calendar year. Plus, you can plan meetings, parent-teacher conferences, and tutoring to stay organized. Here are some great deals on academic planners.
How many pages should a planner be?
That really depends on the type of planner you want and what you will use it for. At a minimum, it should have a year at a glance page, a month at a glance page, and a two-page week at a glance. You may also want pages for addresses, goal setting, and holidays. Sections are usually separated by colorful dividers to help you find each month or week more easily.
How many planners do I need?
If you have a family, you may find it necessary to have more than one planner. I have one planner on my desk in my office. And, I have a large wall calendar on the refrigerator to serve as the space for family appointments.
This is where my husband puts his doctor's appointments. And, when the kids were younger, it's where I put appointments like parent-teacher conferences and sporting practices. Just be sure that you sync them once a week to copy over appointments so that you don't schedule two things that conflict at the same time.
Planners and calendars discounted
Right now, you can find some amazing prices on planners and calendars discounted at Dayspring.  If you act now, you can also save $10 off any order by using
this link
to shop and code GROW10. Check out their selection
right here
. You'll find everything from pocket calendars to wall calendars and a wonderful selection of planners and calenders discounted to choose from.
Christian planners and calendars discounted
DaySpring Cards was born in a small commercial print shop in Covina, California, in 1971. The company was founded by four Christian men – Dean Kerns, Don Leetch, Russ Flint, and Roy Lessin. These men started DaySpring with a common vision, to make Christ known through the printed message. You can find a selection of calendars, cards, and gifts on the Dayspring site.
Related reading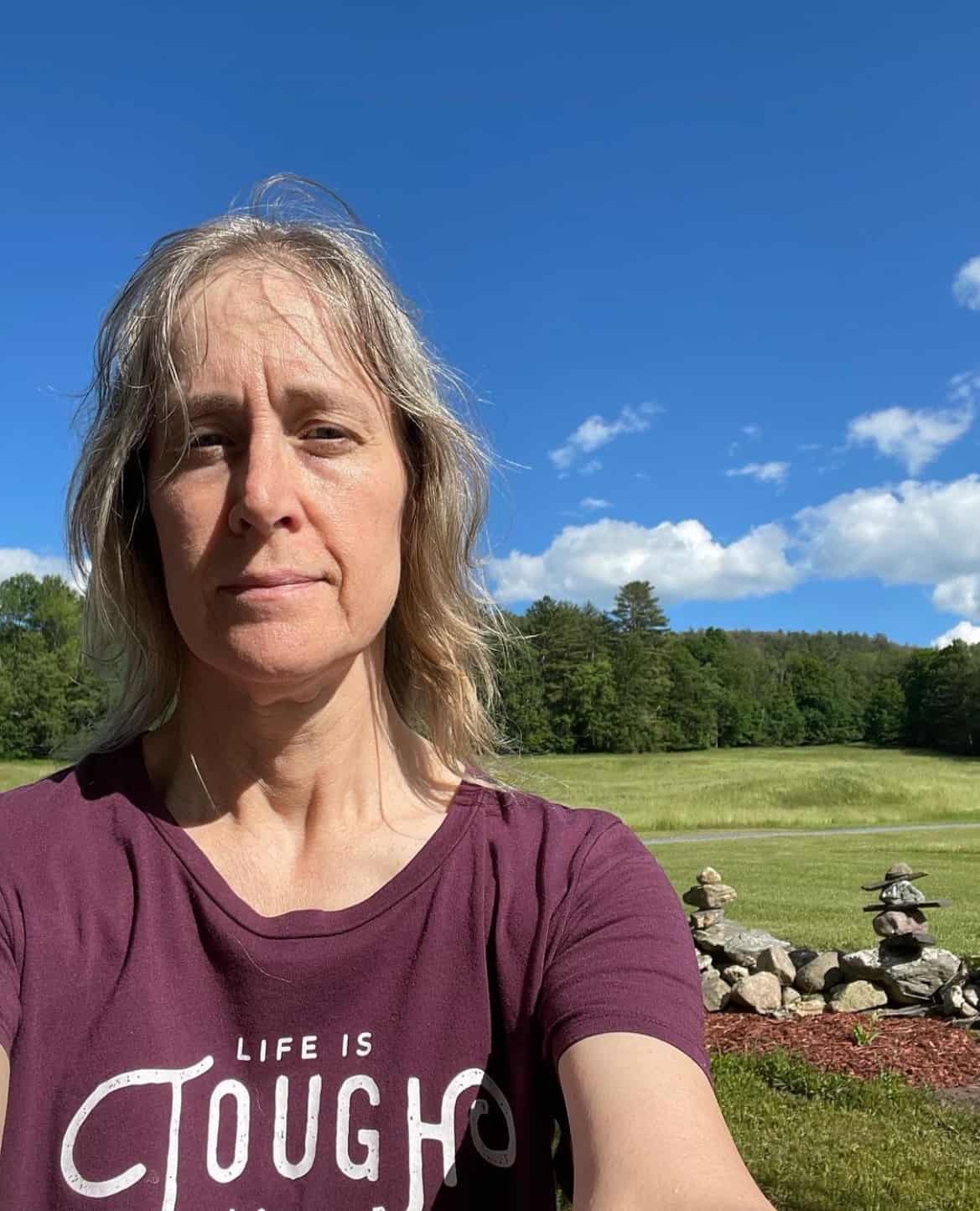 Professional blogger and social media addict. Sharing what's worked for me in my fourteen years of blogging. Tips and tricks for the non-technical blogger. If you'd like to work together, email info@ellenblogs.com to chat