Last Updated on October 5, 2018 by Ellen
I was compensated for this post. This post also contains affiliate links and I will be compensated if you make a purchase after clicking on my links.
Posts may be sponsored. This post contains affiliate links, which means I will make a commission at no extra cost to you should you click through and make a purchase. As an Amazon Associate I earn from qualifying purchases.
Do you use business thank you cards to let valued customers know that you appreciate their loyalty? As a blogger, I occasionally receive a thank you card from a brand or blogging group that I work with regularly. It's a nice feeling to know that someone appreciates the work you do. As a freelancer, we don't get a lot of thanks for the work that we do so it's nice to see a thank you card occasionally.
How to Choose Business Thank You Cards
Have you ever considered sending out a thank you card to the brands and PR companies you work with regularly? After all, as bloggers, they are our "customers" when you really think about it. When choosing your thank you card, should you use a traditional card? Or a business thank you card? Here are a few things to consider.
Is it seasonal?
Will you be sending a thank you card after each job? Or once a year to thank your best customers? If you're sending it throughout the year, make sure you choose a generic theme. If you'll be sending it once a year – say at the holidays – you can choose a Christmas or winter theme.
Consider the size
If you'll be mailing the thank you card to clients, consider the size. You'll want something that the post office will accept without needing extra postage. I look for thank you cards that are about 5″ x 4″ in size.
Preprinted message?
Would you like to have a preprinted message in your thank you card? Or would you prefer to write a message for each customer yourself? You may want to have a preprinted message and then sign your name. Or, have your name and the message printed already. Don't forget to think about whether or not you want your name and address printed on the envelope for you to save time.
Personalization
Do you want to have a generic image on your card? Or would you like to have a photograph of yourself or your blog branding on the front of your card? Tiny Prints has a great selection of business thank you cards to choose from, and you can personalize them very affordably!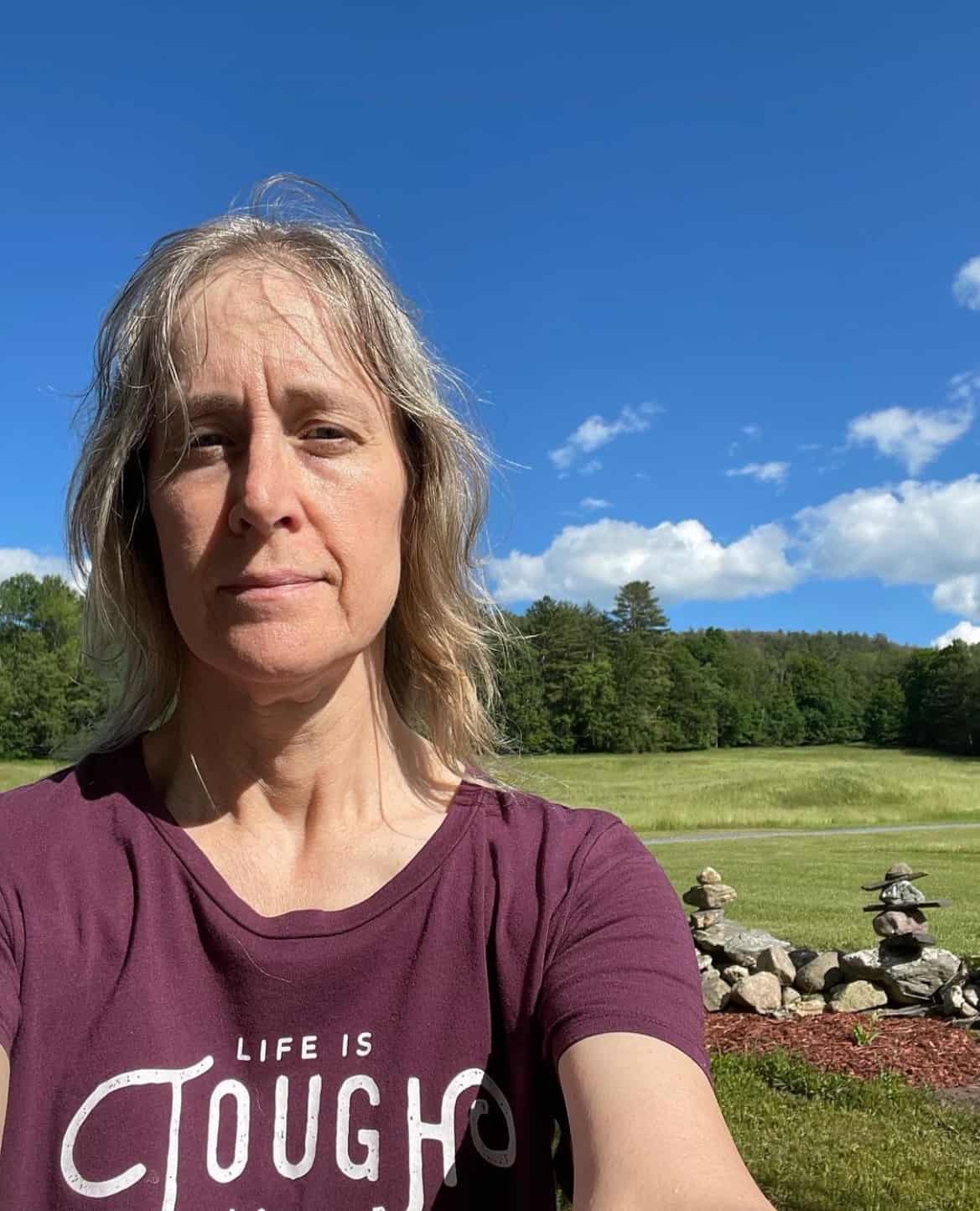 Ellen is a serial entrepreneur who owns 9 profitable blogs, two printable stores, an online vintage jewelry business, and a variety of other work at home endeavors. She shares tips for working at home successfully.