Last Updated on December 7, 2019 by Ellen
One of the things that I've been putting more of a focus on this year is to update old blog posts. Why am I doing this? Updating old blog posts can bring new traffic and help generate improve your click through rate. I've been blogging for almost nine years and in that time, I've learned a lot. My original blog posts are horrible but many have good keywords.
Posts may be sponsored. This post contains affiliate links, which means I will make a commission at no extra cost to you should you click through and make a purchase. As an Amazon Associate I earn from qualifying purchases.
What I Do To Update Old Blog Posts
Because a number of these old posts contain good keywords, they are drawing traffic from Google. But, because they are such poor quality posts, readers are clicking away from them as soon as they see them. That means I'm losing a potential new reader, possible affiliate sales because there are no links, and my bounce rate is going up.  Here are a few things I do to update old blog posts.
SEO the Post
I use Yoast to make sure that each blog posts is at least 300 (preferably more) words and SEOd properly. That means that I add alt tags, heading tags, keywords, meta description, etc. Basically, I do everything I can to turn all of the lights green in the Yoast plugin. Just make sure that you do NOT change the URL of the post to avoid broken links which are bad for SEO.
Add Images
Some of my old blog posts (OK most of my old blog posts) have horrible images. Either the images are super small, super dark or blurry – or all three. I don't always have a new image that works. So, I use one of the free stock image sites to get a new image that will work on Pinterest and other social media sites to draw traffic.
Add Backlinks
To encourage click throughs to another page, which helps your page views, it's important to add backlinks to other similar articles on your blog. If you wrote a blog about great Valentine's Day movies, you could link to a Valentine's Day craft or a review of Valentine's Day books. I tend to put a list of three blog posts at the end of each post that readers might also like to read.
Add Affiliate Links
While I don't have huge success with affiliate links, I do make some money there. The more blog posts I have with affiliate links in them, the more likely I am to earn money from them. I add a banner at the bottom along with a widget using the Prosperent plugin. If you do add affiliate links to your posts, make sure that you add a disclosure like the one I have at the top of my post.
Once you've updated an old blog post, make sure that you repromote it to your social media channels to breathe new life into it. If Facebook is showing the wrong image when you share, be sure to fix it.
Is there anything else you do when you update old blog posts?
You may also like: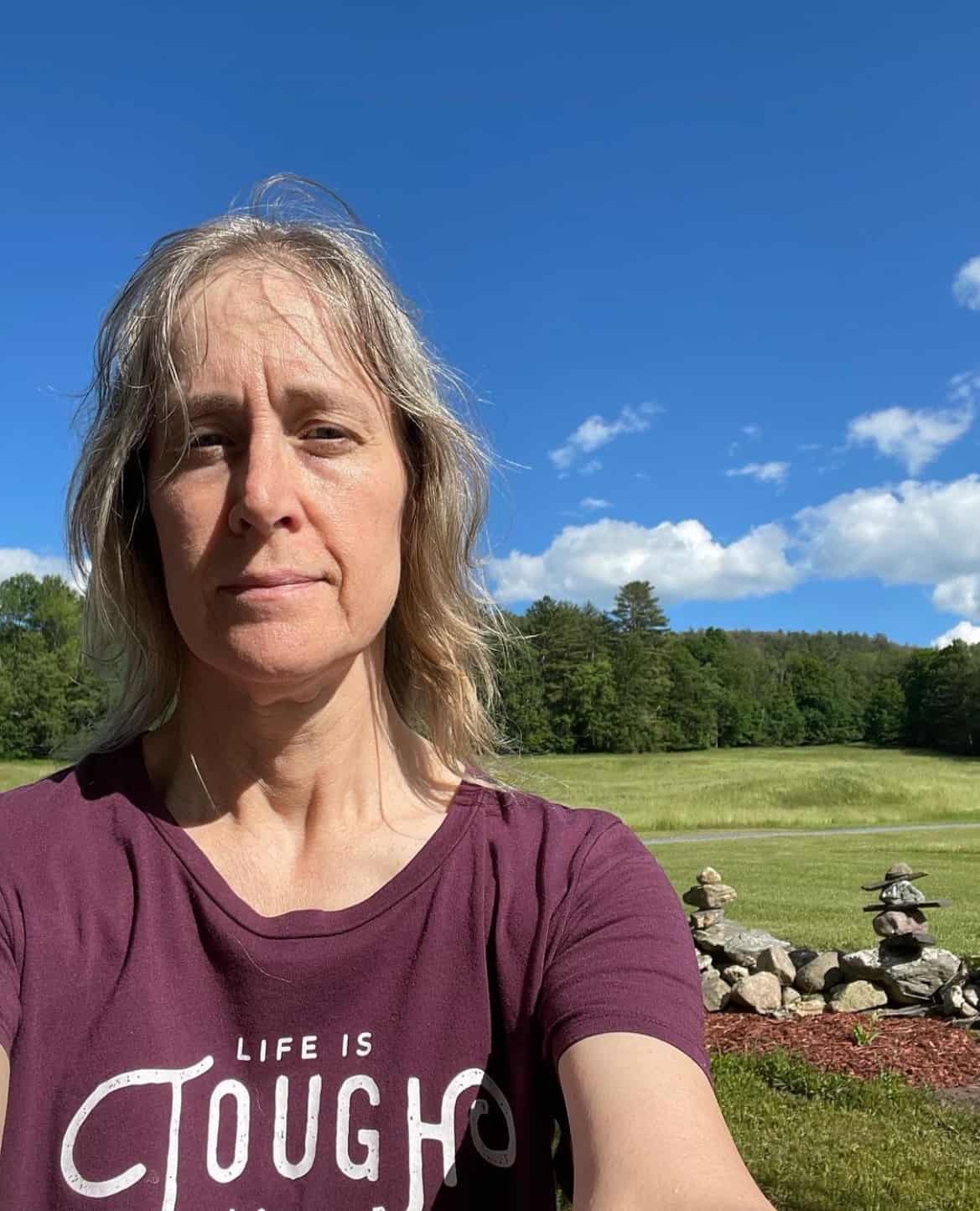 Professional blogger and social media addict. Sharing what's worked for me in my fourteen years of blogging. Tips and tricks for the non-technical blogger. If you'd like to work together, email info@ellenblogs.com to chat