Last Updated on December 28, 2017 by Ellen
Looking for ways to monetize your blog? Several years ago, I was monetizing my site almost entirely through the Amazon affiliate program. Yes, I had some ad network ads up as well, but as far as affiliate income, Amazon was what I did. Then, one day, Vermont decided to become a nexus state and I was no longer eligible for the Amazon affiliate program. I'm far from an expert but basically, states that become nexus states change how they collect sales tax and whatever that change is doesn't make Amazon happy so they stop working with affiliate marketers in those states. This post contains affiliate links, and I will receive compensation if you make a purchase after clicking on my links.
Posts may be sponsored. This post contains affiliate links, which means I will make a commission at no extra cost to you should you click through and make a purchase. As an Amazon Associate I earn from qualifying purchases.
4 Ways to Monetize Your Blog That Aren't Amazon
All of a sudden, I had several blogs that were loaded with Amazon affiliate links that I would no longer earn money from. While I wasn't getting rich from my affiliate income, it was some nice spending money that I wasn't looking forward to losing. For a while, I gave up, but then I decided to do some research and find out how else I could monetize with affiliate links even if they weren't Amazon.
Prosperent
Prosperent is a suite of tools that allows you to monetize your blog. It basically gives you the option to add a widget to your sidebar or your posts. But, you can also do things like monetize each link and add a separate page containing a store.  You can see an example below this post. It's super easy, has a variety of products and stores, and is installed by using a plugin. Learn More Today.
Skimlinks
Skimlinks is probably fairly well known already. Basically, it turns the links on your blog that AREN'T affiliate links into affiliate links. So even if you aren't a part of the Walmart affiliate program, you can earn money from Walmart sales by linking to them. Again, it's very easy and I have it added by installing a plugin although there is a code you can use if you'd rather. Learn More Today.
ShareASale
ShareASale is an affiliate network that has affiliate programs for thousands of different brands. You need to sign up for ShareASale first, and then you can apply to each individual program. This works well for me when I know the brand I want to work with already. There's quite a few to choose from and the application process is very simple. Learn More Today.
Fiverr
Fiverr is an independent website that allows you to sell our services direct to buyers. You technically aren't doing it *on* your blog but if you have the social media following, it's a great way to earn extra money for sending out social media shares. Keep in mind that everything costs $5 so you earn $4 per action but you can easily upsell your service to earn more. You can also earn tips for good service. Learn More Today.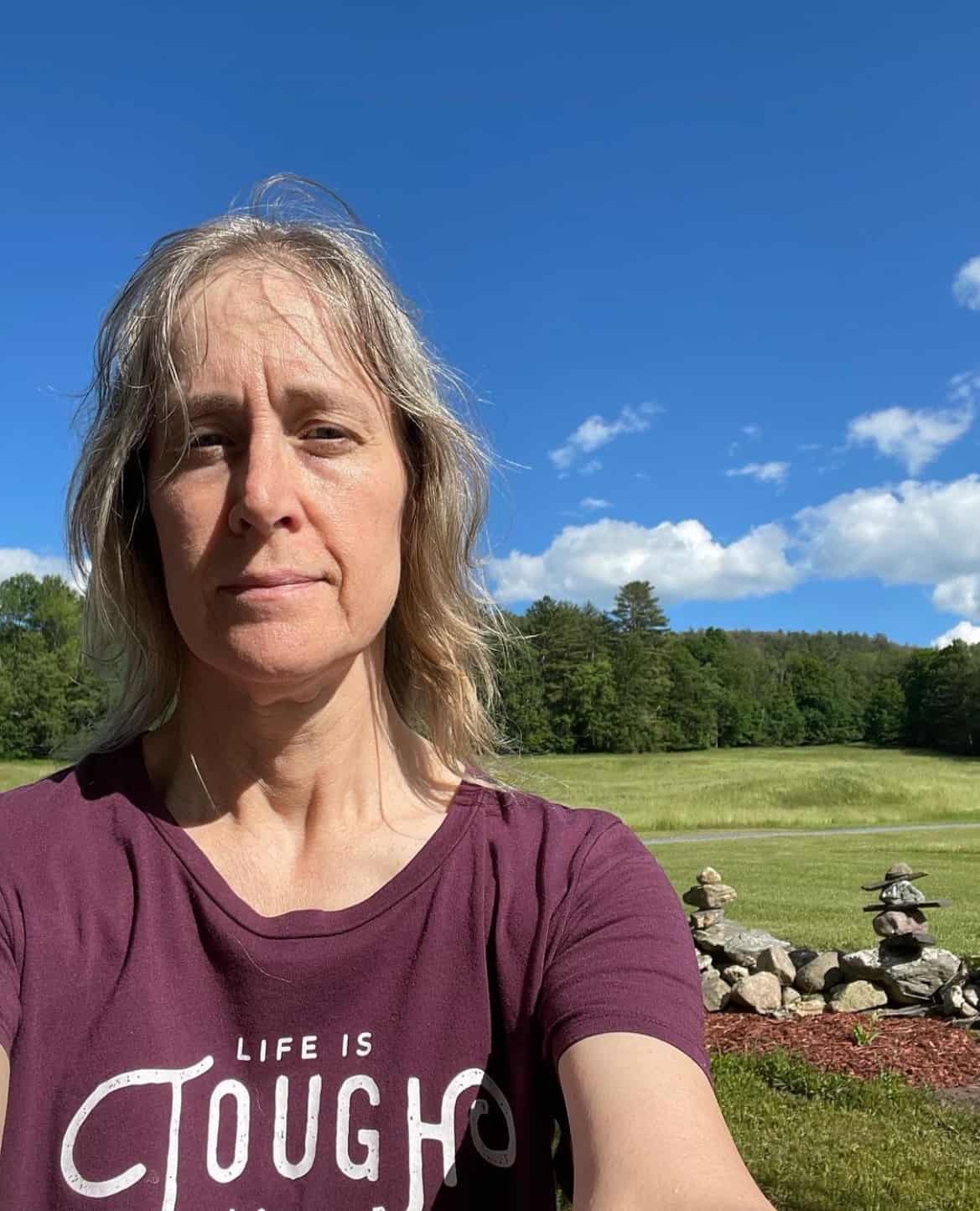 Ellen is a serial entrepreneur who owns 9 profitable blogs, two printable stores, an online vintage jewelry business, and a variety of other work at home endeavors. She shares tips for working at home successfully.