Last Updated on October 16, 2022 by Ellen
Jason Lapene has made millions in the Atlanta real estate market over the past decade. When he's not selling luxury homes, he often spends his free time feeding the homeless and doing charity work in impoverished neighborhoods. For Jason, this isn't something he does to simply pass the time; it's a passion rooted from personal experience. Over a decade ago, Jason was a succesful realtor in another part of the world, New Orleans but he would soon find himself impoverished, homeless and out of work. On August 29, 2005, Hurricane Katrina swept over New Orleans, changing his life's trajectory and outlook forever.
Posts may be sponsored. This post contains affiliate links, which means I will make a commission at no extra cost to you should you click through and make a purchase. As an Amazon Associate I earn from qualifying purchases.
From Wealth to Poverty and Back Again
Over 800,000 housing units were destroyed during Hurricane Katrina, causing an unprecedented homelessness crisis. Jason Lapene, who had a budding career as a real estate broker in New Orleans, was one of them. He, like millions of others, had every material possession he owned stripped from him in an instant.
Before Katrina hit, Jason was on a path to wealth. He was starting to establish himself as a reputable real estate broker for luxury New Orleans properties. The storm damage and Jason's career were inversely proportional, as the damage mounted, his chances for success diminished. He would have to leave his beloved city in hopes of greener pastures.
In the immediate aftermath of the storm, Jason saw a CNN crew packing up to leave New Orleans. Atlanta, GA was their next stop, and Jason, who needed a fresh start, was able to persuade the news crew to give him a ride to Atlanta. The future in New Orleans was bleak. With many major neighborhoods destroyed, Jason's ability to sell homes was severely compromised. As he saw it, Atlanta represented his best chance for success, a new opportunity.
On the way to Atlanta, he contemplated the severity of his situation. He was broke, jobless, and homeless. Understandably, this made him feel uneasy. If he was to successfully start over, it would be like trying to swim to shore against a strong rip tide. Because of his refugee status, FEMA gave him a room at a Hampton Inn. He was grateful, had a glimmer of hope, and he was optimistic that he would have the opportunity to spring back on his feet through hard work and determination.
How to be successful
Jason applied for any job opening related to real estate. Because he lost nearly all of his clothes in the storm, he went to the Salvation Army to find somewhat professional clothing. He jumped from one job interview to the next, hoping a company would recognize his experience and add him to their team. This was a difficult period for Jason, as he had to sit through interviews for jobs he knew he was qualified for, but had to deal with cynical real estate firms who doubted his stability or ability. He came up empty and rejected in his job search.
Jason, however, is resourceful. He was unsettled, but not broken; he had to look towards the future. The failure to find a job didn't defeat him, it energized him. He had to prove to those real estate brokers, and to himself, he would become successful yet again.
He decided to start his own business as a real estate broker. He would use every piece of knowledge he accumulated in New Orleans, applying it to his new city. He built his own Atlanta real estate website and began aggressively promoting himself. He used the old school methods of outbound marketing, such as cold calling and networking. This was effective, and within a year his business, referrals, and a network were being established.
Where he is today
In 2016, Jason's business is in a different place. He's sold a great number of luxury homes and condos, is an expert negotiator, and his clients recommend his services at every opportunity. Jason entered Atlanta with only his empty pockets and a hunger for success. These days, he's a shining example of what's possible when you put every ounce of energy towards a goal.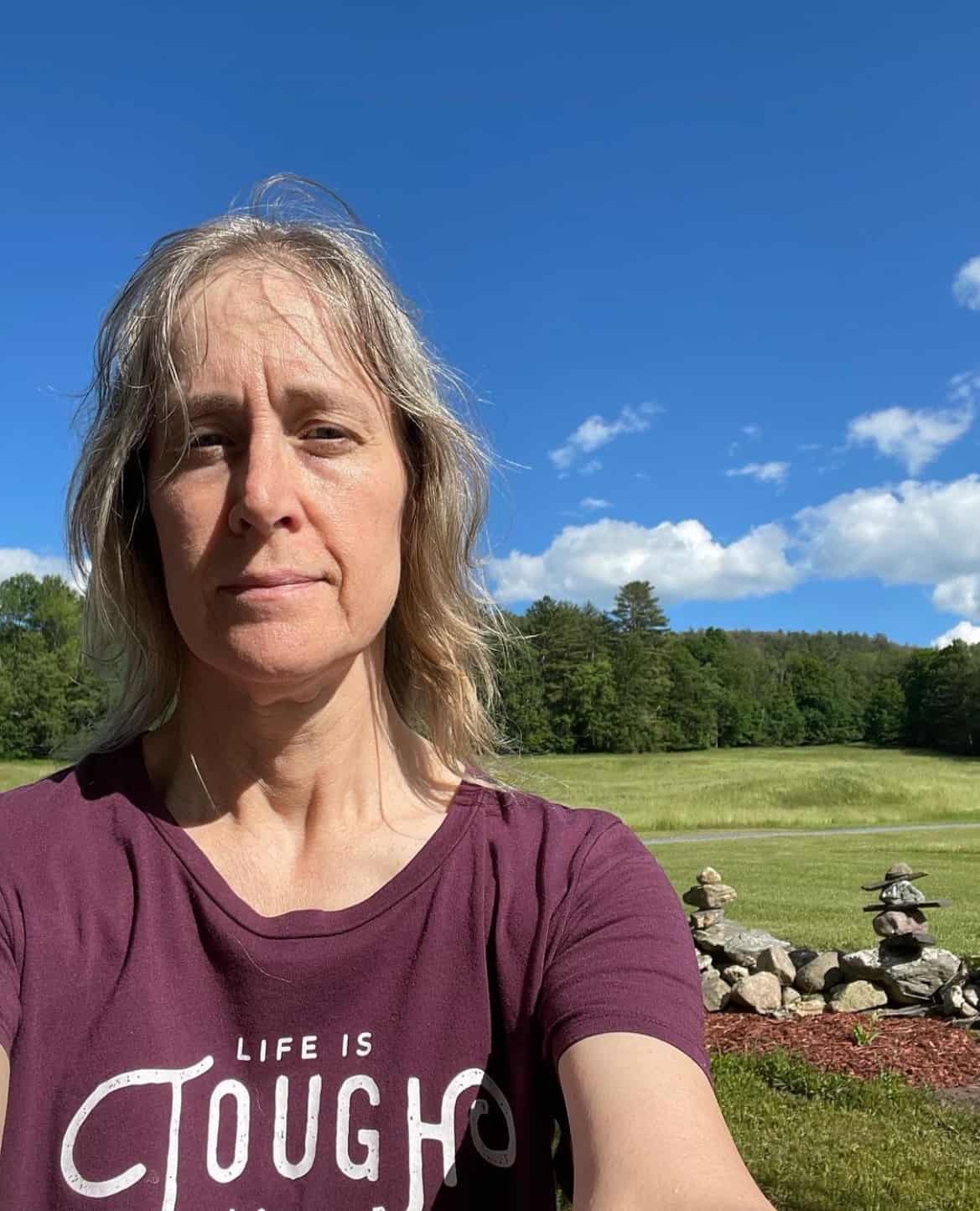 Ellen is a serial entrepreneur who owns 9 profitable blogs, two printable stores, an online vintage jewelry business, and a variety of other work at home endeavors. She shares tips for working at home successfully.