Last Updated on October 5, 2018 by Ellen
Which of these conference must-haves do you consider the most vital? Conferences can be a fantastic way to meet new friends and new business contacts. Relationships you develop may lead to future opportunities for your blog. Whether you see conferences as a great way to learn new information or a great place to have fun with friends, there are a few things that you won't want to leave home without. This post contains affiliate links, and I will receive compensation if you make a purchase after clicking on my links.
Posts may be sponsored. This post contains affiliate links, which means I will make a commission at no extra cost to you should you click through and make a purchase. As an Amazon Associate I earn from qualifying purchases.
5 Conference Must Haves for Bloggers
What you consider to be the most essential will probably depend on how far you're traveling and how long you're spending at the conference. Since I live in rural Vermont, attending a conference means I need to fly somewhere and spend a few days. My choices are based on traveling by air to your conference. If the conference you're attending is only an hour away by car, you may have different choices.
Mophie Juice Pack Charger
Charging your phone can be a nightmare at a conference. There is generally some sort of charging station set up for bloggers to use but it's still next to impossible to find a plug. I love my Mophie which acts as a case for my iPhone and a charger. So, I get a full charge from my iPhone. Then I flip on the Mophie and get another full charge.
Comfortable Shoes
OK, maybe it's just me but standing and walking for hours and hours at an event (not to mention the airport) does not leave me with happy feet. Pick your favorite comfortable shoe and wear that. If you need a new pair of shoes, opt for something with arch support. My favorite choice is Vionic. They have a variety of styles from dressy to athletic shoes.
Mints to Share
Nothing is worse than bad breath when you need to talk to people.  Stash a few tins of mints in your bag just in case you need them. You can also use them as a conversation starter if you're the type that can't just walk up to someone and start talking to them. I go with more natural alternatives like these.
Extra Snacks & Water
Yes, there will be a meal – eventually, but walking around for hours on end may leave you wanting a snack or a bottle of water. Don't just assume you'll find a snack there. You may not. Or there may not be something you can/want to eat. Bring along a reusable bottle and a few healthy energy bars. I'm partial to Larabars, but there are a number of other brands that work too.
Small Tote Bag
Don't be one of those people that things they need to bring along everything in the universe in a huge tote bag. You won't want to carry it for eight hours, and you will find it gets in the way more often than not. Choose a small tote bag. You need just enough room for your wallet, room key, energy bar, mints, business cards and your phone. Leave the laptop and the tablet in the hotel room.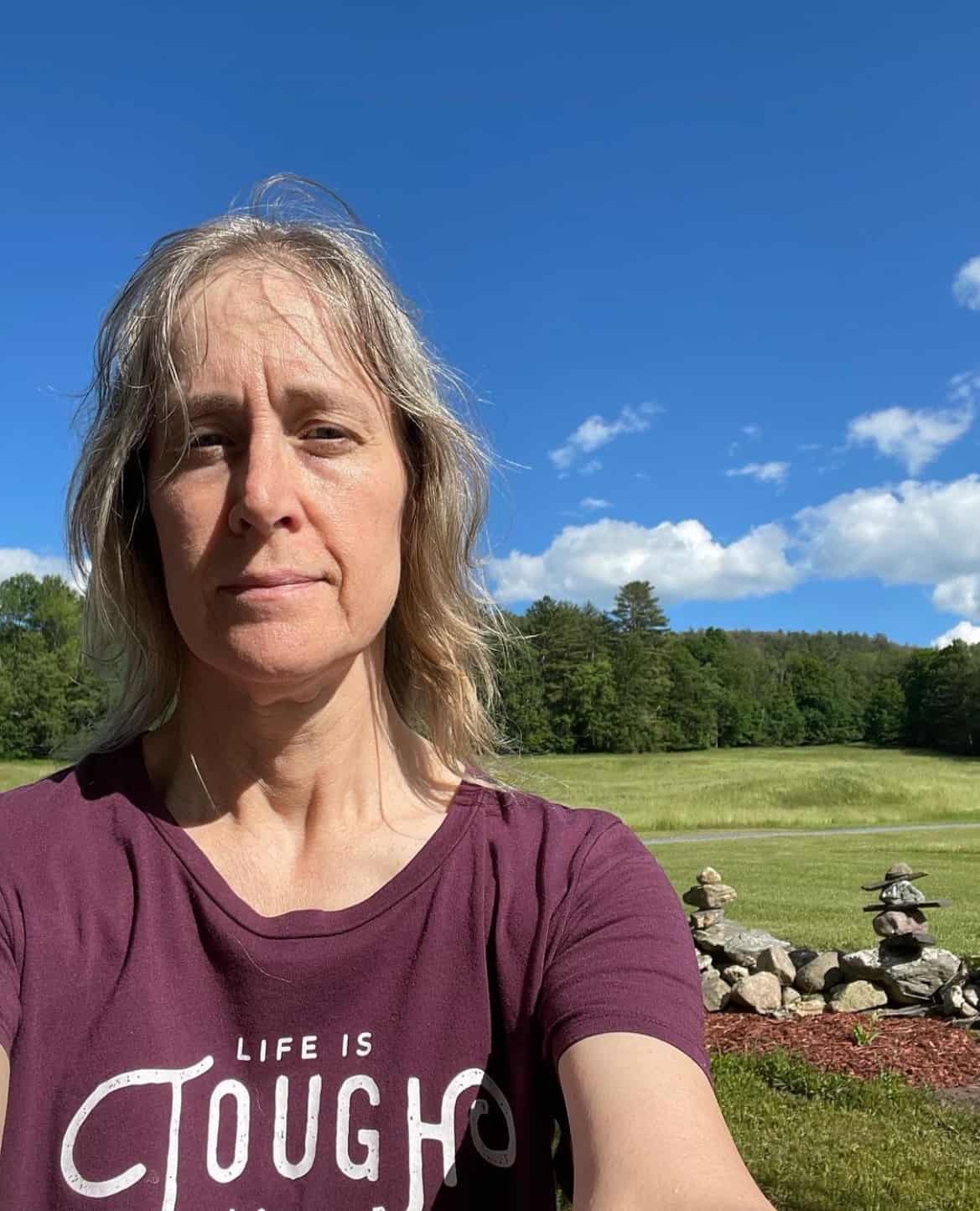 Ellen is a serial entrepreneur who owns 9 profitable blogs, two printable stores, an online vintage jewelry business, and a variety of other work at home endeavors. She shares tips for working at home successfully.