Last Updated on April 5, 2021 by Ellen
I don't like to spend a lot of money on my blogs when I don't need to. Don't get me wrong, there are times a paid plugin is definitely worth it. But, when possible I turn to free plugins to give me the functionality that I need. Here are five free plugins that I feel are necessary for every blogger.
Posts may be sponsored. This post contains affiliate links, which means I will make a commission at no extra cost to you should you click through and make a purchase. As an Amazon Associate I earn from qualifying purchases.
5 Free Plugins Every Blogger Needs
One of the reasons that I love WordPress is because it has so many different plugin options. You can literally have your blog do and look like almost anything by simply changing the plugins that you use.
Yoast SEO
Yoast SEO is the king of SEO plugins in my opinion. If you aren't familiar with SEO, it stands for search engine optimization, and it's one of the most important things that you can do to your blog post before you publish it. If you have it and haven't completely learned how to use it, do that now.
Sucuri Security
Being hacked or somehow ending up with malware is a blogger's worst nightmare. In one fell swoop, everything you work for is potentially lost because you can be blacklisted by Google or lose all of your page views. Sucuri Security will scan your blog for free and let you know if it's been infected. For a fee, they will remove the malware. While the removal costs money, the plugin is free.
WP Touch Mobile Plugin
If you aren't offering your mobile viewers a mobile view of your blog, you're missing out. WP Touch will create a view of your blog that's made for those on mobile devices. While there are paid services that do the same thing, it may not be something you want to invest your own money into. If that's the case, WP Touch is a free plugin that will take care of this for you.
Prosperent Suite
One of my goals is to get more affiliate sales, but hunting for an affiliate program that fits every blog post is very time-consuming. Since I live in a Nexus State, I cannot do Amazon. An alternative is Prosperent Suite which will allow you to insert products into your blog post for free and earn affiliate income from them. See an example here:
NextScripts
Posting your blog post to all of your social media channels can be time-consuming. While I use a paid plugin on my two largest blogs, I don't want to spend that type of money on my smaller blogs. NextScripts will allow you to automatically post your blog post to Facebook and Twitter including adding hashtags and changing the description that posts.
Do you have any other free plugins that you feel you cannot live without?
Looking for more suggestions? Check out my list of must have WordPress plugins.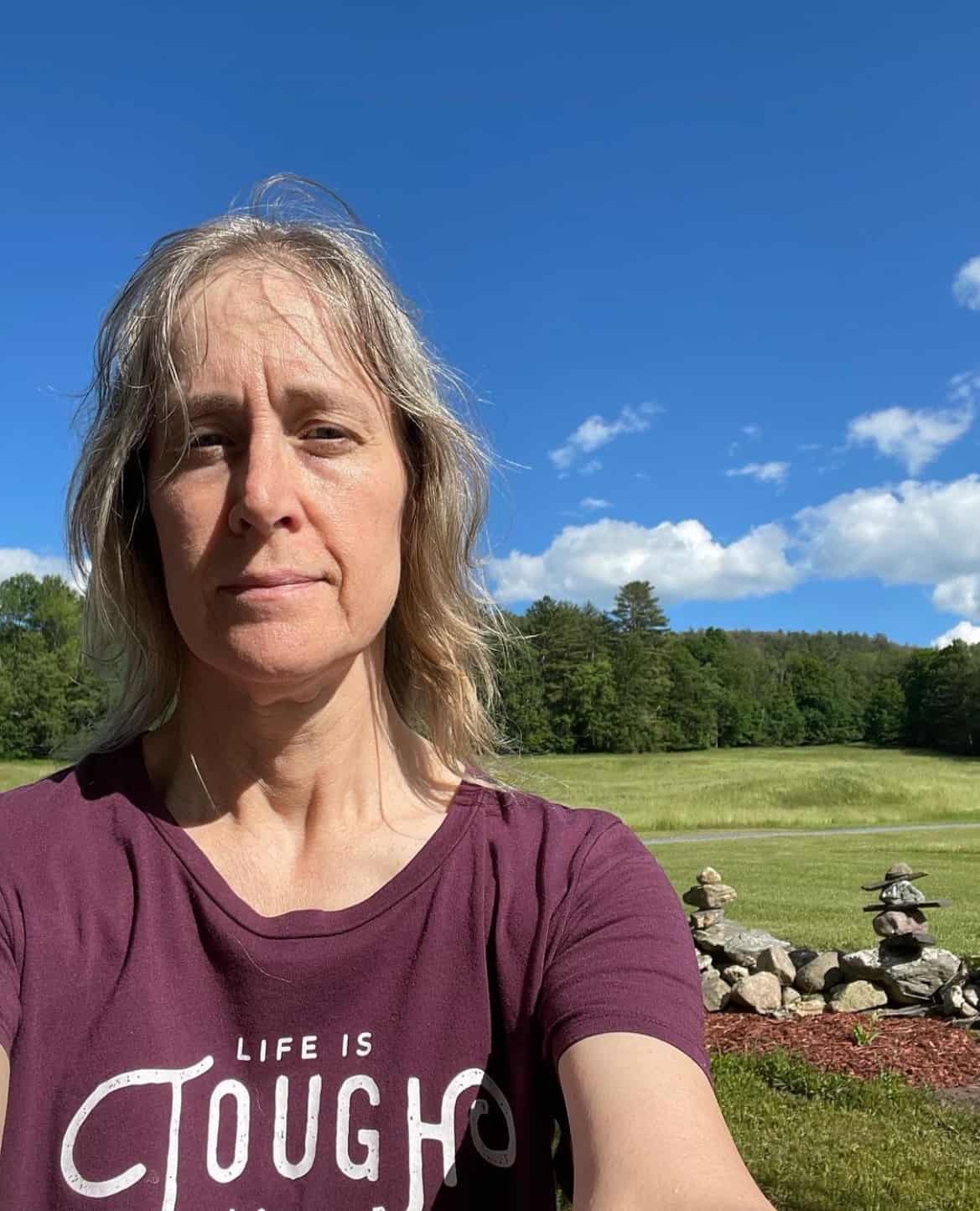 Ellen is a serial entrepreneur who owns 9 profitable blogs, two printable stores, an online vintage jewelry business, and a variety of other work at home endeavors. She shares tips for working at home successfully.